Show Outtake - Has The Steem Sister Show Made us Experts at BSing?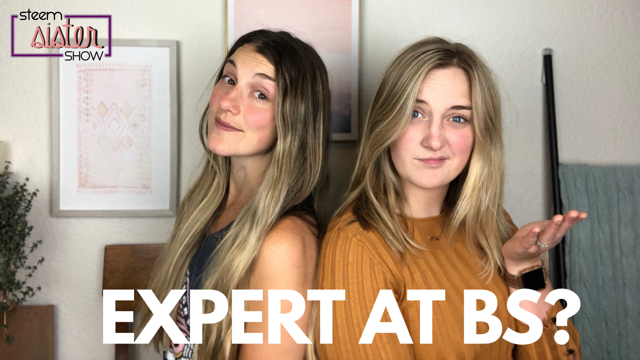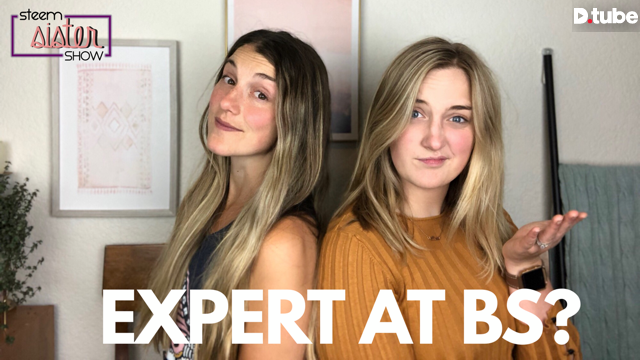 ---
Well friends... this week we are talking about becoming an expert on a particular topic. In this silly show outtake Mary points out how much doing this show has made her a total expert at BS'ing her way through things.
Which I chose to rephrase as:
The ability to think on our feet and articulate/quickly form an opinion on something that we canexpress in concise terms.
So let's take a hot second to clarify something. We are not saying the whole show is BS... we are quite genuine... we are just better at coming up with random shit and making it sound good.
Which now that I think about it... might be BS. Not sure...
We hope you enjoyed this outtake! Love you guys!

With Love,
The Steem Sisters
@coruscate and @maryjaney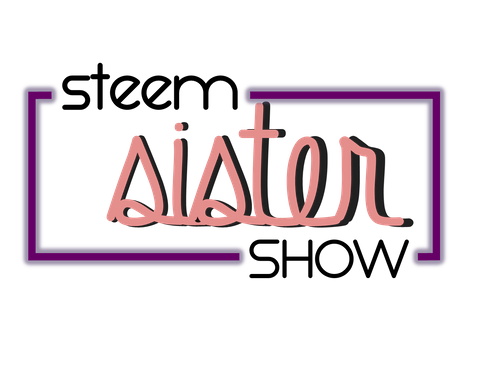 ---
▶️ DTube
▶️ IPFS