Spunkee Monkee Kickstarter Promotion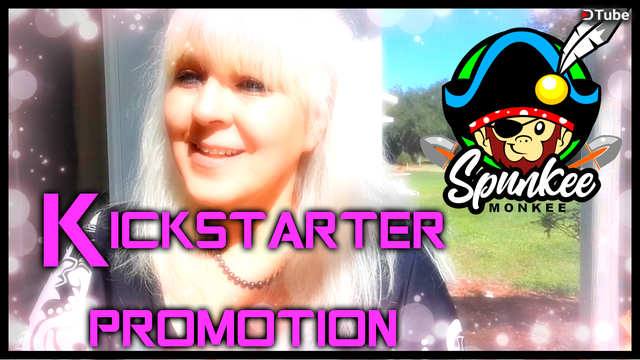 ---

---
It's time to wake up and help a fellow Steemian in need. @Dreemsteem, the cheerleader for all of Steem has a great project for families. The project is based on old, long forgotten values. Parents working with their children is the key to this new App.
---

---
What is Spunkee Monkee?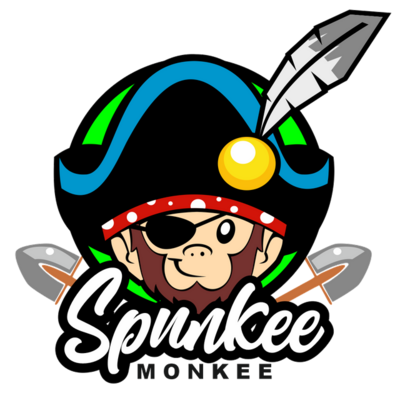 ---
The Spunkee Monkee app encourages kids to take time away from screens and get out into the real world. Parents get to set tasks for their kids, and when the kids complete those tasks, they are rewarded by being able to dig for real hidden prizes on an online treasure map.
According to the team at Spunkee Monkee, their platform inspires creativity, volunteerism, self-care, and eco-consciousness.
To help raise the capital and awareness needed to make Spunkee Monkee a reality, the team has launched a Kickstarter campaign. The campaign aims to raise $10,000 to complete the development of the beta version of the Spunkee Monkee app. Backers are receiving exclusive perks, including Spunkee Monkee digital badges, limited edition digital accessories for their own Monkee avatar, and much more. ~Spunkee Monkee Press Release
Website: Spunkee Monkee
---

---
---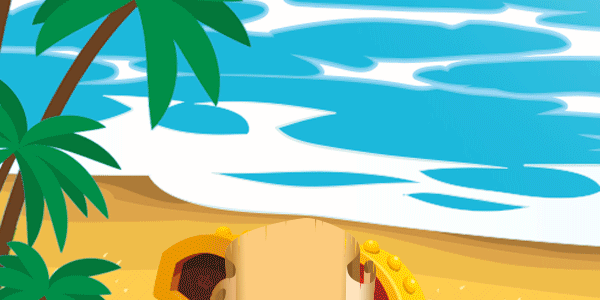 ---

---
Still wondering what @spunkeemonkee is all about? Please read @Shadowspub's great post by clicking on the link below.
---
Spunkee Monkees - Kids Earning Treasures Online for What They Do Offline written by @Shadowspub
---

---
If you still have questions please join me tomorrow, Saturday 1.12.19 at 11am EST / 4 pm UTC to find out more!
---

---
YouTube for those in Need
---
---

---
Make someone smile today. It can not hurt you and it might save their life.
---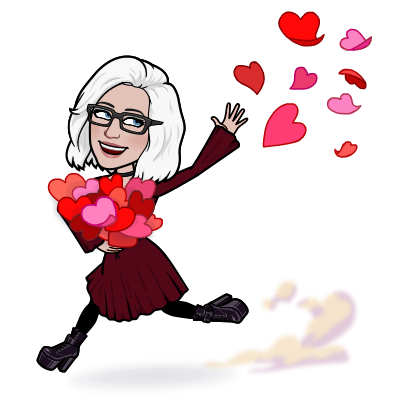 Love,
Snook
---

---
Steem Witness's I support


Sweet footer made by @enginewitty!


Please stop and review me if you are able

CREATE YOUR OWN @REVIEWME PROFILE TO START EARNING CREDIBILITY STARS FROM THE COMMUNITY!
CREATING YOUR PROFILE IS EASY! JUST FOLLOW THE STEPS HERE ☜(ˆ▿ˆc)
---
▶️ DTube
▶️ IPFS