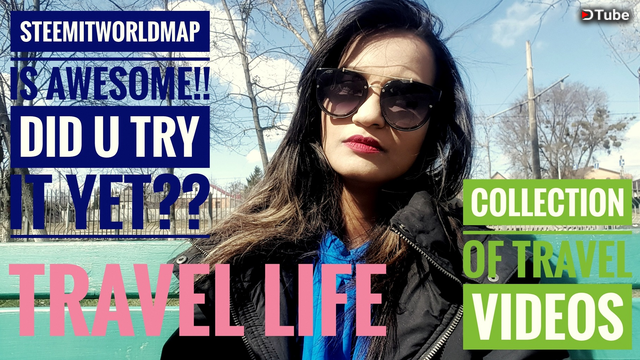 ---
Hello everyone
This is my travel compilation of my life so far.. Yes, more are coming.. This is my entry for @steemitworldmap contest , Why @steemitworldmap is awesome for me...To be honest I just love to use it .. Why?? May be you will understand after watching my video.. Awesome place for travel bloggers and vloggers... You can find details here...
Locations I have showed into my video: Thailand , India , Ukraine..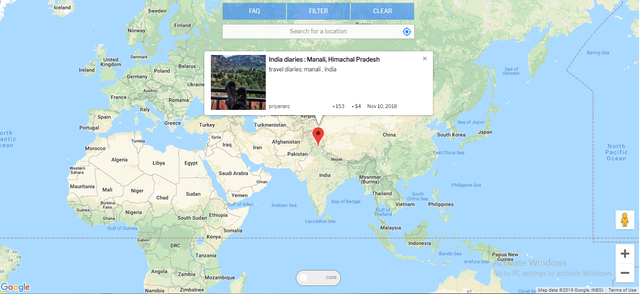 source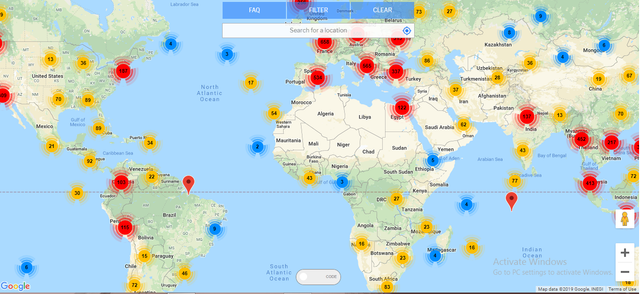 Finally my friend joined on steem blockchain.. Wanna find out who is she??
Music :


Title: Easier to Fade (feat. Madi Larson)
• Track Info:
Artist: A Himitsu
Genre: Ambient
Mood: Bright
Download: https://goo.gl/Z2cWtt
• Licence:
You're free to use this song in any of your videos, but you must include the following in your video description (Copy & Paste):
Easier to Fade (feat. Madi Larson) by A Himitsu https://soundcloud.com/a-himitsu
Creative Commons — Attribution 3.0 Unported— CC BY 3.0
http://creativecommons.org/licenses/b...
Music promoted by Audio Library
• F.A.Q:
How to use music
https://goo.gl/zNKFGu
• Main Playlists:
Artists: https://www.youtube.com/channel/UCht8...
Genres: https://www.youtube.com/channel/UCht8...
Moods: https://www.youtube.com/channel/UCht8...
---
I am
@priyanarc
..... An architect, a dreamer and a passionate writer who loves to write about life.I try to present my own perspective and experiences. Please leave your feedback and criticism because it's the only way i can know and reach your mind and thought easily...

source
Thank you so much....Thanks to @bdcommunity for always supporting me. Also i am thankful towards @welcomewagon for giving me the opportunity to develop myself and for generous support from all members...thank you @nathanmars for enormous support. Thank you @onelovedtube ...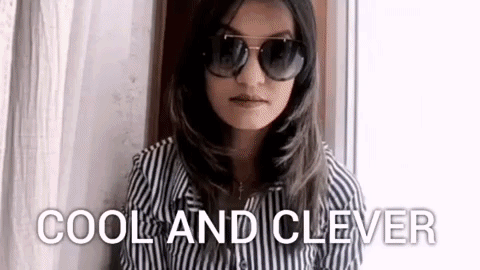 Thank you @sergiomendes for this amazing GIF.... If you want your GIF also you can contact with him...
You can find me on Twitter
After all I believe in community power , interaction , connection and engagement....
Also wanna Thank @singhcapital for support and contribution. He is contributing a lot for steem blockchain and supporting lots of steemians. He is here with a massive project and spreading words about crypto among people.
If you want to be part of his journey , all you have to do follow @Thejohalfiles .
Follow his twitter account : https://twitter.com/thejohalfiles

Ready to do some activities??? Join @actifit