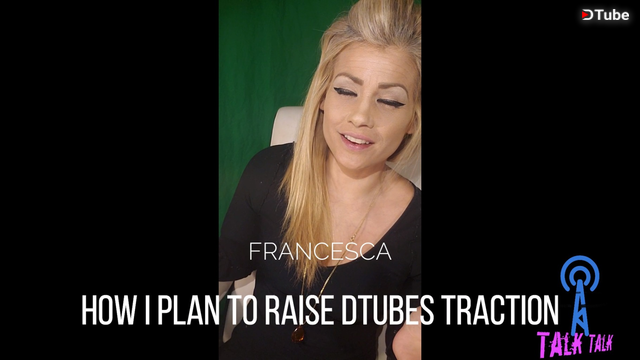 ---
Lets Help the Crypto Boom with a Dtube Boom! My Plans;
Hey guys its Francesca here with another #prettynicevideo and today's #znap !!
I BELIEVE IN ORDER TO BE SUCCESSFUL YOU MUST THINK OUTSIDE THE BOX. i STRUGGLE STILL EVERY DAY FOR IDEAS ETC.. USE YOUR RESOURCES!
Untitled from Francesca Curtice on Vimeo.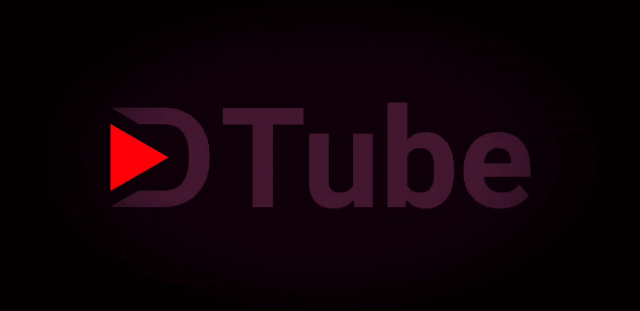 #prettynicevideo
---
---

If You have questions, feel free to contact me on my discord. I'm in a phase of learning too. If I can help with anything I will try to the best of my ability.