Invested in 400 Steem Power! Sold Some Ethereum and Bitcoin!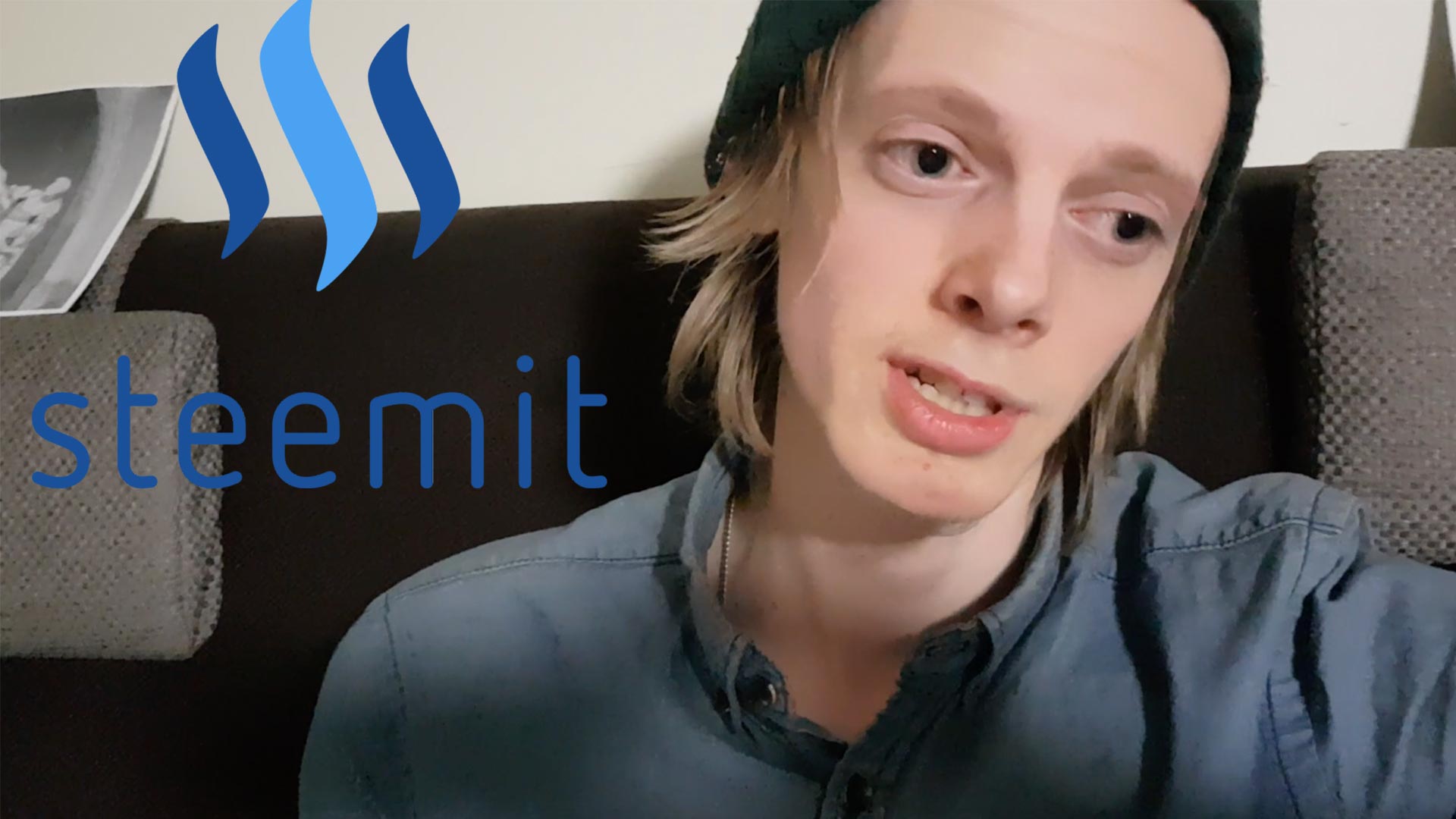 ---
So after 3 weeks of testing out the Steemit platform I decided to invest more into Steem Power! I bought first 200 Steem Power with my 1 ETH that I had invested in earlier in January. Truly love how fast you can transfer with Ethereum compared to Bitcoin.
Since I love the idea of influence that is why I'm investing more into this platform because I believe it has a great future. My plan this year was to start to invest more into cryptocurrencies especially when I saw how great Steemit worked! Now when I see the importance of Steem Power I decided that I need more.
So yesterday I sold my 1 Ethereum. Today I decided to sell some Bitcoin to get another 200 in Steem Power! Getting closer to that magical 500+ Steem Power level! Which feels great since I only been on this platform for less than a month!
I like how you feel more responsible when you have invested more into the platform. It's truly great for people that will spend lots of time here adding high quality content to the blockchain.
A few days ago I detected that the more Steem Power you have the more bandwidth you can use on the blockchain. So the chance of running into website issues decrease! When you do a long post with lots of photos it can take up lots of bandwidth. But powering up truly helps a lot.
My plan here is to build a tribe of people that is excited about this platform and that will produce high-quality enjoyable content. Content that is very undervalued at other platforms turns into Gold on Steemit. Because it's more targeted audience and the power is in the peoples hands.
I didn't sell all my Bitcoin but think I will now go with 50/50 invest strategy where I do 50% invest in Steemit and 50% invest in Bitcoin. The two big projects I believe the most in right now. Eventually if I get some more resources then I want to invest in some more coins that seems to have a great potential future.
---
▶️ DTube
▶️ IPFS