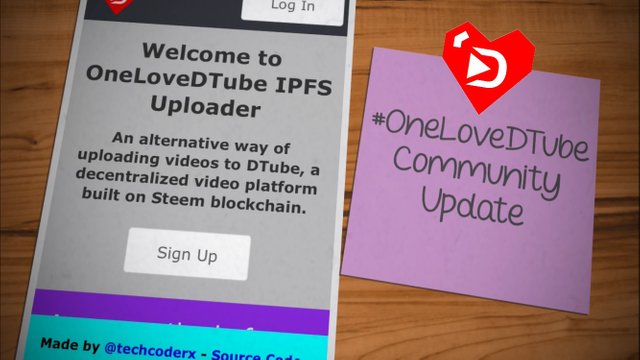 ---
Welcome Steemians & DTubers to another #OneLoveDTube community update, we are proud to announce that our Uploader now supports Steem Keychain created by @aggroed & @yabapmatt & @StoodKev for who prefer not to use SteemConnect. Also wanting to give a quick shout out for our Curation Team who have really done a good job at maintaining our community accounts VP, keep up the solid effort everyone. Last a little Thank You for all those who have supported us, all of your efforts and contributions no matter how small are deeply appreciated!
What's Keychain?
A Chrome & Brave extension used for managing your private keys for website sign in designed for simplicity and security across portals with many other functions and potentially many more to come. I highly suggest you check it out!
https://steemit.com/steemit/@yabapmatt/steemits-security-values--how-steem-keychain-can-help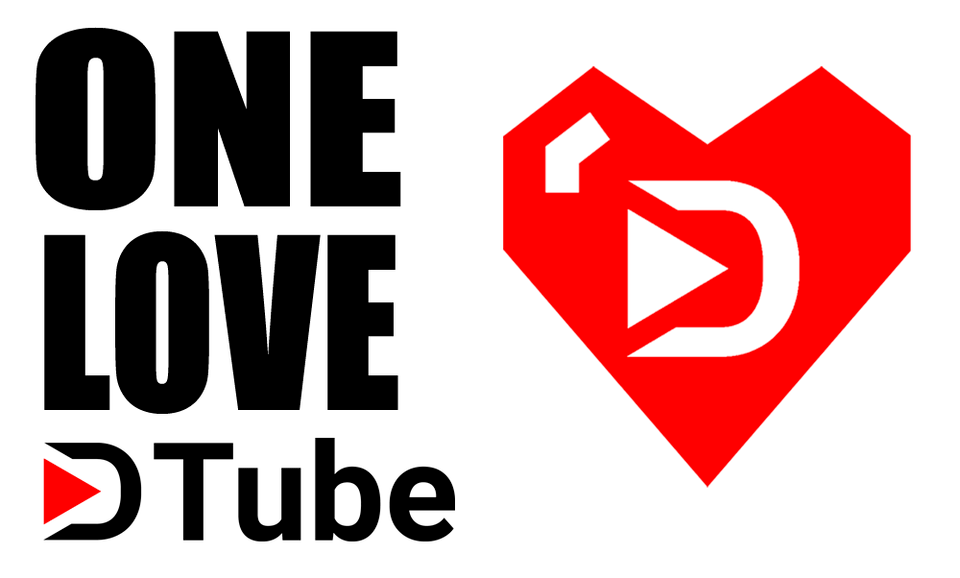 The IPFS Node Hosting Services and the IPFS Node Uploader are just two of the projects we have on the go to help support our DTube creators while also supporting DTube's video file hosting network known as IPFS. With these two services you can upload despite what happens to the main nodes and your videos remain playable forever. Another benefit is quicker load times with multiple sources, IPFS works like torrents more nodes quicker streaming capabilities. If your interested please stop into our discord and speak with either @Techcoderx or @Graylan they are in charge of this project.
We have a web page started which is also the #OneLoveDTube uploader!
Do you like what #OneLoveDTube is trying to do? Have you received support from us? There are 2 simple ways you can help contribute and both will also give back to the entire community and our creators!
Join our curation trail, allow us to use your voting power to support creators while also earning curation rewards!
Delegation, if you have some SP kicking around we are in search of contributions which are used to help support our creators while also supporting our community projects via self voting the community posts. All liquid rewards are used for funding our projects and SP will never be powered down.

Join The #OneLoveDTube Curation Trail, Earn Rewards!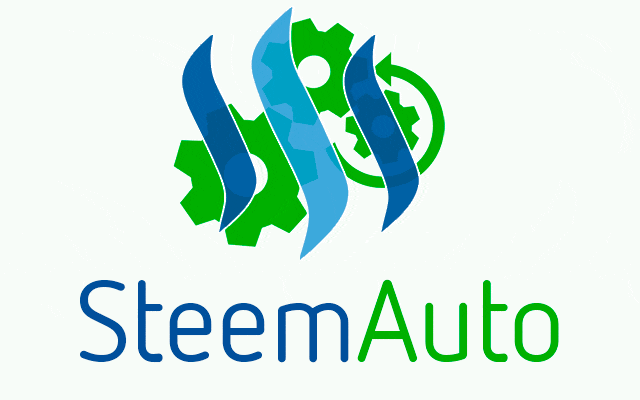 We Will Get There Together!!!

---
▶️ DTube
▶️ IPFS