Supporting Bravery - The Series That Got Me Banned From YouTube
This was a follow-up video I made to part 3 of THE UNMASKING.
In part 3 I exposed how Harley Johnstone projects his own behavior and actions onto others, namely accusing other men his own age of being sexual predators who targets young females in the vegan community.
As a part of that video this young woman came forward about her experience of how Harley treated her after his advances had been rejected multiple times. Before she came forward, Harley had given her a new laptop to keep her silent. It's clear that the laptop was meant as a bribe as he forcefully took it back as soon as her video went live.
I couldn't stand by and watch this 40 year old creep continue to intimidate a teenager, so I did what I could to support her courage in standing up against this malignant narcissist. Unfortunately she's far from the only girl who has had to deal with this abusive person.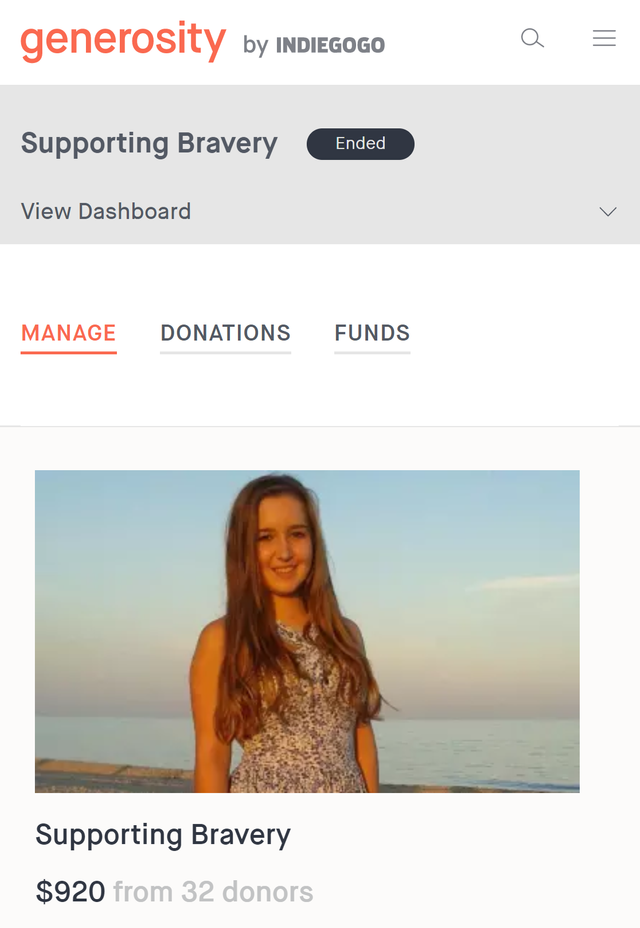 We want to encourage the Vegan YouTube Community to support those of us who are brave enough to speak up against bullies and predators. This fundraiser is a tangible way to show Josi that we admire her courage, and we do not condone the behaviour that she has been subjected to.

Josi has now been without a laptop ever since her last one was forcibly taken from her, under threat of arrest and prosecution. So, as a community we want to right this wrong and provide her with a new laptop.
The fundraiser was a success. We raised $920 USD which converts to over $1100 AUD, so she could buy a similarly priced laptop as the one that was given to her.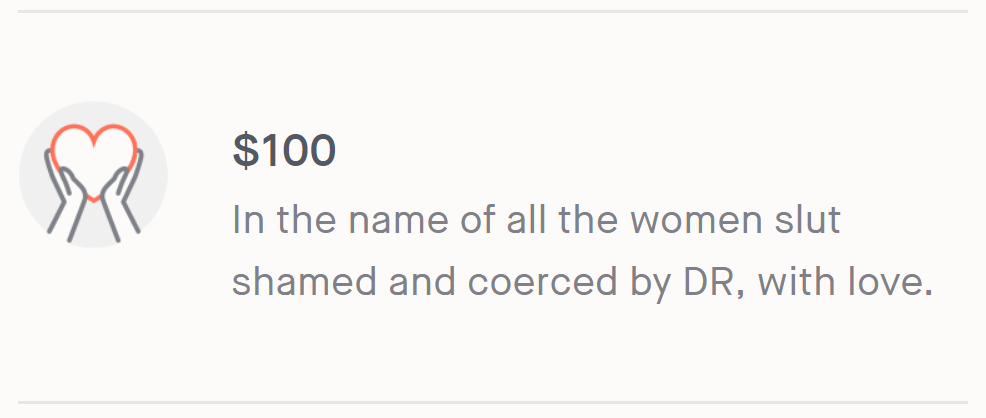 To further illustrate how much of a scammer and fraud Harley Johnstone is, he didn't even spend his own money to bribe the girl. He spent other people's money donated to him through his patreon.
Of course, after having forcefully taken back the laptop, he claimed that he had only lent it out, and that the girl refused to give it back to him. He must've forgotten that he posted about giving it to her in a patreon post: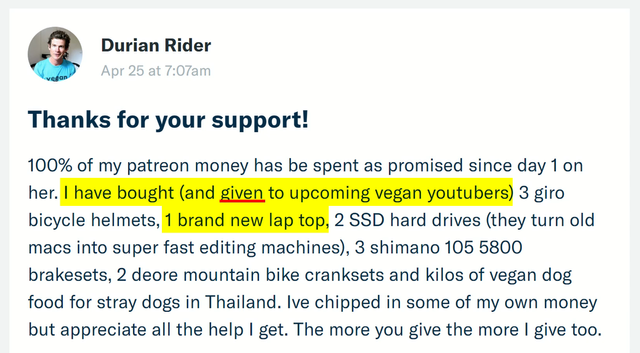 He failed to mention how his 'generosity' was a part of bribing a teenager to stay quiet about him.
---
Previous episodes:
---
Having trouble with playback on DTube?
As DTube is still in beta and is not always working perfectly, I'm also uploading my videos to LBRY. LBRY is also in beta, but in my experience it's more stable.
To watch on LBRY:
Download and install their app: https://lbry.io/
Open the LBRY app and put this in the address bar: lbry://supportingbravery
Press play.
It's also possible to watch the video through spee.ch:
https://spee.ch/supportingbravery
Both LBRY and Spee.ch have a download button. Feel free to re-upload on YouTube at the risk of getting yourself banned from the platform!