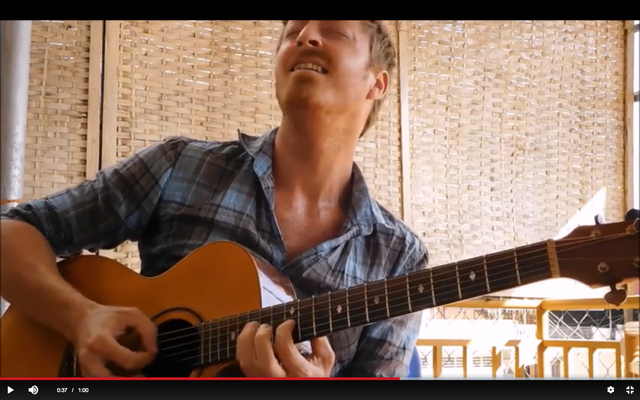 Jeff and his guitar left the UK to pursue a life of music nuzzled in the South East Asian country of Cambodia. A fingerstyle wizard on his instrument, Jeff plays the guitar as if it was his hand. Since October last year, his Dtube channel has compiled a variety of entertaining videos and lovely music to listen to.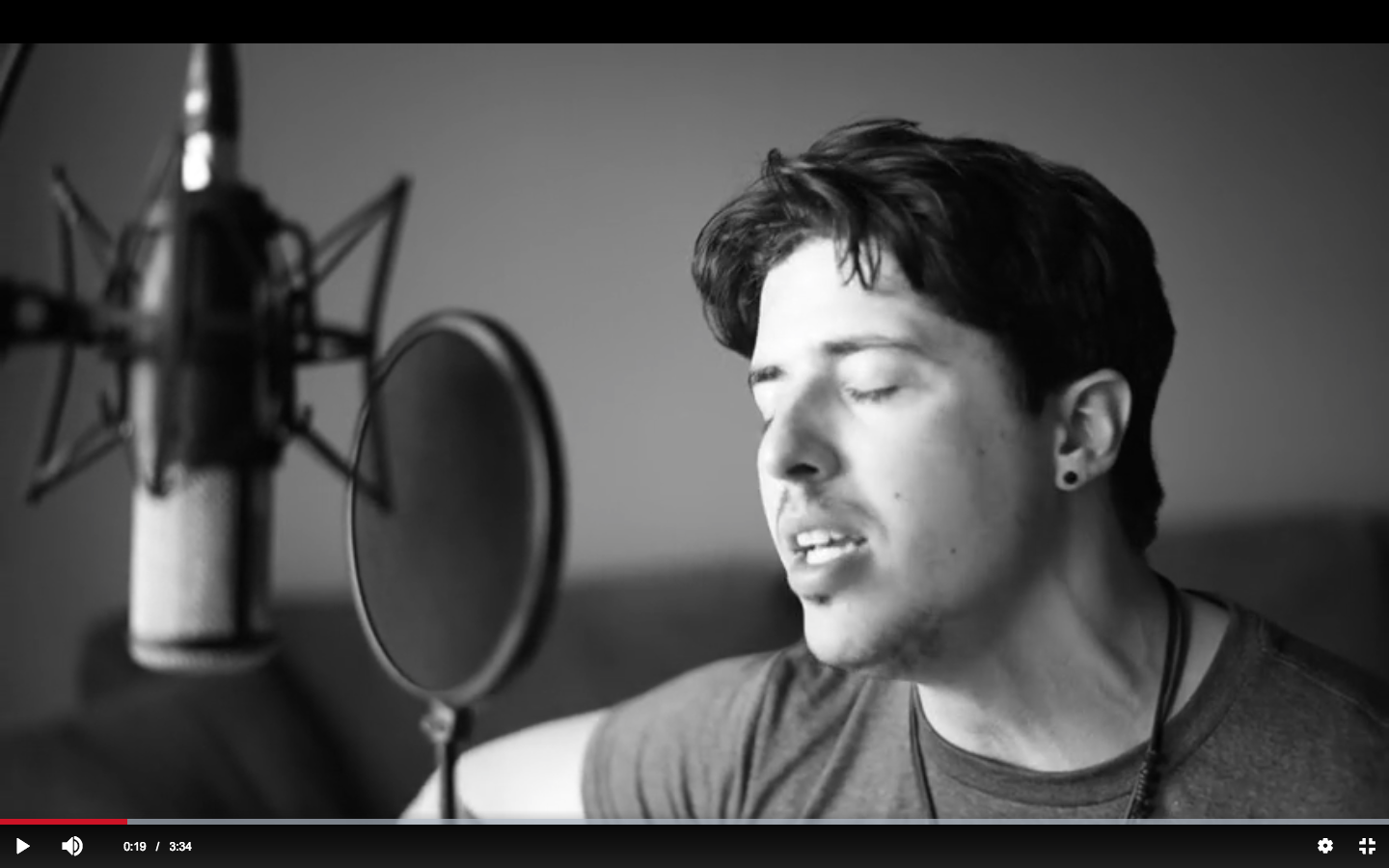 There are only a handful on videos on the internet that can make you stop what your doing. His channel posseses videos filled with ridiculous variations of energy. In his latest cover Wicked Game, Steven takes us on a journey different from what we expected to see on his channel. Safe to say it was beautiful.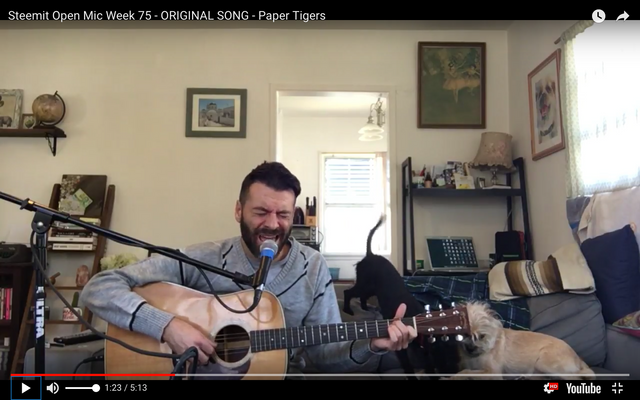 Javier is in our opinion, one of the most genuine Musicians we've seen so far. His melody choices and chords are simple but his vocal chops speak for themselves. A truly honest performer that has a magnetic look and feel.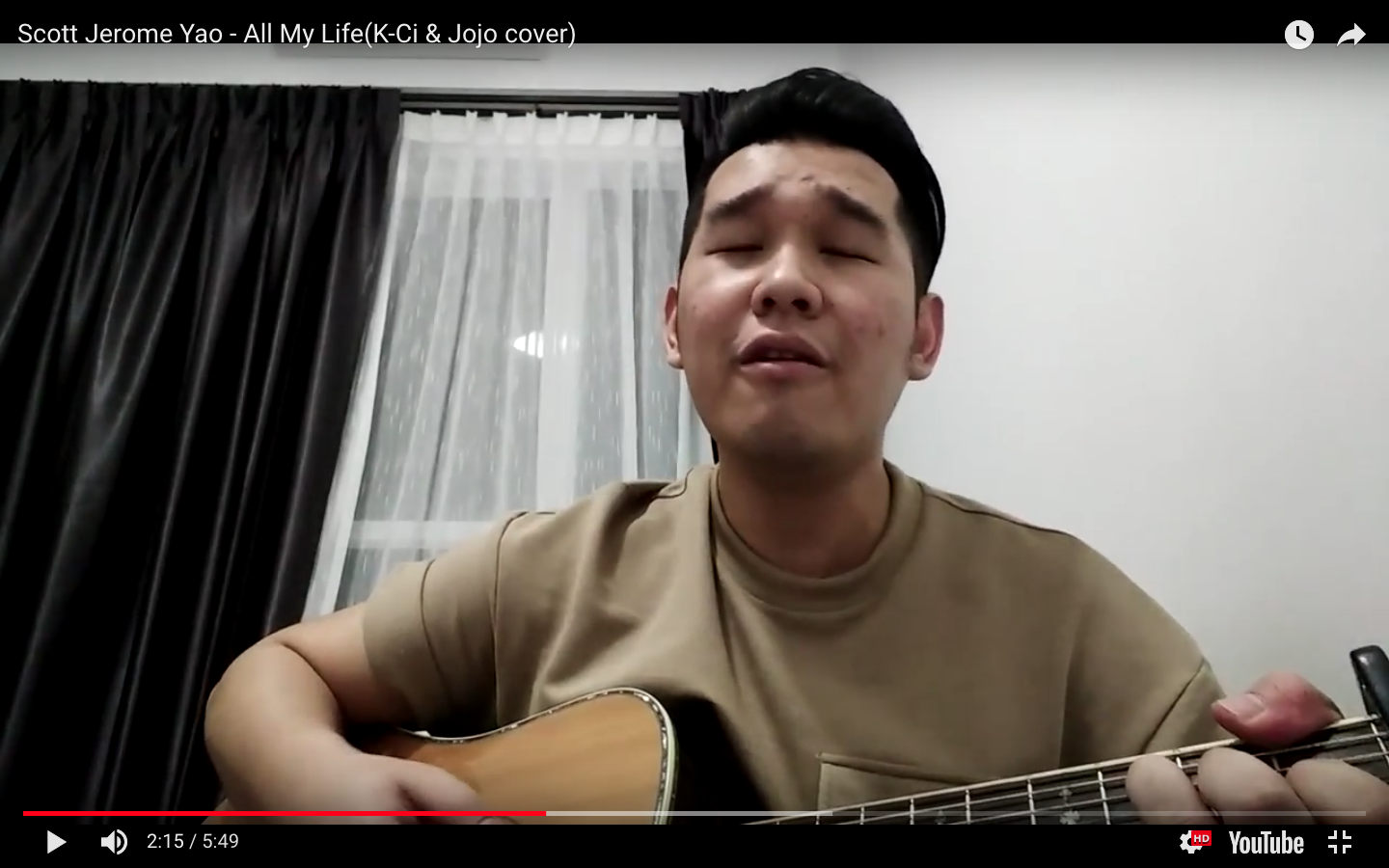 SJY doesn't have too many videos but this specific video stopped us in our tracks. His vocal chops only come in within the Chorus which impressed us. He doesn't over sing the song but when he sings, boy, does he sing. What got our attention was the storytelling of the song as his vocals only really began to showcase themselves towards the end. Whether or not that was intentional, we enjoyed it.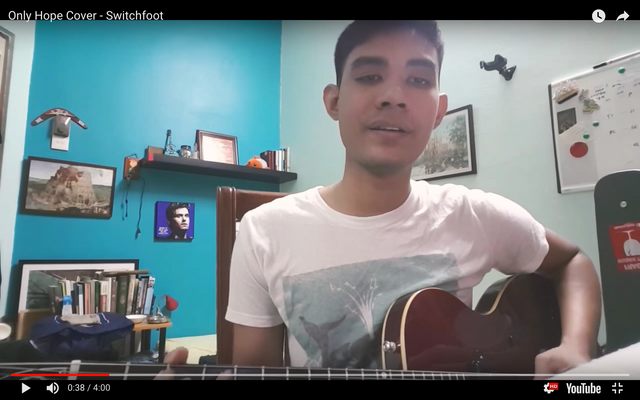 We were not expecting that voice. Arwin only has one video with music up but we cannot deny how beautifully sung this song was. The raspy tone blends well with Jon Foreman's (Lead singer of Switchfoot) guitar riffs. He executed a tough song impressively and we highly recommend you watching this.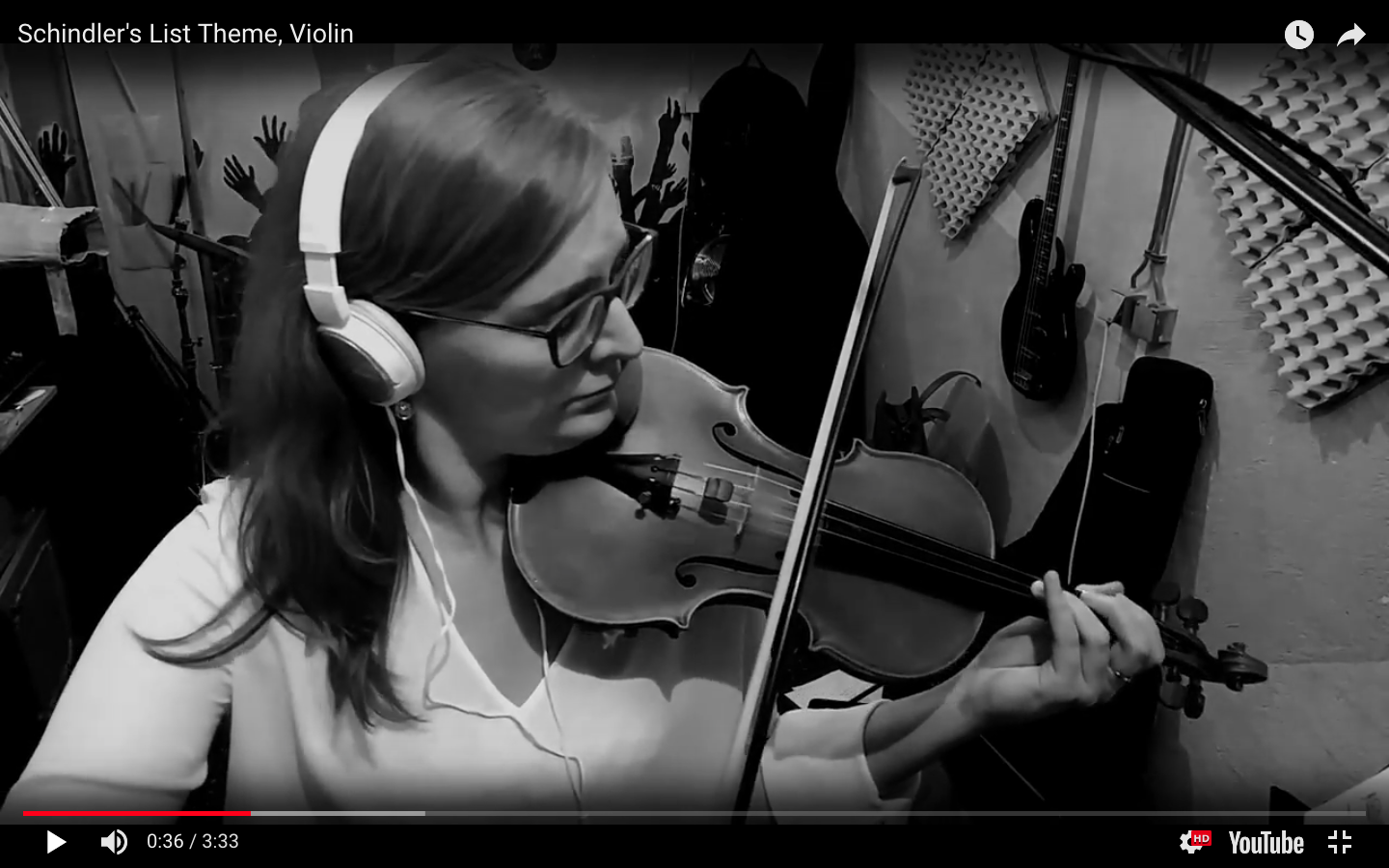 This hauntingly beautiful tune was playing on repeat the moment we heard it. SilentScreamer's intonation was impeccable during her performance in this video. Violin isn't the only instrument we can expect from her either. On her channel you'll be able to watch her sing as well as a variety of other videos.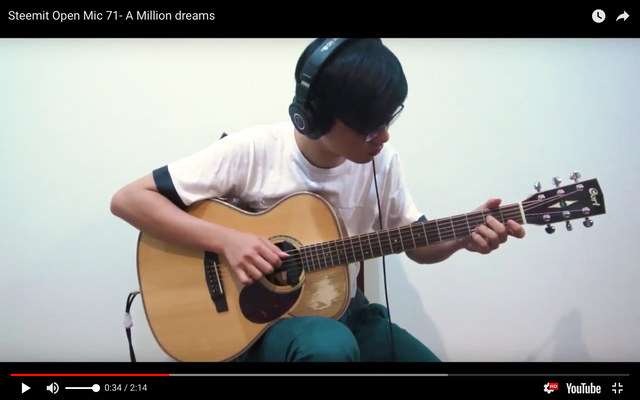 Nobody has garnered attention as quickly as Edward and rightfully so. Fingerstyle guitar is the art of playing guitar like a Piano, with melodies leading the song and bass lines playing at the same time. What impressed us with Edwards playing is the push and pull of his performance. Rarely going off tempo and delivering a nice little tune for the ride home.
---
About THIS SERIES
Every week, we explore Steemit, Dtube, Dsound to scout for mew (new) talents, and share with y'all through our weekly curated list of Mewsicians. Hope you like it!
---
About MEWNUSIC
We produce music videos for up and coming artists based in Kuala Lumpur, Malaysia #teammalaysia
Currently we publish our videos in
Youtube: Subscribe to us!
Instagram: Follow us!
Facebook: Like us!
Steemit: Follow us!