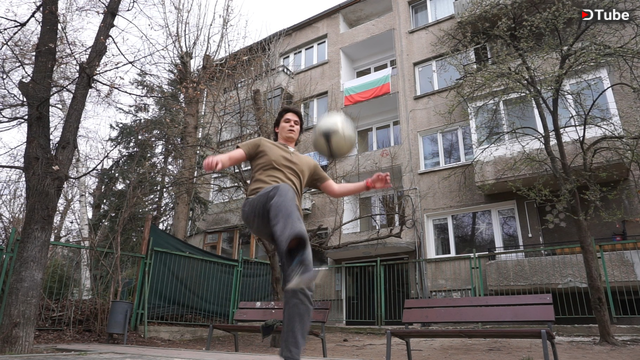 ---
Hello, blogging, vlogging, reading and sports-loving friends!
Here I am, posting my first video of myself, participating in a challenge by my steemit friend and colleague photographer @worldcapture, who also runs the weekly Peoplephotography challenge.
This time he has set something else for us and those who complete it have a chance at 1 month 500 SP delegation.
We have to juggle a football with our feet 50 times in the air without the ball touching the ground!
And we have to take a video of that!
Funny, but I was eventually able to do the first... and meanwhile my camera had tilted a bit up and I even don't show my feet at all times. Only when they go up to meet the ball. You have to believe me, there was ground below my feet, really. And I was expertly stepping on it. I swear!
Really, it was tough...
As you can see, I am not in perfect shape. I thing my Hristo Stoichkov hairstyle (absolutely by accident - I just haven't found the time and/or motivation to go to the barbershop yet) helped me achieve a miracle.
Or was it the human learning capabilities that helped? Previous experience in using my feet, probably? I haven't kicked a football for months before today. Haven't played a football game for a few years at least. Is it like riding a bicycle? Yeah, if you have a look at my funny motions, going almost as if I was riding a bicycle ;)
It took me a little more than an hour.
And it was fun. And tiring. And it started with being able to juggle less than ten times. At first, I kept videos with me going a little over ten. By the end, I was deleting videos with 30 plus successful kicks.
At some point I did 48. Forty-....ing-eight! Or two short of fifty.
Do you know what passes through your mind at that point? I know you do.
Let's go home, it counts, doesn't it?
Nope. I am stubborn and I love challenges. The real challenge was to continue after failing at 48, knowing pretty well my next attempt wouldn't be able to beat that. But eventually I would. Because I was getting better.
And in the back of my mind I had my personal, suspecting nothing, steemian coach, @tarazkp. Thanks for being there without knowing it, sir!
By the way, 5 and 50 are almost the same, only psychology makes it different, right? Wrong.
My heart-rate accelerated after 20 and my muscles almost gave up on me on 44 on my successful attempt. I was trembling and my knees felt weak, my hips felt stiff. But I was able to snap out of it. Really snapping at myself. (Yeah, I also snapped at the ball at one attempt that ended at 30).
Grab the opportunity
Another true story is... I had no football. And I didn't want to kick my basketball, I am against such ugly stuff. And I have been looking for ways to find a ball just for the challenge without buying one, if possible. And it was there! Today it was there, abandoned on a children's playground. A deserted one with signs "Recently treated against rats and other vermin, keep away until the 22nd of March, 2019!".
The ball was somehow deflated but it still worked. I left it there, afterwards. Thanks for small miracles. Happy first Spring, Northern Hemisphereans!
Alright, so now I am just uploading this one video and I prey D.tube is with me and I succeed on posting it there. Someday, though, I will return to edit stuff and also show you a compilation of failed attempts. Cause it was fun!
Yours,
Very tired but happy (sport does that to you),
Manol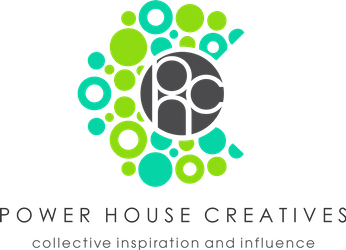 ---
▶️ DTube
▶️ IPFS