Vlog 180: Arbitrary reward splitting increased development + How are rewards calculated? + Amazing visuals showing the speed of the STEEM blockchain.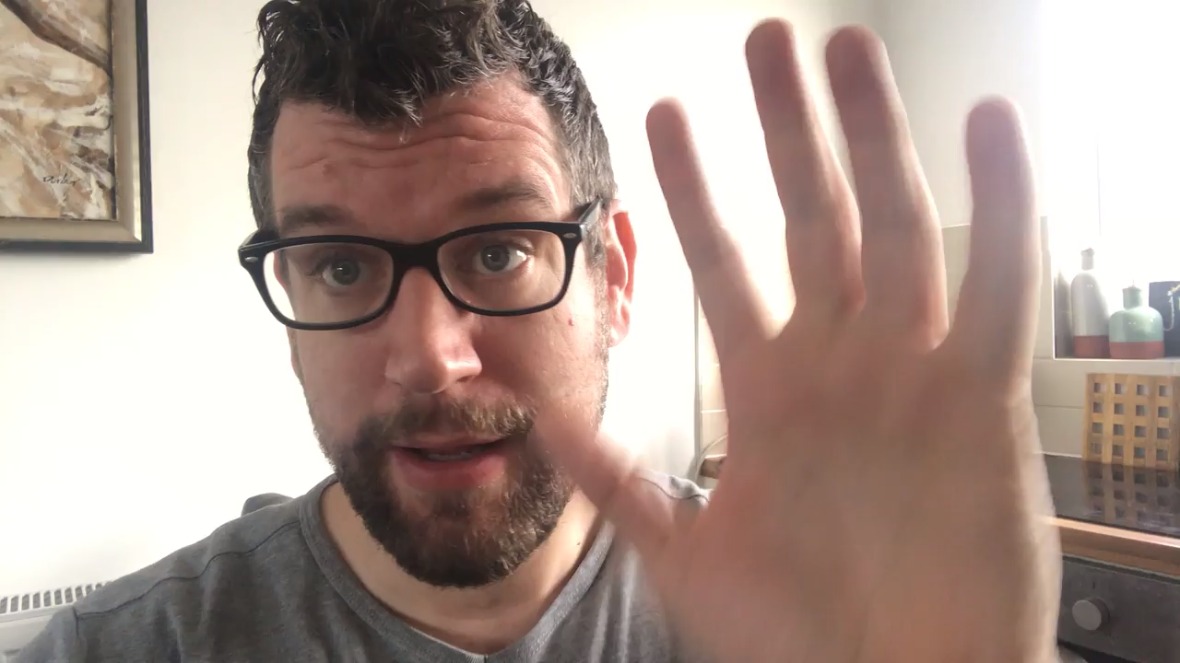 ---
It's hard to keep up with all the development and growth on the STEEM blockchain nowadays.
Which is only a good thing because growth is what we need.
I needed to cover a lot of subjects this morning.
Development
---
I have talked about monetisation (arbitrary reward splitting) of the Blockchain before and I considered it one of the greatest additions to the Blockchain in 2017 and you can see now that this concept is working fantastically.
While Steem inc. is working hard on SMT's, scaling and HF20 other users are building the most amazing front ends and apps that add value to the blockchain and they are able to monetise it because of arbitrary reward splitting. (asking for x percentage of the rewards).
Two updates recently came out of projects that do just that.
D.tube 0.6
---
D.tube is one of my favourite projects on the blockchain. It's Youtube build on top of the STEEM blockchain. This new version is a farcry of when it just was released (it was slightly buggy). Now it's smooth sailing. I use Dtube almost exclusively. They are up to almost 1 video a minute being uploaded! Check out the new version here.
---
Dmania 0.5
---
Dmania is 9gag (memes) on the blockchain. The recently released a new version of there website. Check it out here.
---
How are rewards calculated
---
If you are struggling with how rewards are calculated (the $ number behind your post) I highly recommend reading this article by user and witness @dragosroua where he explains it in a very understandable way.
---
https://steemit.com/steem/@dragosroua/steem-supply-update-rewards-algorithm-rewrite-major-cleanup-version-bump
---
Steemit Visuals:
---
Sometimes a visual says more than a thousand words. The STEEM blockchain is currently the blockchain that can handle the most transactions of all of them, has 3 second block times and no fees.
These visuals made by users @kyriacos and @overkillcoin help a lot to visualise those aspects. Great work.
---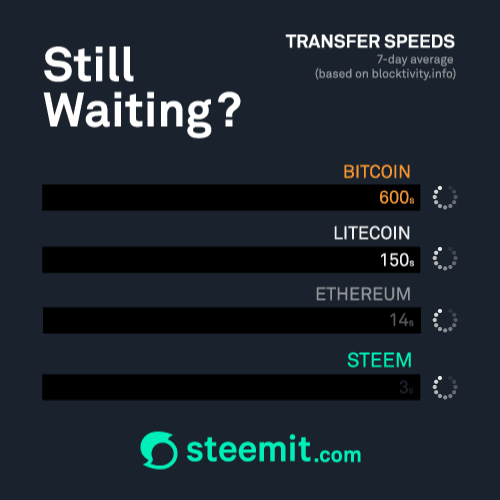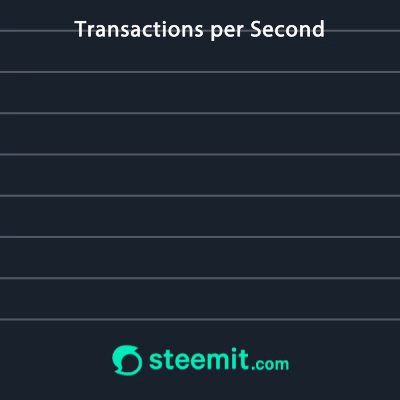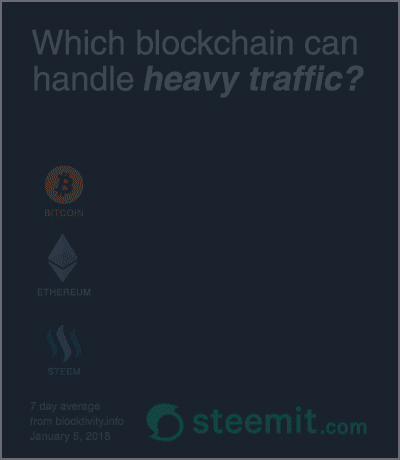 ---
---

---
I am a witness with our developer group @blockbrothers for the Steem blockchain. If you want to support us I would appreciate your vote here.
We build Steemify a notification app for your Steemit account for iOS.
Get it Here:

---

---
▶️ DTube
▶️ IPFS