Let's Make Steem Trend on Twitter on the 9th of January - Join the Steem Twitter Thunderclap!!
By participating in a Twitter Thunderclap you will allow Thunderclap to send out 1 specific tweet at an exact time. This very first time in 2018 we will Thunderclap on the 9th of January, letting the world know that Steem has a very fast transaction time, thanks to this amazing GIF from @kyriacos: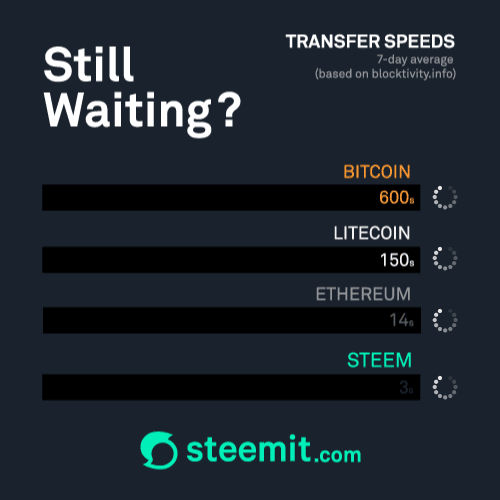 Sign up for the Steem Twitter Thunderclap right here, it's very easy:
https://www.thunderclap.it/projects/66402-are-you-still-waiting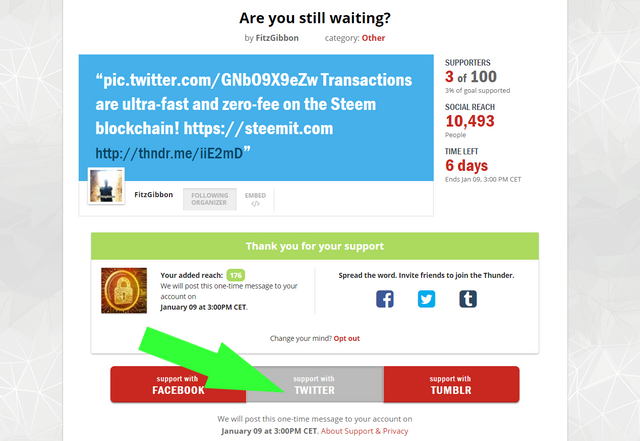 Let's get Steem to trend on Twitter. Let's let the world know about the amazing qualities of the Steem blockchain. Join today, it's time that the world starts realizing the power and potential of the Steem community!!