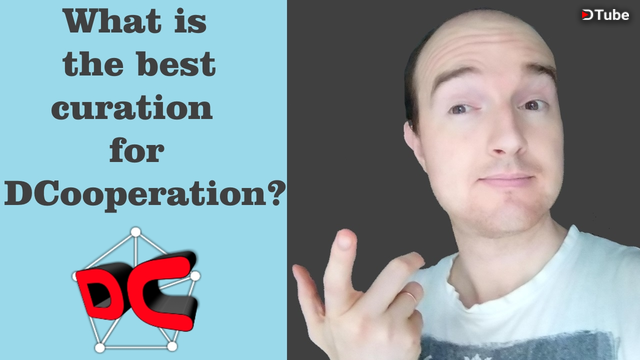 ---
I want to change a bit the curation system of @dcooperation account.
I think people who delegate more to the account deserve more upvotes. But we still upvote only @dtube 's videos. And we still have to support newcomers. But the support can be even by resteeming them or making mutual videos with them. By interviewing people we can promote them.
The thing I'm, @clixmoney , doing is that I upvote with 100% those who are not upvoted well for making their videos. But I think now that it will be more fair to upvote only those who delegate steem power to us. That will prove that they believe in the project and they are ready to support in return.
I'm thinking about this system. To get the @dcooperation upvote, the member should at least delegate 1% of the total steem power of @dcooperation. For example if our steem power is more than 2000, the the minimum to delegate will be 20 steem power and it's not a lot. When we have 3000 steem power, the mimimum to delegate will be 30.
This system will motivate newcomers to work more to have a better steem power, or to power up to buy steem and it will support steem blockchain. I'm not applying this yet, but I want to know your opinion about it, to be sure that I'll be doing a right thing.
Please let me know what you think about it in the comments. ☺
---
---
---
You are always welcome to join our community @dcooperation. ☺
---
---
---
You can also support our initiative to watch and comment and like our video on youtube to make it trending on youtube to promote @dtube and steem blockchain there.
Here is our amazing video :
---
---
---
Here is the link to our discord server : https://discord.me/dcooperation
If you want to follow our curation trail, you can do it here https://steemauto.com . Find ''dcooperation'' in ''Curation trail'' and follow us.
If you want to delegate any amount of power, you can do it here : https://steembottracker.com/delegation.html
If you want to send any donation, you are welcome to do that, all the donations will be used to power up our account to upvote more dtube's videos.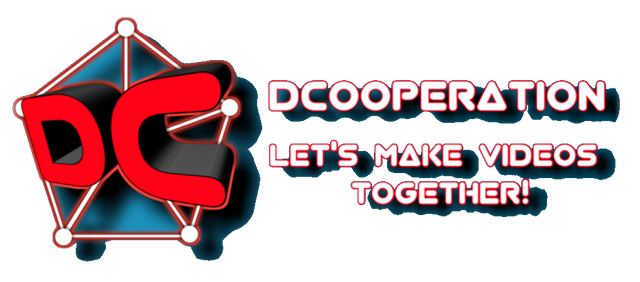 Subscribe on my youtube channel here
---
▶️ DTube
▶️ IPFS