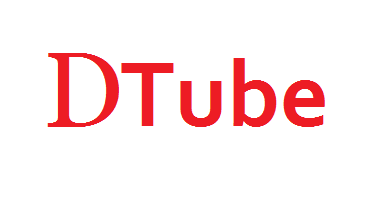 Ok I love the Idea and all, but
the search sucks! Iv'e tried to search all my videos using the tag words I gave them and nothing comes up!
you cant go deeper than the first page of videos, to see any past posted videos. 
It posts my videos before fully rendering so they don't play, by the time it's rendered, it's off the first page!
You say your competing with youtube? I hope these things are going to be fixed soon! Does anyone else have any problems with this? What am I not understanding??