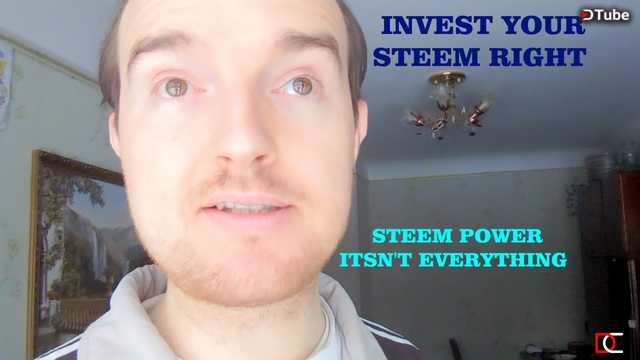 ---
So I've read this post The only thing you should be doing with your STEEM written by @therealwolf , the creator of https://steemapps.com/ and a lot of awesome things on steem blockchain. He is a witness as well and you can vote for him here : https://steemit.com/~witnesses
And after that I decided to record this video to motivate people to use their steem the right way.
I think powering up is not the only way to grow on steem. I agree that powering up is important to make your vote worth more, but you still can do a lot with your steem. You can, for example, make contests and giveaways asking people to do some tasks, like to resteem you, or to make something for you. You can invest your steem in buying something useful for your steem journey, like some good equipement and make better videos on @dtube. You can also just reward your followers and people who you like for what they do. You can even tip people. I think there are a lot more ways to use our hard earned steem rather than just wasting it in gambling or whatever ... .
You can also simply just keep it as an investment and use it only when it is worth much more. In the beginning of 2018 steem cost more than $7 and it can do the same or even more next year. A lot of apps are created and a lot of people are still joining and witnesses are doing their best to improve our best blockchain.
You can take a look at all created apps here : https://steemprojects.com/ . Learn about them, join their communities. Everything is created for users. Use those apps and get more rewards and earn more steem. We really have a lot of them, most of which are awesome.
Thanks for watching and reading. Keep dtubing. ☺
---
---
---
You are always welcome to join our community @dcooperation. ☺
---
---
---
Here is the link to our discord server : https://discord.me/dcooperation
If you want to delegate any amount of power, you can do it here : https://steembottracker.com/delegation.html
If you want to send any donation, you are welcome to do that, all the donations will be used to power up our account to upvote more dtube's videos.
Follow our team @cryptospa, @kawaiicrush , @soufiani and @eaglespirit.
You can also vote for @igormuba as a witness here : https://steemit.com/~witnesses . Contact him and he can host your videos on @dtube and they will be always on there. You can find him as igormuba#6942 on discord.
Please don't forget to leave your feedback for @dtube here : https://www.stateofthedapps.com/dapps/dtube , just find a smiley there, click on it and write your feedback.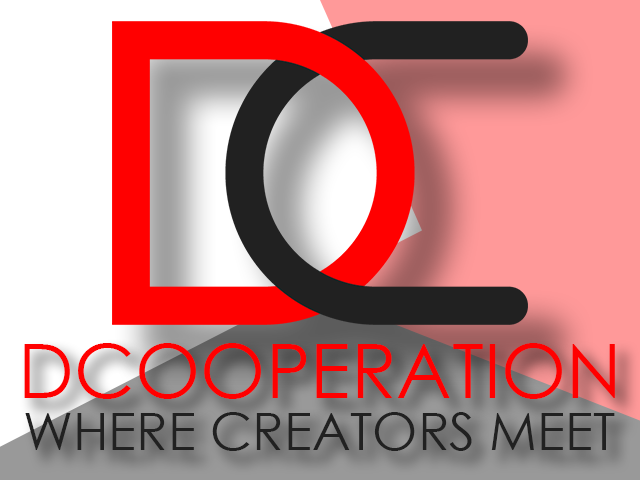 Subscribe to my youtube channel here
---
▶️ DTube
▶️ IPFS