Deep Run by Daddy Daycare 2.0 🔥 Upcoming Album - Track Debut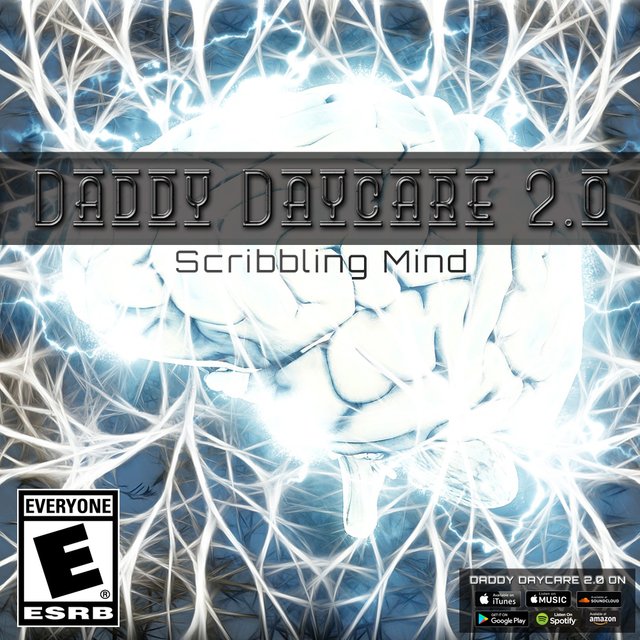 ---
Clean out those earholes and get ready for this one to tickle your brain. It goes deep...
'Deep Run', by Daddy Daycare 2.0, is a wild trip that brings a mellow and down-tempo vibe to a battle with blazing percussion. It rattles the senses as you progress through the 5 and a half minute track. The rolling bass really keeps the percussion in check and the light synths build the atmosphere - which you'll be hurled through when the drums progress into the blurring tom rolls and bell rides. It's a trip like I said! Are you willing to take that trip, that's the question.
Just like BTC, this goes up down and sideways - taking the listener on a ride so volatile and chaotic that it leaves you wanting a little more. It's the chase. It's the thrill.
Enjoy this one before it is released to the general public (early 2019). That's right, this is exclusive content that is here on DSOUND before it is anywhere else. You can find more Daddy Daycare 2.0
on your favorite sound platforms, such as iTunes, Apple Music, Google Play, Amazon, Napster, Deezer, Tidal, Spotify, Soundcloud, Choon, YouTube Music, Bandcamp and more!

Daddy Daycare 2.0
➤iTunes •
https://itunes.apple.com/us/album/when-earth/1437580793?uo=4&app=itunes
➤Apple Music •
https://itunes.apple.com/us/album/when-earth/1437580793?uo=4&app=apple+music
➤Google Play •
https://play.google.com/store/music/album/Daddy_Daycare_2_0_When_Earth?id=Bixlgtnu42ialkal4d55ey2vqju
➤Amazon •
http://www.amazon.com/gp/product/B07HR3Q8VR
➤Tidal •
http://www.tidal.com/album/95806892
➤Deezer •
https://www.deezer.com/album/74276272
➤Spotify •
https://open.spotify.com/album/6TWzbylboxmkQNE8us5IBs
➤YouTube Music •
https://music.youtube.com/browse/UCEc8dd3F2eGXPtUfT32EiOw
➤Napster •
https://us.napster.com/artist/daddy-daycare-20/album/when-earth
➤BANDCAMP •
https://daddydaycare2.bandcamp.com/releases
➤Soundcloud•
https://soundcloud.com/daddydaycare20

all content in this post is original, created for Steemit by






---
► Listen on DSound
► Listen from source (IPFS)