DSound Community Update: Happy New Year, Resolutions for 2019 and Festival of Ideas
Hi DSound tribe! :)
Welcome to the first weekly update of 2019 - so lets crack on with it!
Happy New Year
First of all we would like to extend our best wishes to all the Dsound (and Steemian) community for this new year.
Last year was great and we were very humbled by the results we found during our review last week.
It was great to find out we have reached almost the whole world - and this was only possible due to all of you. Thank you so much for being part of this community.
If you've missed our 2018 review, go take a look:
https://steemit.com/dsound/@dsound/dsound-community-update-end-of-the-year-review
During the Holiday break, we've partied a little and worked a lot (it should have been the other way around, but old habits die hard).
We hope you've also had the chance to take a break, rest and to get re-energized and inspired.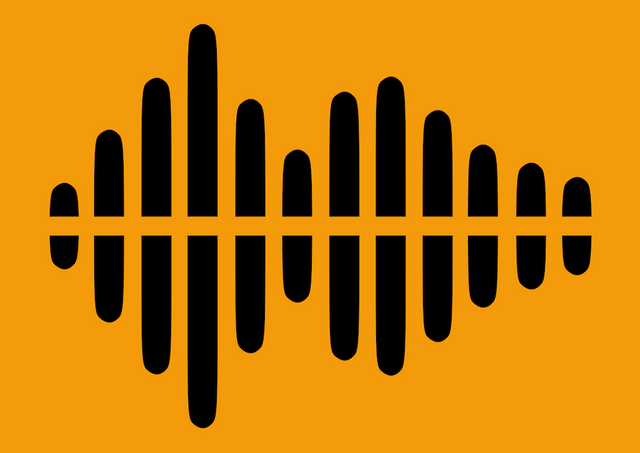 We are sure this new year is packed full with opportunities - and this might be your time to shine.
It was impressive to realize the scale of what we have done last year - and we can't stop thinking about improving our platform to meet the community's expectations and needs. And this brings us to...
DSound's 2019 Resolution and how to get there
One of the things we are very keen to improve is the community's engagement with DSound.
We want you to come here and post your songs, podcasts, sound effects, ASMR - well anything that floats your boat.
But we also want you to come and listen to other fellow artists, to engage with one another and to keep the community's interactions growing - both quantitatively and qualitatively.
Some of you already do this - and we are so happy and thankful.
Our Discord server is the living proof of this, having served in the past as an incubator for several collaborations, discussions, contests, among many other things. But we are eager to do more.
During late 2018 we've focused on solving the instant playback issue to make DSound use more streamlined as a playback / streaming tool - all within the decentralized Steem environment.
Now it is (mostly) working as intended, and we really believe we are starting to reach the sweet-spot to start focusing on community development.
We have a few ideas about how to make this happen - and on how to encourage this engagement- and we are currently crossing the T's and dotting the I's on a few of these initiatives.
Maybe even a way to give to the community some degree of control over the DSound curation?
Aaaahh - I've said too much! Stay tuned for the next few updates!
Regardless - although we are putting into practice a few of our ideas - we would like to hear from you. After all you are always on our minds...
And that brings us to...
Announcing DSound's first Festival of Ideas!
With all the inspiration you might have acquired during the holiday break - you can help us to help you! :)
If you have any ideas on how to improve either the community or the user engagement - start writing them down!
Even if it's something farfetched - we want to know!
On our next update we'll outline how this will work - and there might even be some prizes to be won!
Stay tuned and get those ideas poping, guys... ;)
But, still don't know what DSound is?
It's ok... You are at the right place!
Let's share what it is with you right now...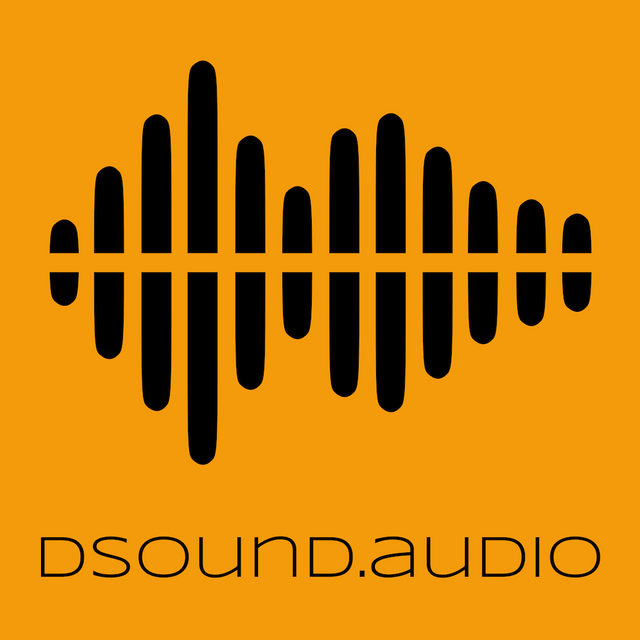 What is DSound?
DSound is a decentralized web application that allows anyone to upload, listen and discover music and other sounds stored on top of the IPFS Network.
It uses STEEM blockchain as a persistent database, so by posting their sounds the authors can earn rewards in cryptocurrency, when other users like their content, which can be exchanged easily to US Dollars, Euros or any other currency, with a look and feel very similar to Soundcloud.
DSound Discord Server (the tribe is connected)
If you're learning about DSound now or you didn't connect yet, please join our Discord server at:
There you'll find a few channels to have everybody from our community getting together and making DSound even better.
If you need any help, please chat with our moderators who have done a great job in making this server a great place to hang out! Also check their work on DSound since they are content creators as well:
@maelstrohmblack
@juliakponsford
@jamesub
@archaimusic
@jamesub
@jeffandhisguitar
@darrenclaxton
@nickyhavey
DSound is this! <3
"Music is what feelings sound like"
DSound <3 Music
---
And If you trust us and approve what we do in the Steem ecosystem, please give us your Witness vote to help us continue this journey...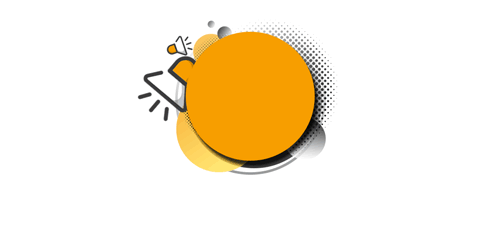 Design by @aleister

You can vote for @dsound as a Steem Witness here: Vote with SteemConnect
... but if you prefer the oldfashion way, please go to:
https://steemit.com/~witnesses
and vote for @dsound :)

You might not find us on the list yet, so please use this field to vote:

Alternatively you can set @dsound as your proxy, so that you follow the witnesses we vote as well. This might be interesting for all of you that don't know that well for which witnesses to vote... To do so use this field:

Note: You will need your active private key or your master password for these operations.
Thank you guys! :)