Tyrannosaurus Sex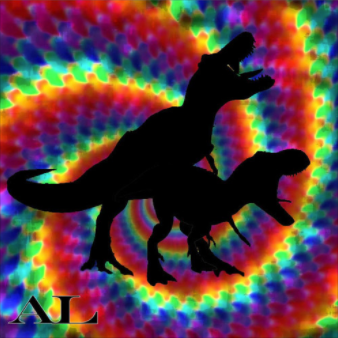 ---
One of the first songs I ever made. Eons ago, in a galaxy far away. Before I became AVESA, when I was just myself..... My name was Austin Lynes. (hence the AL in the corner of the art) I've always been goofy. This is yet another example.
Although crude and makes me laugh, there are a couple solid ideas in tyrannosaurus sex.
Also the song is aight. Maybe one day I'll redo it with a lil more
pizazz. ...keep the backbone, but really just get in there and change just about everything for the better. Maybe add some vocals.

If you are reading this, I hope you are walking through a forest when you stumble upon El Dorado, and all your friends and family are already there like "SURPRISE!!!".
...or something else equally awesome. Thank you.

DEEEEEESSOOOOOUNNNNDDDD RUUUUUULLLLEESSSSSSSSSS!! Vote @prc for witness, SUPPORT DECENTRALIZED MUSIC!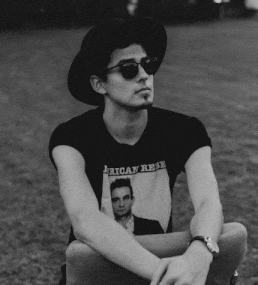 BipolarEntertainment.com/AVESA
---
► Listen on DSound
► Listen from source (IPFS)