High and Dry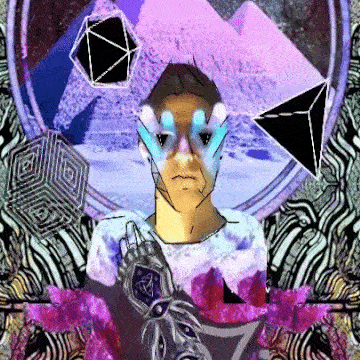 ---
I've seen friends fall into a cycle of love with someone who is detrimental for them
— sometimes even abusive —
and yet, days later, they are back in their arms.
Ignoring the people who were there for them.. again and again the cycle completes.
I wrote this, with that kind of in mind.
Lyrics:
Let me let you go,
Too many times we've been here.
Tell me that you know,
aaand stop.
So I can get back to life.
As you know, I have aspirations.
Admirations haven't gotten me anywhere. Anyway.
Now I realize that's okay.
No longer will I fantasize your lies.
Maybe I'm just a little high.
Maybe I've got it all in my head.
Time to find out why we rely on the comfort of reply.
I probably won't keep away,
but I probably won't be here to stay.
Maybe it'll work this time.
Maybe there's no solution.
Ya get to me, true you see.
I no longer know what I said.
Could've fooled me.
Can't tell?
I got it in my miiind.
Some morning wine,
tryna touch my dirty side.
I gotta fight it.
Keepin me so on my feet.
When I'm walkin down the street ya betta beat it.
Comin at me, I can't tell if ya heated.
It's been a minute now, I know that you need me.
Tellin myself I don't want to be her bad boy.
Dsound rulez. vote
@prc
for witness, support decentralized music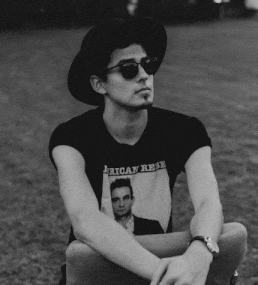 BipolarEntertainment.com/AVESA
---
► Listen on DSound
► Listen from source (IPFS)