Proved That Man Could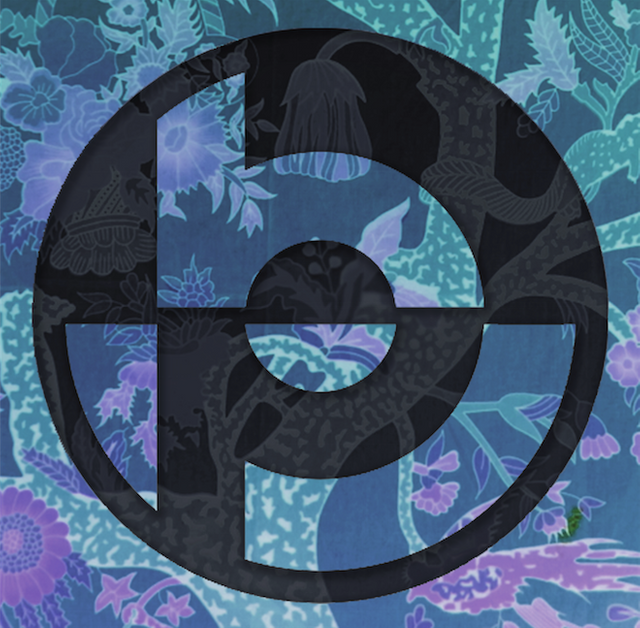 ---
This jam is dedicated to Amelia Earheart.
All funds from this post will be donated to search for, catch, and destroy the Bermuda Triangle.

Collaboration with @infamousit for the Bipolar Chronicles: Chapter i...
open.spotify.com/album/0qfz6twXfBkTBVJqfOub22?si=SNPRb1VKSM6lUsn3sDZz1A

Avesa + the Infamous I.T. = ANANDA

I hope you enjoy :)
(...and I hope you don't notice my heart beating a little too fast because I just smoked a bunch of Tide pods.)
I am using a computer. Is that safe?? AM I EVEN REAL??? No... perhaps I never was. I definitely haven't smoked any Tide pods...


Vote Tide pods for witness. I mean... @prc for witness. Support decentralized pods... I mean... music.
YOU are a BOSS. YOU are a cool breeze in the summer. Have a fantastic day you super person. You Hero. Thanks for being YOU.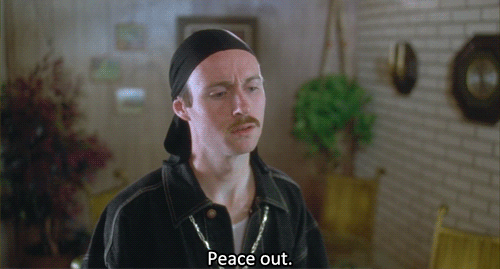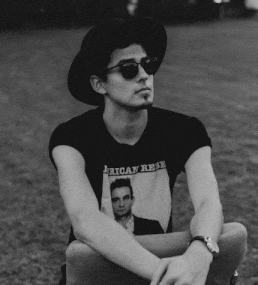 BipolarEntertainment.com/AVESA
---
► Listen on DSound
► Listen from source (IPFS)