Dealing with Acid Reflux on the Cheap
Like many, I suffer from Acid Reflux, a condition that results in heartburn. This can happen even during the simple act of bending down to pick something up from the floor.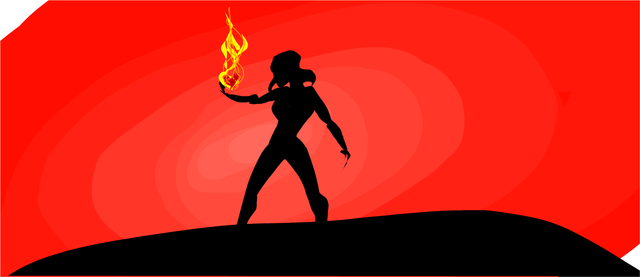 Source
It's not a big deal and can be contained with drugs, more so Pound Shop drugs which are cheap and effective.
For those not in the UK, the Pound Shop sells many things and all for £1 each. Items there are not always the cheapest and they sell a lot of cheap and nasty shit too.
Ranitidine is one of the good things, and you can carry a stack to the checkout and not be accused of trying to overdose.
As if you can overdose on Acid Reflux tablets?
I generally buy around 15 boxes at a time, each containing 12 tablets. That keeps me going for 180 days or 6 months depending on how you look at things.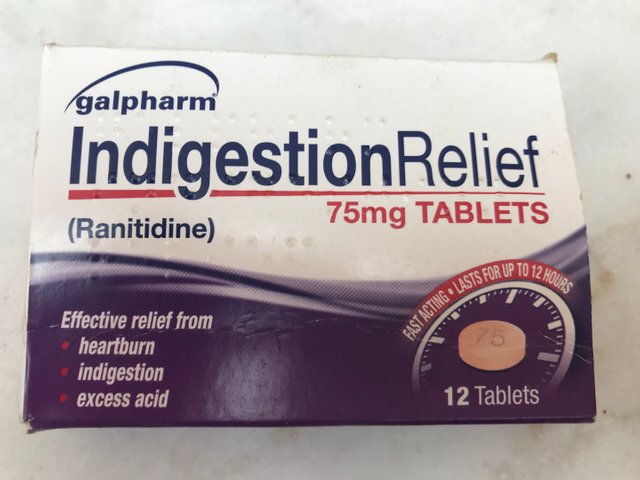 Last week I was on my last box so I wandered down to the Pound Shop looking for more.
'The shelves were empty'
I went to the next town; the same problem. They do occasionally become out of stock but this was not cool.
Tesco sell their own of brand of Ranitidine at £1.50 a box it's 50% more but in desperation, I looked on their shelves to see.. nothing.
…'the label had even been removed, what the fuck was going on?'…
I asked at the pharmacy counter if they had any, 'in the back'.
...'Gavison, branded, expensive and ineffective'...
'I believe there has been a product recall', the spotty 18-year-old assistant tells me. 'You can buy Gavison instead'
Fuck Gaviscon, it doesn't work, I have tried and it costs like £4 for a small packet.
In desperation, I bought the cheapest liquid stuff I could find. It's a Tesco brand, thick as treacle and tastes like slimey hospital mucus.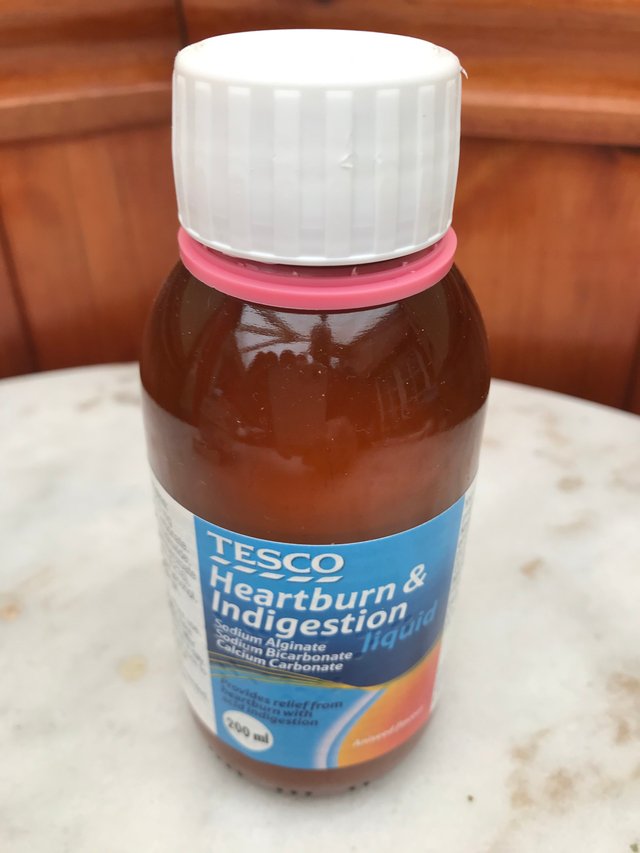 Can I get some on the internet? I did this once as every store within 30 miles suddenly stopped selling the one tablet I need to keep going.
Nothing on Amazon, but wait.. plenty of eBay.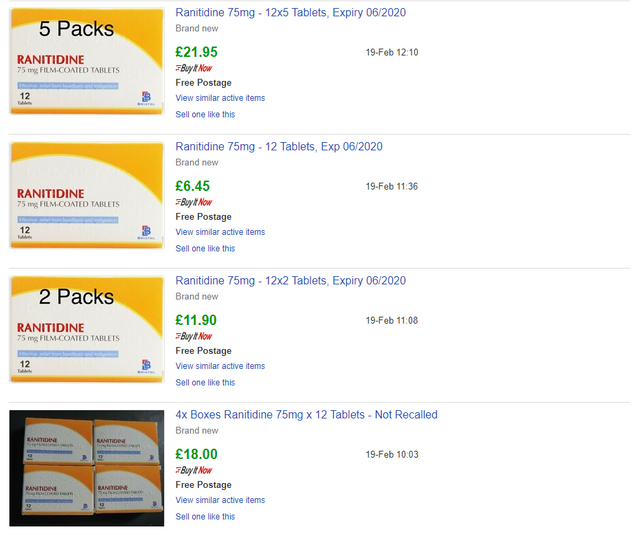 ...'it's cheaper now, but a far cry from a quid for 12'...
It was selling at £24.99 for a pack of 12 at the time and what's more....these idiots are paying?
I would like to hedge a bet that it's the Pound Shop employees making that 2500% profit!
A little research tells me that there has been a cancer scare and a worldwide recall for the drug has gone into place.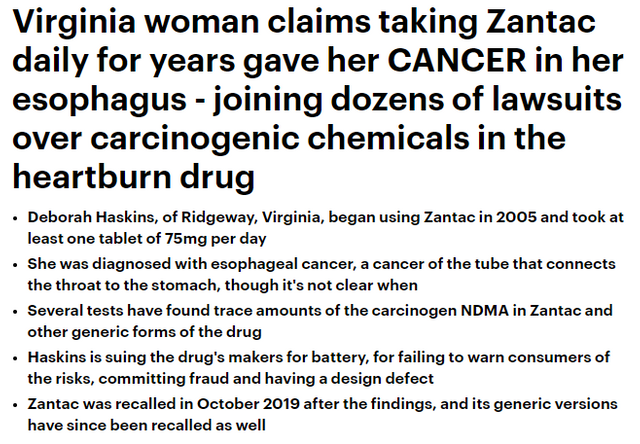 This recall was in October 2019 and yet the Pound Shops' shelves were still full 2 months later.
Someone has been taking advantage of this situation and I now know why the Pound Shop is hiring.
...'the bright ones are now sailing their yachts in the Mediterranean'...
I dug up an old packet I had. 10 tablets left, I could sell them on eBay for a tidy profit or suffer every night.
The choice was easy. I need these things to live and so I made an emergency appointment at the doctors.
@bingbabe has some of these Omeprazole tablets to negate the effect of Naproxen, as she gets knee pains due to running marathons almost every day.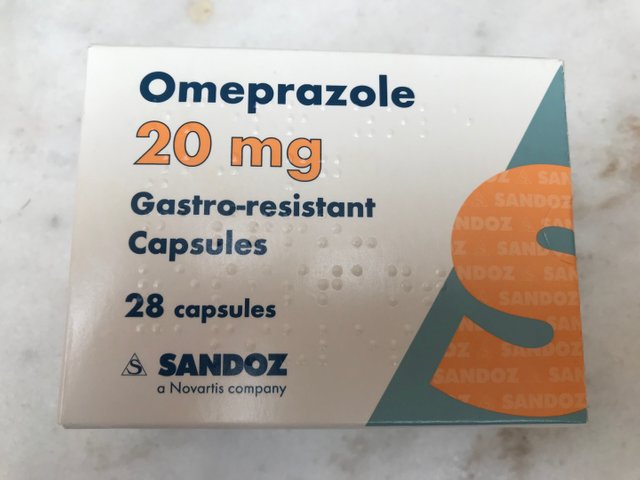 I nicked her Omeprazole and tried them for a couple of nights. They are not as effective as Ranitidine but coupled together with a swig of that shitty Tesco mucus they do the job.
The doctor was unaware of the 'product recall' but told me, 'Ah it will probably be revoked in a couple of months'.
So I can get my cheap Ranitidine again? Well, that's just a maybe.
I took along the Omeprazole and he duly prescribed me a box. English prescriptions cost £9.65 and a box contains just 28 tablets.
After telling him this, he compromised with 2 boxes. It's still a much bigger cost but I felt asking for 4 boxes may be taking the piss.
I am quite sure Acid Reflux is hereditary as my mother has been taking a tablet every night for 50 years.
She's retired and gets hers' free.
…'what if I can get some of her tablets, that way I wouldn't have to pay anything?'…
Yesterday I visited my mother who gave me a box of Lansoprazole. This is yet another gastro-resistant tablet.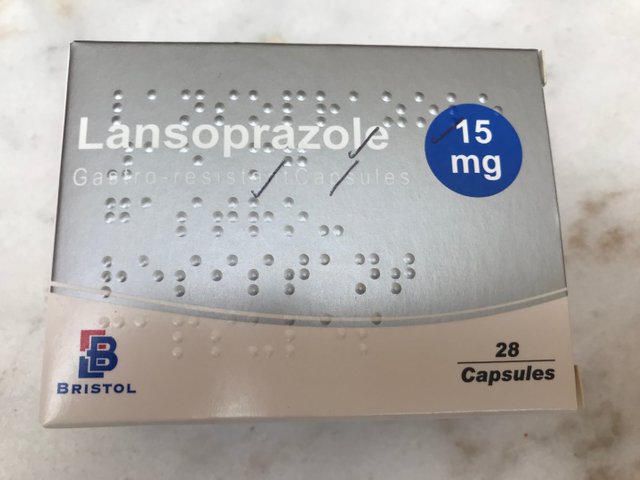 She has at least another box spare but can she pry more out of the NHS without raising suspicions?
If you live in Scotland or Wales then prescriptions are FREE. It's us English who have been given the short straw.
I wonder if doctors in those other parts of the British Isles are tighter about handing out free drugs?
Maybe @pennsif or @meesterboom can let me know.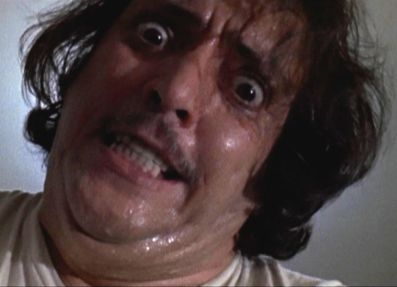 If you found this article so invigorating that you are now a positively googly-eyed, drooling lunatic with dripping saliva or even if you liked it just a bit, then please upvote, comment, resteem, engage me or all of these things.