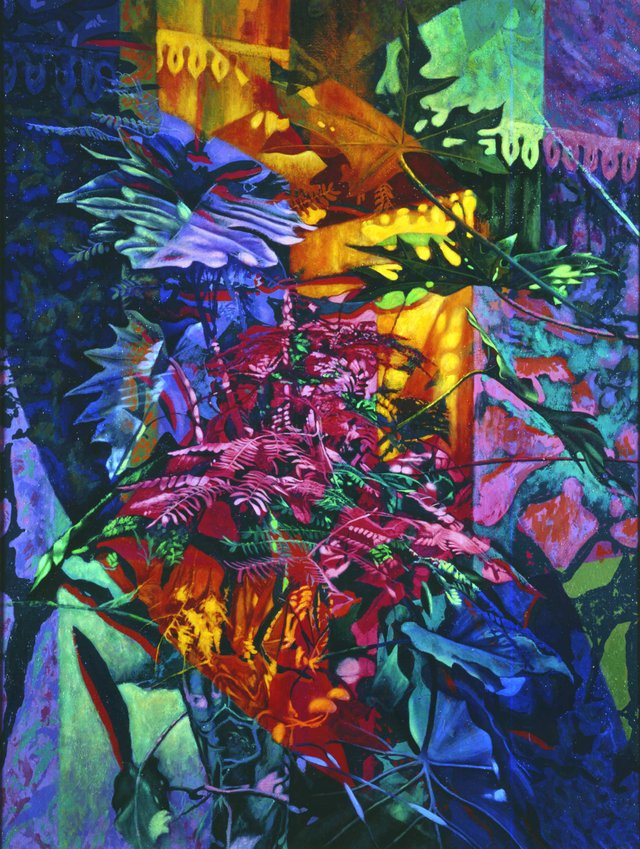 This is one of the paintings from my Reunion Island series. I was fascinated by the quality of color and light on the island, and gave free reign to my enjoyment of color in this piece. Reunion Island is tropical and luscious vegetation grows in many places, climbing on houses and walls, creating interesting and elegant graphic patterns.
Visually, it was a very exciting place to paint.
Hope you enjoyed the post.
My website: www.kathleenscarboro.fr