DRONE - CAPSIZED! Regatta caught on tape - 4K UHD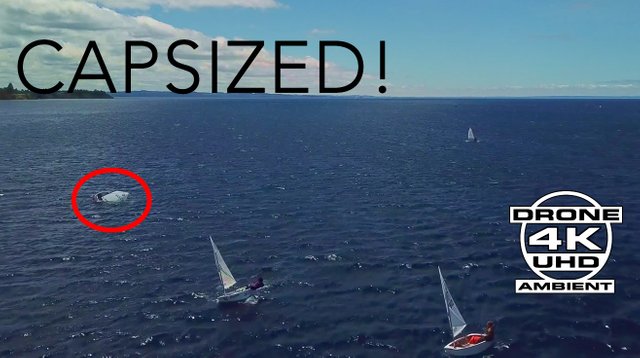 .

可以下面找到中国消息
Be sure to follow me, for more quality, incredible content.
2018 Optimist regatta, Puerto Varas, Lake Llanquihue, X Region, Chile
Capsized sailboat!
Aircraft: DJI Mavic Pro
Pilot: Texagonia
Soundtrack: Azure State
All content is mine, and original.
专业摄摄影的无人飞机的运算符
在种族期间的一条被弄翻的风船。
地点: Puerto Varas,湖Llanquihue,智利
航空器: DJI Mavic赞成4K UHD
飞行员: @Texagonia
电影配乐: Azure State
我的原始STEEM自简介的连结:http://bit.ly/2DC0fxZ
Be sure to follow me for more great content.
Visit some of my other, memorable posts: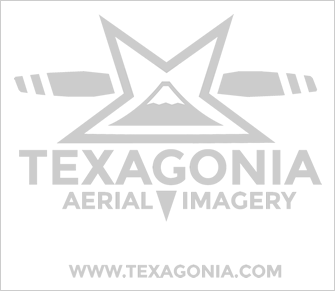 Chinese, China, Shenzhen, shanghai, beijing, hong kong
汉语,中国,深圳,上海,北京,香港, 录影