Morning Everyone,
It's Monday… that dreaded day after the weekend. I didn't have a very good night's sleep. I was up the majority of hours. Didn't help when I had to travel 15 miles at the crack of dawn to go and get my body cracked! I do feel relieved though now that I've been snapped, cracked and popped! I'm back home ready to tell you about my dream. Just the one small dream from last night, better than nothing I suppose.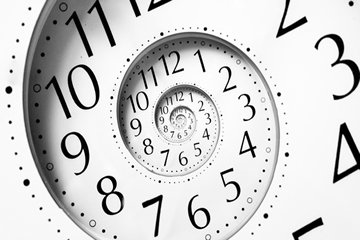 Sunday 7th January 2017
I dreamed about Justin Bieber. He was on the back of a Pick Up truck and he was travelling in various hot countries. Every time the country changed, there would be a young woman on a bicycle, cycling behind the Pick Up truck. The women would be wearing low cut vest tops or tank tops and they were showing their cleavage. Justin Bieber was constantly looking down their tops, but they didn't seem to mind as the women all had big smiles and they were looking at him in an encouraging way.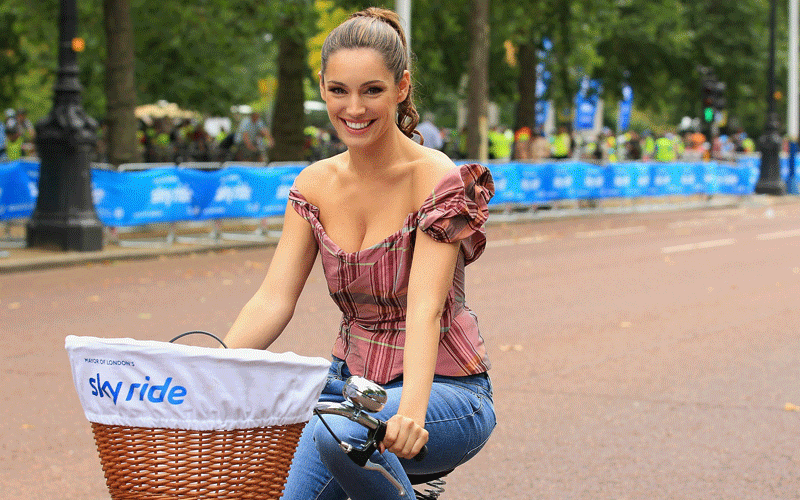 Then I dreamed he was visiting a Catholic church. The building was pure white on the inside and it had white pillars as well. He was looking to become a church goer. He saw a Priest and the Priest said to him "Before you can join the church, you must bring some caffeine free coffee".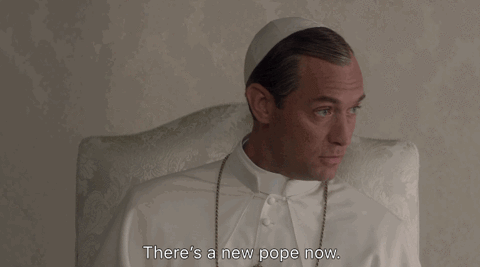 Then the Priest presented Justin with a pale blue wooden box. He opened it up and inside it was lots of different coloured silk threads. It was the sort of silk thread you would use on a tapestry. It reminded me of the times when I was in my mid-teens and I used to make friendship bracelets with these threads. I used to wear them all up my wrist.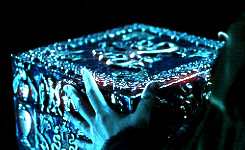 My dream ended with Despacito playing in my head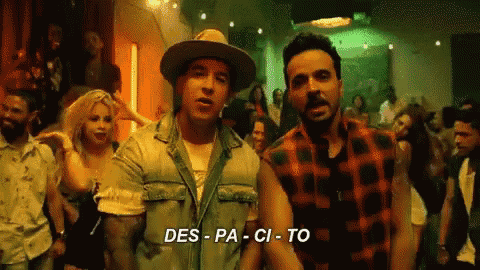 Well Steemit, although this was a little dream, it did have a few different elements. First of all, why Justin Bieber? I'm certainly not a 'Belieber!' I can imagine him looking down women's tops and I can imagine the women making their cleavage readily available for him. The church bit came out of nowhere, so did the coffee. It couldn't just be any coffee, it had to be decaffeinated! I wonder what all the different silk threads meant. The only things I can relate that to is my childhood or my late Granny's tapestry work. Obviously Despacito had to be playing. Wasn't that one of Justin's biggest hits last year? Anyway that was my dream from last night. What did you make of it?
If you enjoyed this dream, why not read my diary.
Dream Diary
January
6/1/18 | 5/1/18 | 4/1/18 - Part 2 | 4/1/18 - Part 1 | 3/1/18 | 2/1/18 - Part 2 | 2/1/18 - Part 1 | Weird Dream 4 Years Ago | 1/1/18 New Years Day