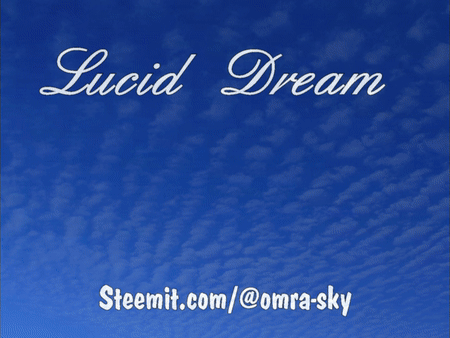 ---
     It's an ordinary room with a big, wooden table. Though the background is nondescript (as it usually is in my dreams), it feels like a kitchen. Casual and homey. On the table sits an open book named The Urantia Book. Sometimes referred to as The Book Of Earth. At the table, I sit with a friend of mine named Jim. I'm introducing Jim to the book laid out in front of us and we're having a discussion about the meaning of life...

     ...Beep...Beep...Beep...Beep...Scream...Scream...Scream...SMACK!
     Damn. Did I just break another alarm clock? Well, at least it wasn't my cell phone. It doesn't matter anyway. I can't take my mind off of that dream. Why did I dream about Jim? Jim was my best friend growing up. We met in first grade (on the playground, I think) and instantly became friends. We remained friends all the way through college where we even attended the same University. After college, though, life took us in different directions as it often does. We haven't spoken in years. I rarely even think about him. So why did I have such a vivid and literal dream about him?
     This question was still on my mind as I started my work day. I knew it had to mean something. It didn't take long for my question to be answered. Shortly after sitting down at my desk, I looked at the day's date. "No shit," I said to nobody in particular as I shook my head and grinned. It was January 23. It was Jim's birthday.
     Later that evening I did some research and actually found a LinkedIn profile for Jim. So I sent him a message there wishing him a happy birthday. He replied back with his phone number and we did a little catching up. Life is strange, sometimes.
---

All gifs and images are my own unless otherwise noted. The rest are used with permission.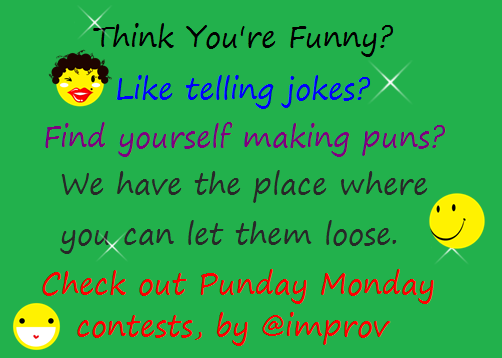 Keep up to date on everything #freewrite related!

Click the banner to join the fun!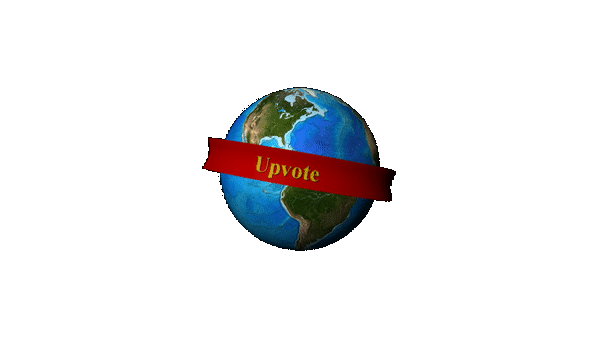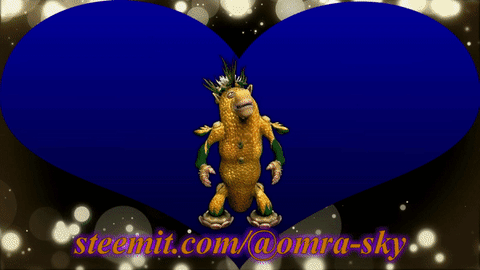 Thank you, Snook!