*My Broken TeleVision is Dreaming of Real Life** Stencil / Streetart / Graffiti
I set my TV free to dream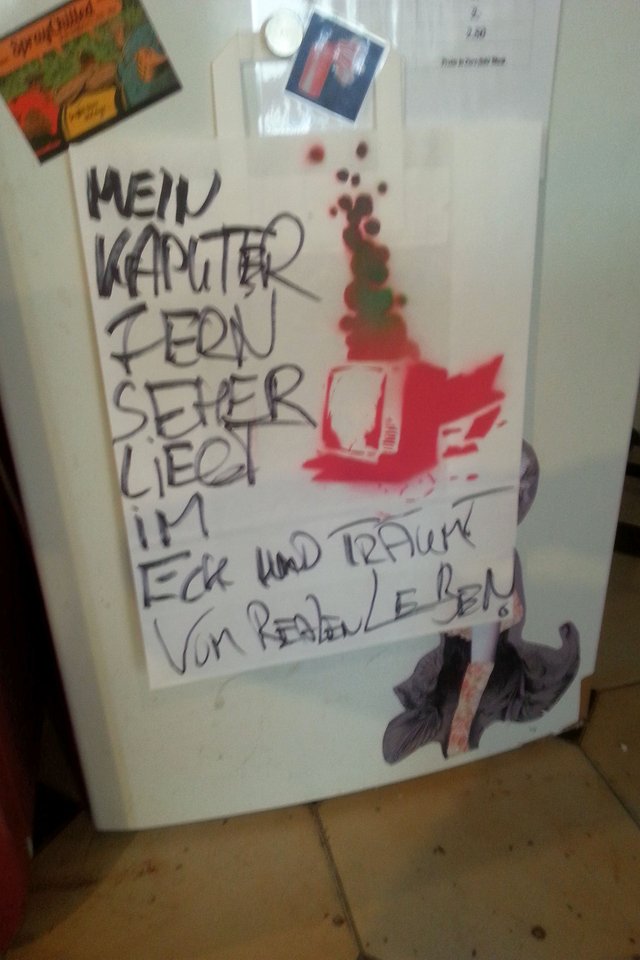 .
sometimes i miss my old TV set with only 5 channels & an antenna ;)
everthing else & more was just to confusing .... ....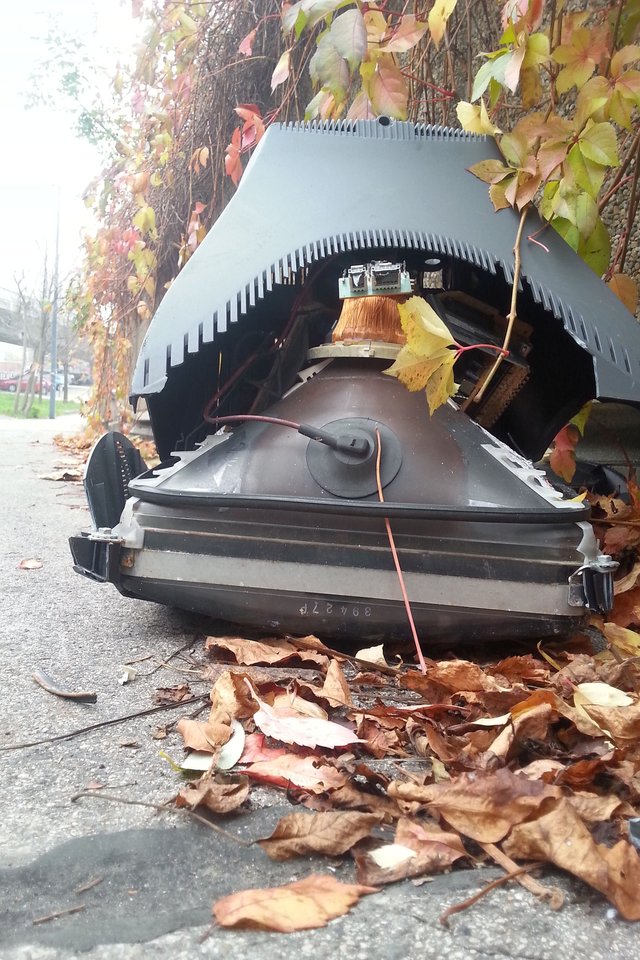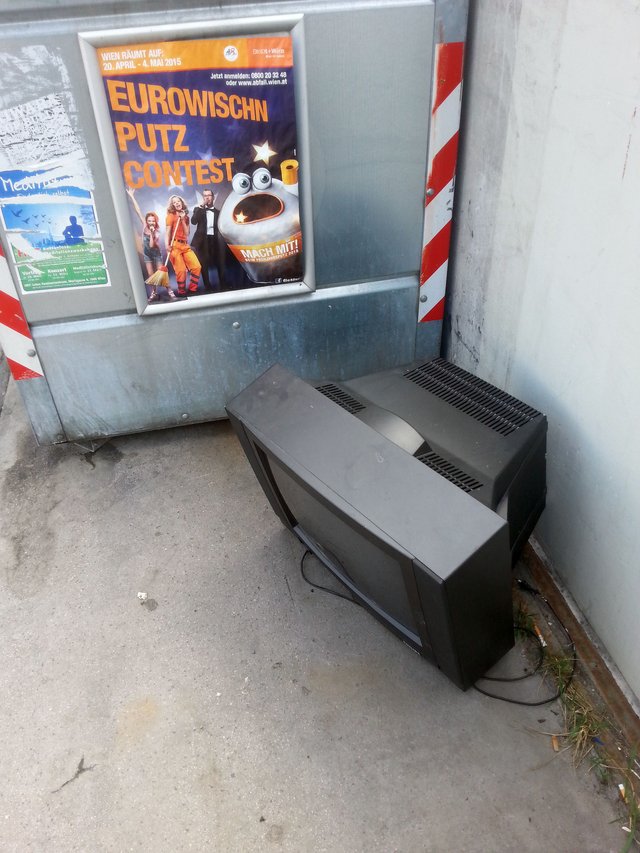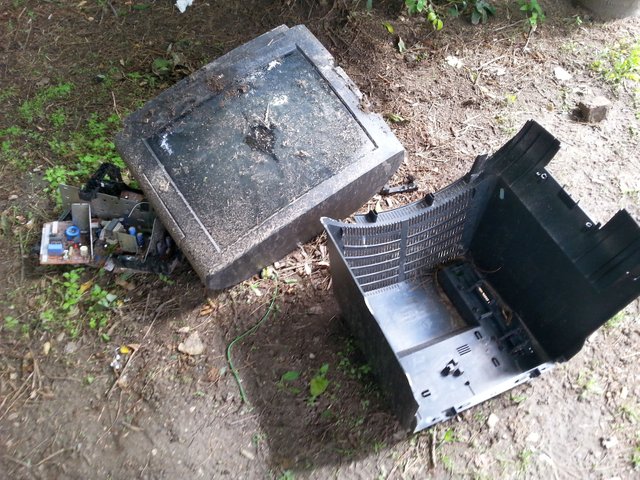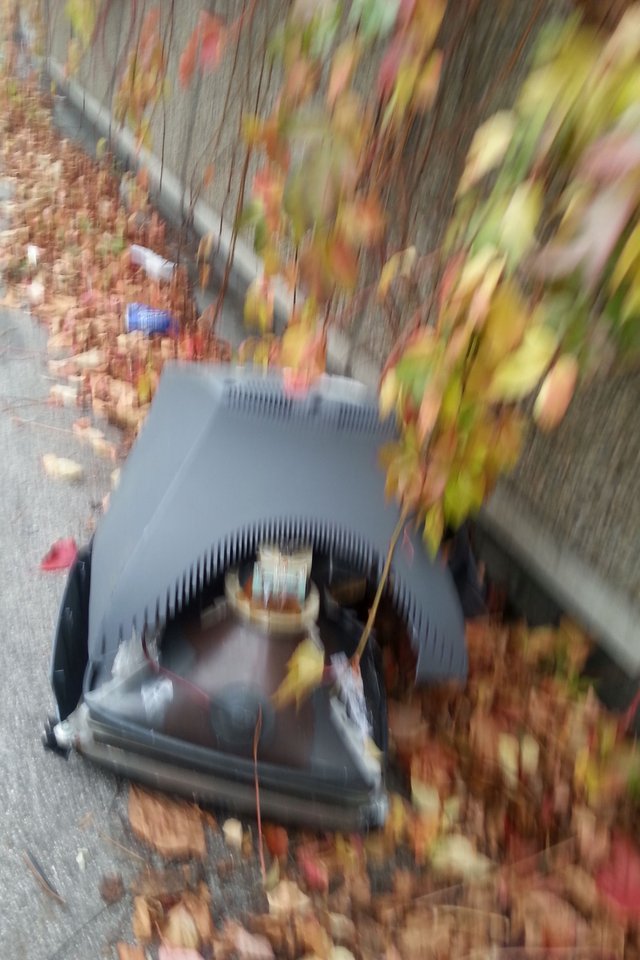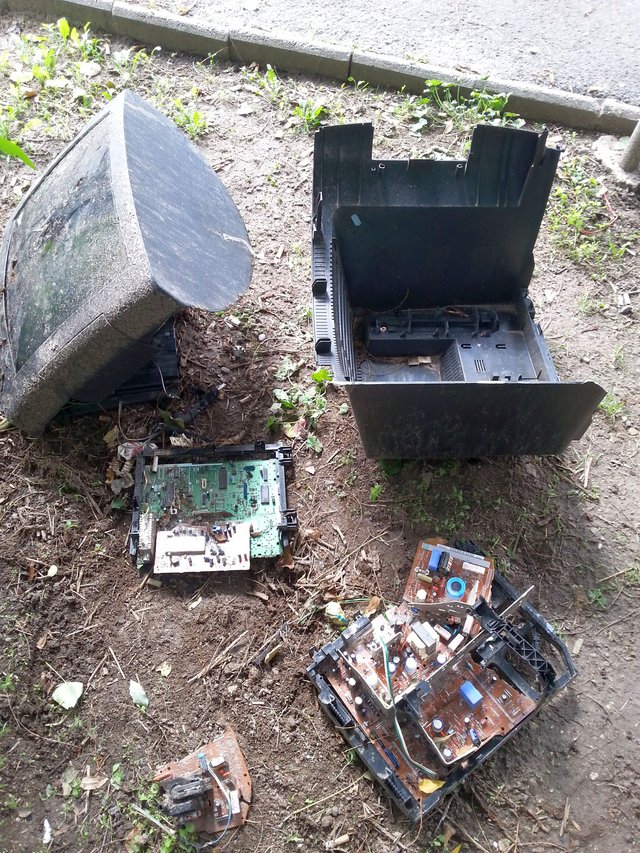 .... .... ... .. .
....


I will be selling my #artwork for #steem or #steemdollar / #steempower
to raise the outside value of the #cryptocurrency & my own account ;)
Please #upvote & #resteem this blog to #support the effort.
DM me @spraychilled for #enquiries, #prices will be appropriate-
See my blog for more details & information.
You can always visit me in my store, located in 1020 Vienna, for personal impressions.
Love&Greetings to @all #steemians.
.