IT'S TIME TO DRAW AND GET CREATIVE! 🎄✨🎆🎨
Tis the season to be jolly! A season for Love and Charity!
I have been very blessed in my first three months on steemit! Before the year ends I am happy to hold a contest where many can win!
Possible judges (hope they won't be so busy) are @jaynie and @Deveerei ✌️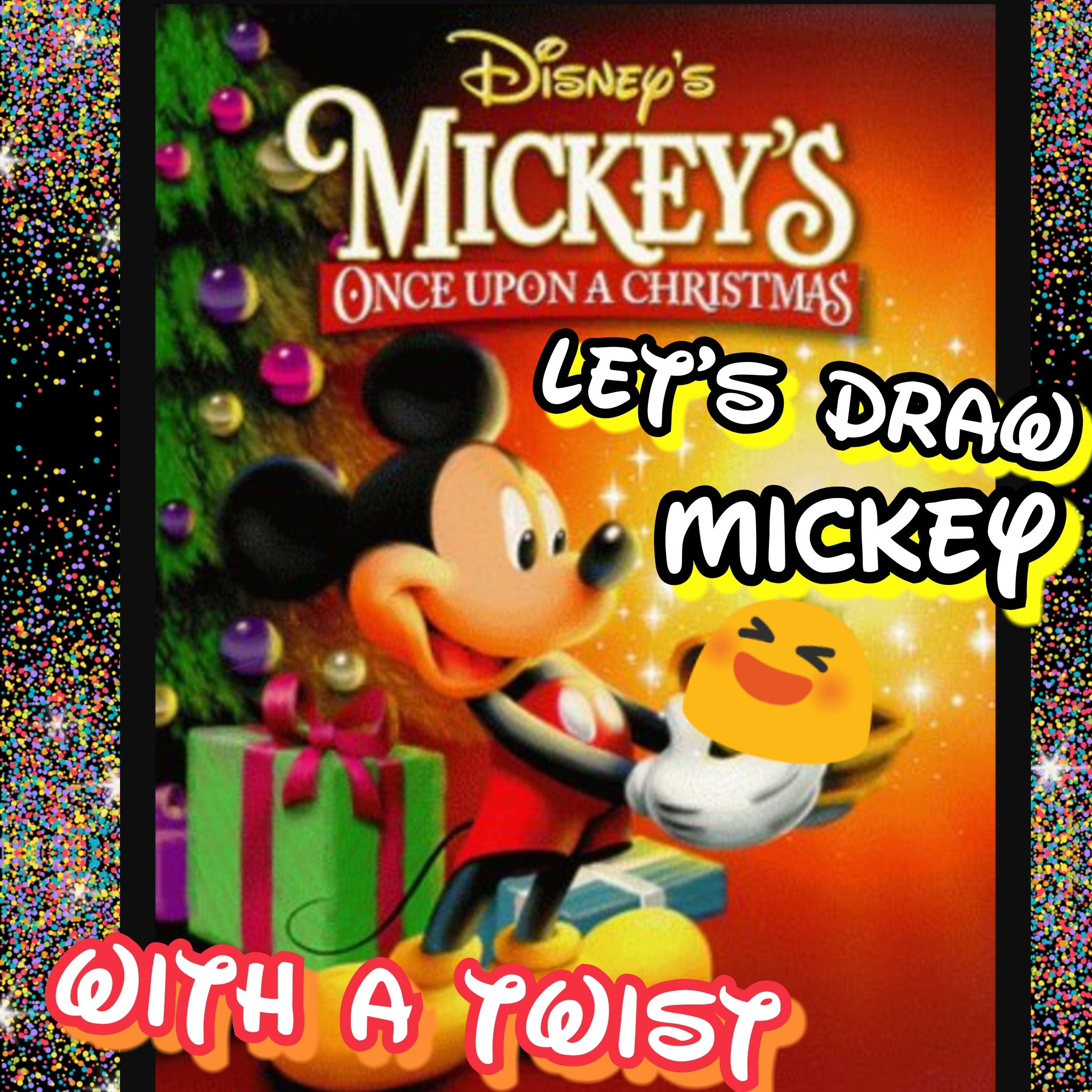 Image source
I loved watching this as a child. It's a funny movie and it has sad moments too but it shows the spirit of christmas. Sacrifice and love, giving more than getting and understanding one another.
MICKEY'S ONCE UPON A CHRISTMAS WITH A TWIST!
I am a Mickey mouse fan! And I recommend you to watch Mickey's once upon a Christmas even if you think you're too old. Well, you are not!
HOW TO PARTICIPATE ✏️
Here's The TWIST!
You have to draw mickey mouse with the object listed on your birth month.
You can draw it any style. Just as long as Christmas is the theme.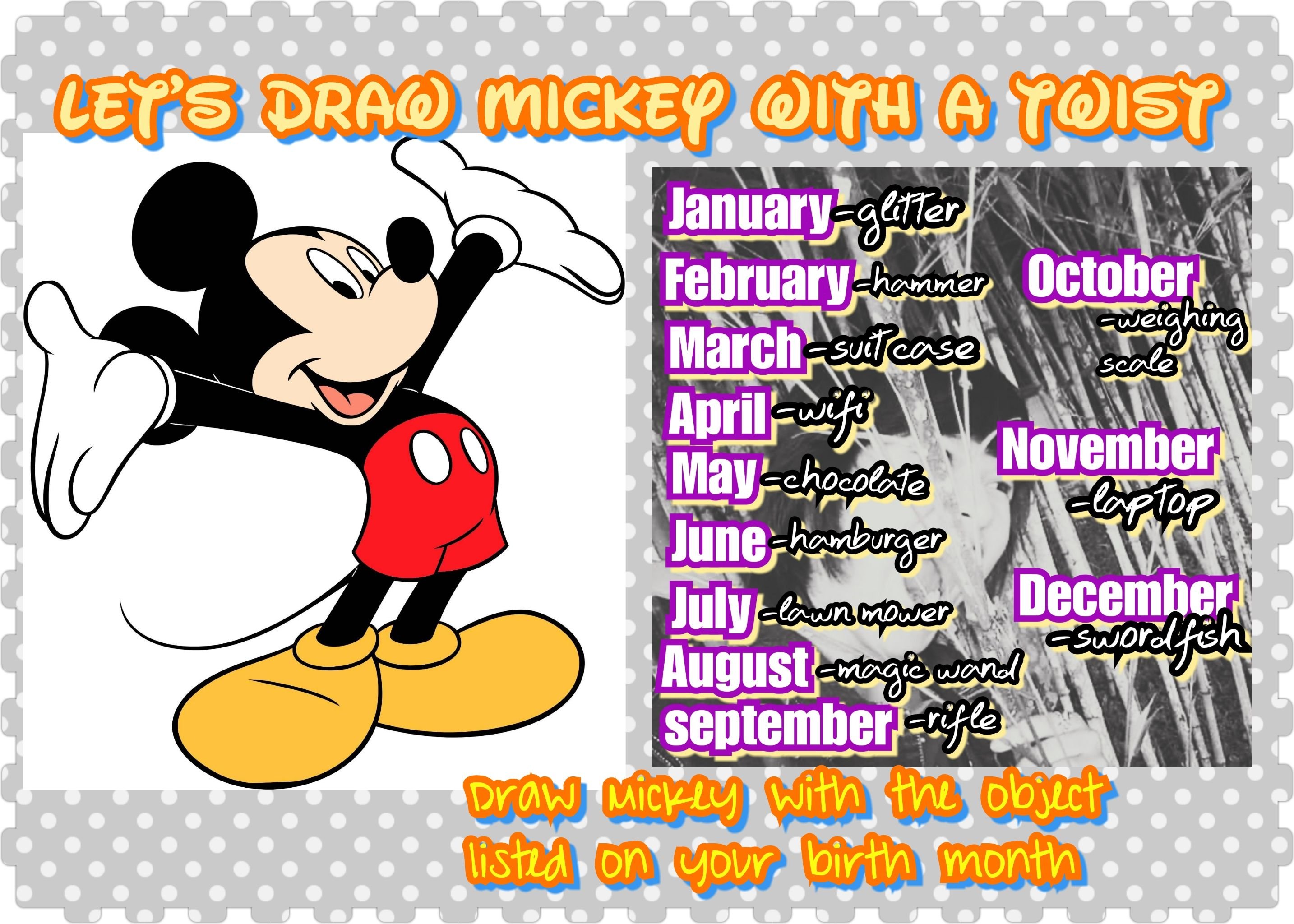 Image source
i hope you don't find it too hard! Just enjoy and embrace crazy ideas! The better it will be 👍
UPVOTE AND RESTEEM THIS POST

ART MUST BE SPECIALLY MADE FOR THIS CONTEST

THE ART SHOULD BE ORIGINALLY MADE BY YOU

CREATE A POST FOR YOUR ENTRY

USE THE TAG "christmastwist"

CHRISTMAS THEMED ART WITH THE DESIGNATED OBJECT ON YOUR BIRTH MONTH
For example if it were a magic lamp:

Art by me

POST THE LINK AND PHOTO OF YOUR ENTRY IN THE COMMENTS SECTION BELOW!

THE CONTEST RUNS TILL PAYOUT (after 7days)

THE ANNOUNCEMENT OF WINNERS WILL BE ON THE 8TH DAY
CRITERIA 🔍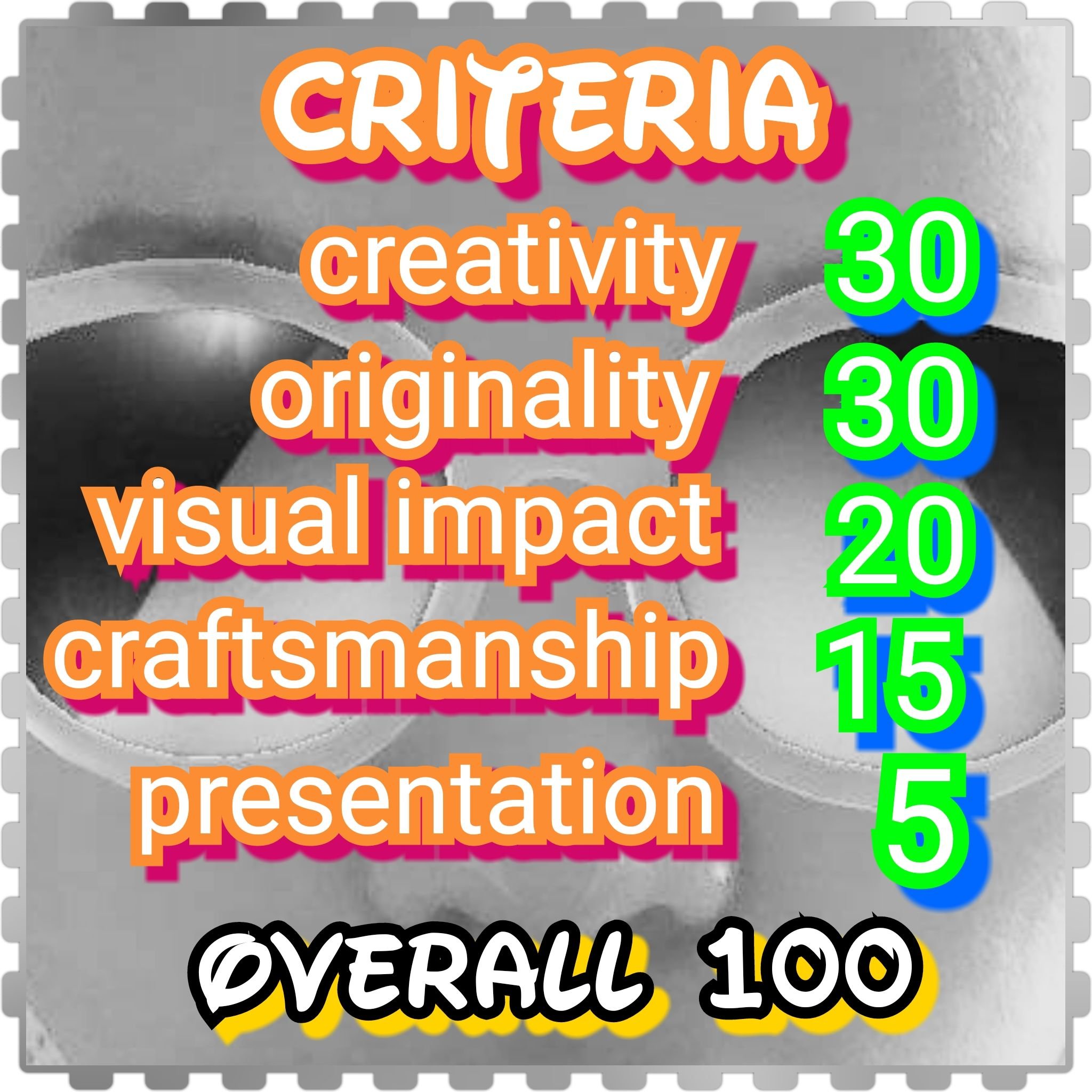 Do the best you can!
AWARDS 🏆🎆✨🎄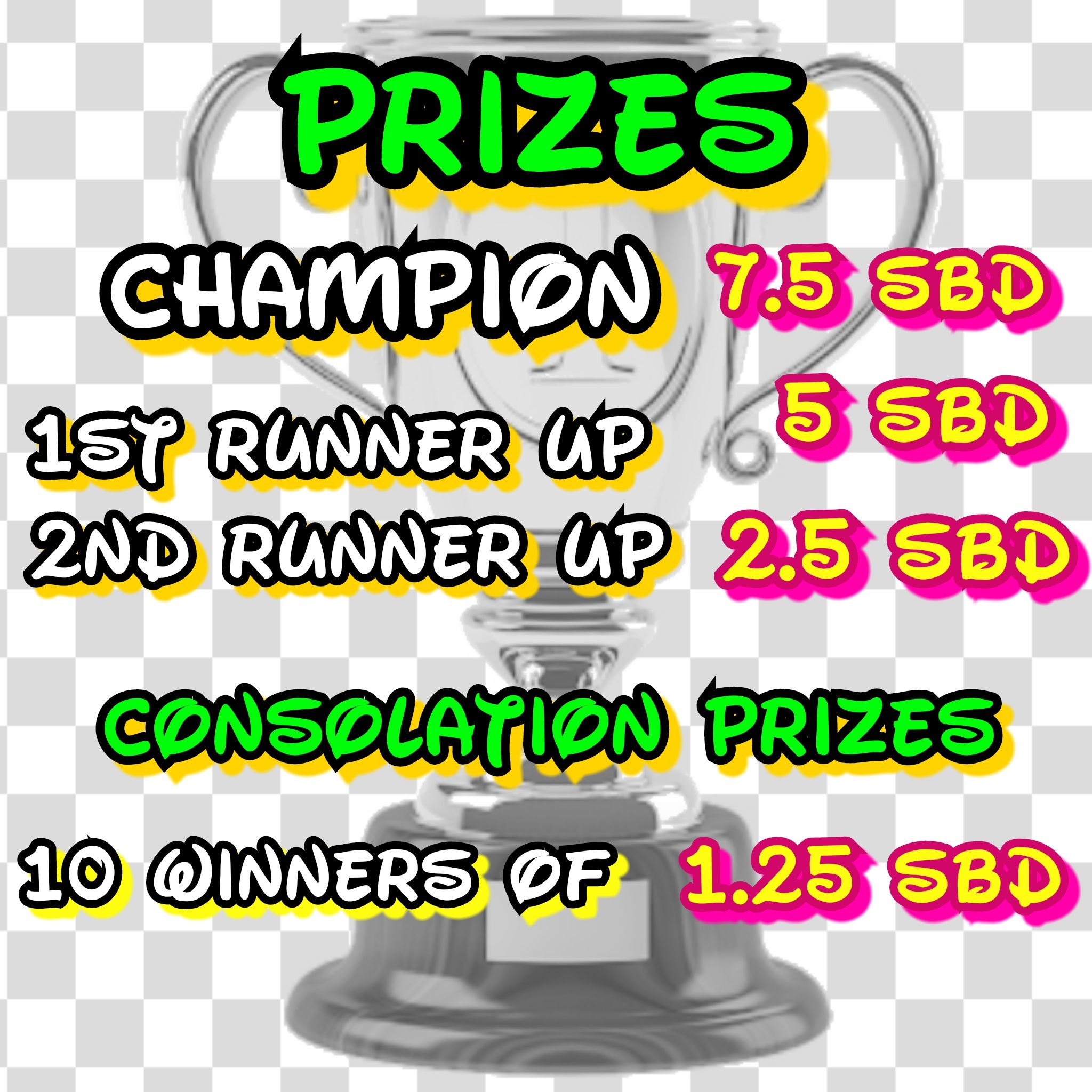 GOD BLESS YOU AND GOOD LUCK 🎄✨🎆🏆🔍✌️🎨🤗👍
I am looking forward to see the entries!
HAVE FUN!
Ask yourself what can i give this christmas instead of what will I get - Alex Boye
🎄 A saviour is born... Come, they told me pa rupa pum pum🎶🎵
Thank you so much steemit family!
Have a merry Christmas!