Dpoll 17: What makes you feel good?
---
A good mood.
It is not always easy to keep the spirit, have a great mood.
Personally, I like to be alone. It is less complicated as being with other people. All those different souls with their moods make me feel uncomfortable. The whole atmosphere is filled with anger, pain, sadness, disappointment and so much more. It is overwhelming and... It influenced my mood and personality.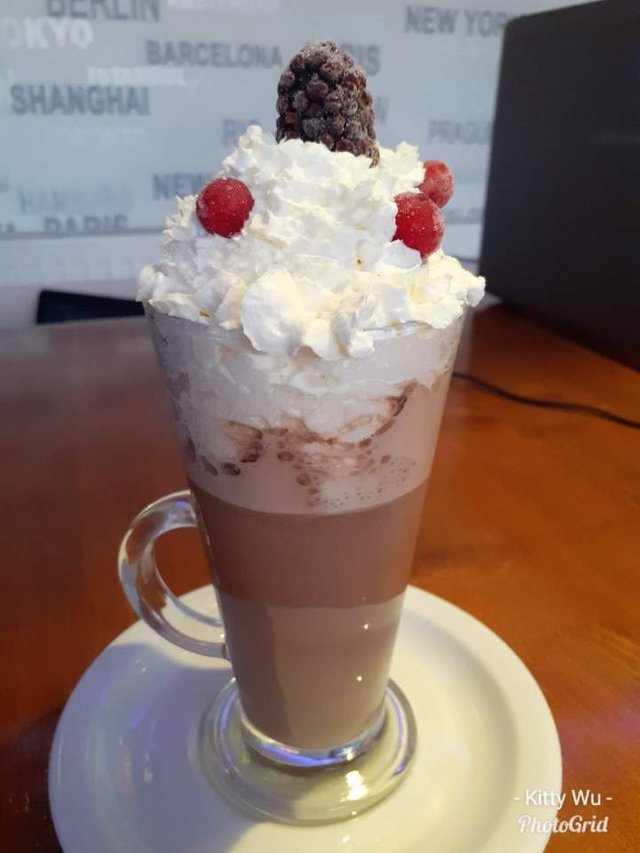 If my children feel grumpy.
It helps to talk or sing a song (parody).
On long drives (one till two days) I always take some chocolate with me. It helps them, gives positive energy to especially the youngest.
Back to bed/sleeping helps too.
At home, it is a hot tea, attention or simply some leaf me alone/me-time without nagging about "how do you feel", "are in a bad mood" and "what is going on" or...
What helps you to get in a better mood?
---
---
---
---
---
---
---
---
---
---
---
---
---
---
---
---
---
---
Answer the question at dpoll.xyz or feel free to do so here.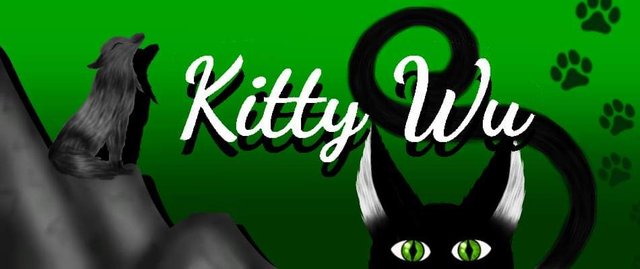 This is an Invitation to join #ccc for Guaranteed 👍 Daily Income 💵 and Payout 💸 for Newbies (2.0) 🐟 🐜 🐛 in #ccc 👣 and Follow 👣 the Honor Code 🏅 - the Creed (Conditions and Limits Inside)
AND
the latest update <<< please click to read.