Dpoll 15: What motivates you to reach your goal?
---
It is Januar 5th today.
The new year started and many of us set goals. I am one of them thanks to the achievement challenge hosted by @davidke29, although I did not intend to do this again.
It is easier for me not to plan, to live by the day and live by the plans/schedules I made. (Not more as three tasks a day and guess what I seldom finish these three because always something else comes in between. Other things, needs keep me busy.).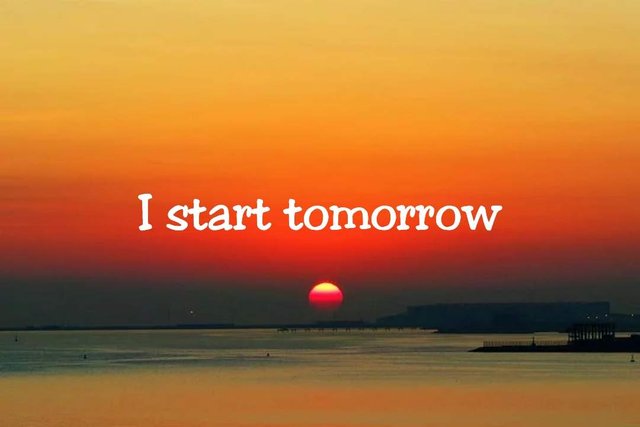 In the past days I thought about the targets I set.
I wrote my Targets set for 2020 and had A great start into 2020.
I mentioned my targets several times in different posts.
This morning I wrote How to make the difference? the difference for me since achievements are mainly meant for me. To make me reach my goal I have to focus on the goals and ignore obstacles. Making notes, checking balances is a part of it.
Being home makes it easier for me to receive what I want.
I promised a friend to give her a weekly update too. In the meanwhile I thought over my targets and think hope, I can do more/better.
Especially if it comes to saving for my "retirement". The amount set is too low to have a bit of extra money in two years' time.
I am already used by shopping once a month and paying most cash plus making a yearly and monthly budget. I know my budget and what needs to be paid but my budget is too low to do it all. This means I forget about my needs first and sticked to the rule of "not having debts". In 2020 I will put me in the first place and pay myself first again.
Start / needed
Retirement: 0 / 600
Car: 0 / 1500
Visa: 0 /1200
Double SP: 2216* / 4500 (*delegations included)
Weight: ? / 61
Update Januar 5, 2020
Retirement 145 /600
Car: 220 / 1500
Visa card: 247 /1200
SP: 2336 / 4500
Weight: ? / 61
After I managed the targets above I will see what more I can do to improve my life.
What methods do you use to motivate yourself to reach the goals you set?
No matter if it is based on a day, week, month or for the future we all have our ways to get what we want or need.
---
I set targets and stick to them
---
I set targets and need support
---
I set targets and start tomorrow
---
I set targets but too many
---
I do not care about target, my life is fine the way it is
---
No goals to reach, I have it all
---
---
Answer the question at dpoll.xyz.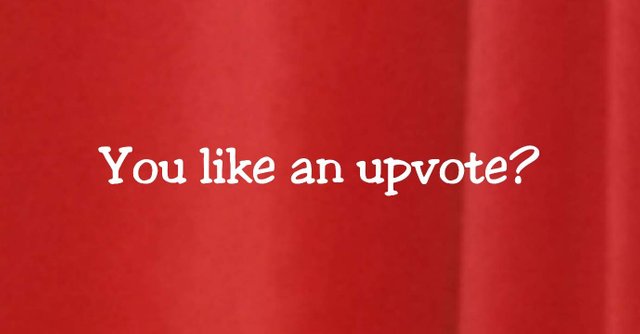 This is an Invitation to join #ccc for Guaranteed 👍 Daily Income 💵 and Payout 💸 for Newbies (2.0) 🐟 🐜 🐛 in #ccc 👣 and Follow 👣 the Honor Code 🏅 - the Creed (Conditions and Limits Inside)
AND
the latest update <<< please click to read.