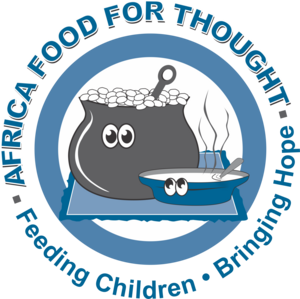 I recently entered a contest on behalf of Africa Food for Thought that was offered by @tarekadam. Some of you may even remember as many of you commented and supported the endeavour. The contest was offered in the following post.
Contest - I will donate 300 STEEM to buy food/water/medicine
My application is in the following post.
Stunting is bigger than you think
@tarekadam announced his donations in the following post.
300 STEEM has been payed out as part of the #donatesteem contest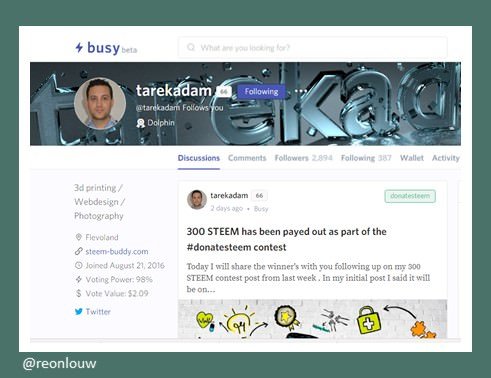 This last post is the only one of the mentioned posts that is still live. Please visit it and thank @tarekadams with me for his generosity. Here is the great news!
@tarekadam awarded Africa Food for Thought a donation of 150 Steem!!


I have no words to express my gratitude. This post will be followed by a report on Steemit of the project when it is completed. A different report will be posted on AFFT's Facebook page and whichever report works best will be posted on AFFT's webpage.
Full disclosure
This morning I could buy R7362 (South African Rand) with 150 Steem. After travelling via Bitcoin and two South African banks AFFT would have received about R6 950. Instead, I transferred R7500 from my bank account directly to AFFT. This will result in an extra 92 meals being supplied to school children.
AFFT will confirm, in writing, that they received precisely R7500 from me this morning, in my report that will be posted here. It can also be independently verified by contacting them via their website.
The chairperson of Africa Food for Thought and the company who supplies the meal-replacement biscuit were so enthused by this donation, they have committed to making donations of their own towards this programme in the coming days!
The next steps
1250 of the meal-replacement biscuits will be purchased by Africa Food for Thought.
This will be distributed to schools, creches and one very significant tutoring programme as a test of the success of the product.
Feedback from the children will be collected and collated.
A decision on the future use of the product will be made.
Sponsors will be approached to sponsor future distribution.
If this programme proves to be successful and sustainable, it will be the result of this contest, @tarekadam's donation and the Steemit community. @tarekadam is an early adopter of Steemit (hear the jealousy in my voice) and in my mind embodies the culture I have found here.

Steemit seems to bring out the best in all of us and I have enjoyed every moment of my journey thus far. I never expected to gain support for Africa Food for Thought here. And I never expected to make any friends or care for people whom I cannot see.
Full disclosure
I gave myself three months on Steemit before making a decision regarding my future involvement. I invested time and energy but no money. These three months convinced me.
This morning I made a financial investment in Steemit. It is very small but it is everything I have available right now. You will not be getting rid of me soon...