Today I will share the winner's with you following up on my 300 STEEM contest post from last week . In my initial post I said it will be one winner but after receiving so many awesome submissions I simply could not decide on a single winner. Hopefully you will understand.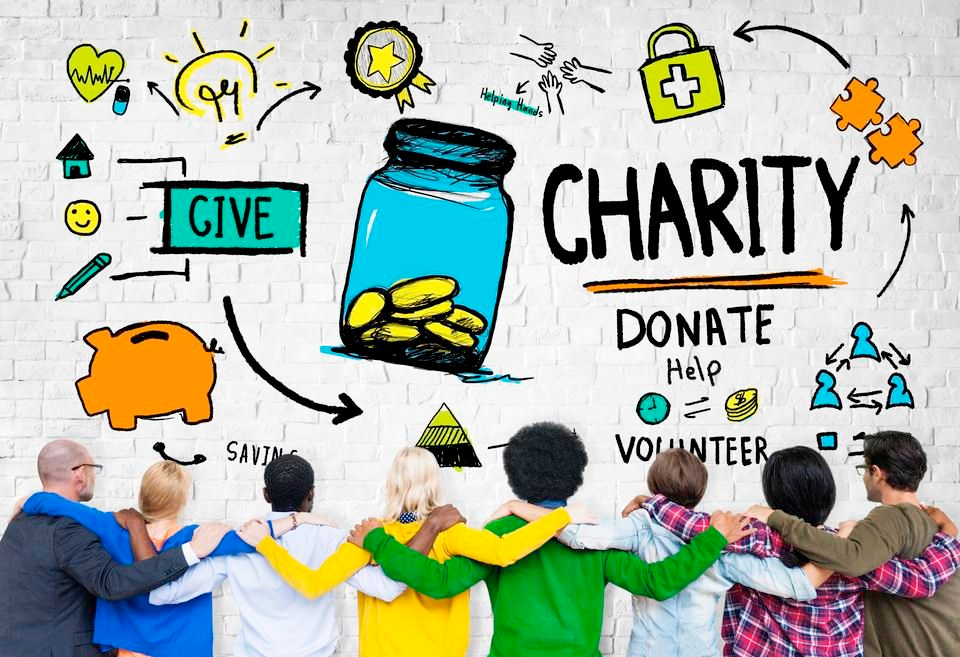 Image source: Auteursrecht: rawpixel / 123RF Stockfoto
All right! without further delay lets get into it.

Being a father of two boys myself I can not imagine anything worse than seeing them starve! This project will provide meal replacement biscuit jam-packed with lots of protein and goodies for the children. Unfortunately it is just a temporary Solution but I hope it will help a few children for a while. Thank you for this post @reonlouw and I am looking forward to see a follow-up post from you showing pictures of the kids with their protein bars.

Thank you @hopehuggs for introducing YouAreHOPE to me. This seems to be an awesome organization with a solid track record to provide funds were needed. I hope that the donation will help a few people in Venezuela with clean water.

Thank you for your detailed post @lakawero about supporting children with school supplies. Education is the foundation of everything and I hope that my donation will help a few children.

Thank you for introducing me to the @kokamspycare organisation from Indonesia which seems to do a lot of good things to support people in bad circumstances. I appreciate the support for the refugees a lot and hope that the donation will help to buy the most urgent things to make live a bit easier for them.
I enjoyed this contest a lot and hope that I made a good decision to spread the rewards to multiple people. Most of all I hope that the STEEM will be used to the best interest of the people in need.
Thank you all for your great submissions.
All the best!