My name is Reon Louw and I live in Johannesburg, South Africa. This is my entry in @tarekadam's contest explained in this post Contest - I will donate 300 STEEM to buy food/water/medicine
@tarekadam wrote the following.
To share a bit of the luck I had, I like to donate 300 STEEM to someone who will use the donation to help as many people as possible by providing food/water/medicine.


This is a very generous offer and I would want to put forth my case for it. It is a pity that only one of the participants can receive this amount. Everyone is doing amazing work.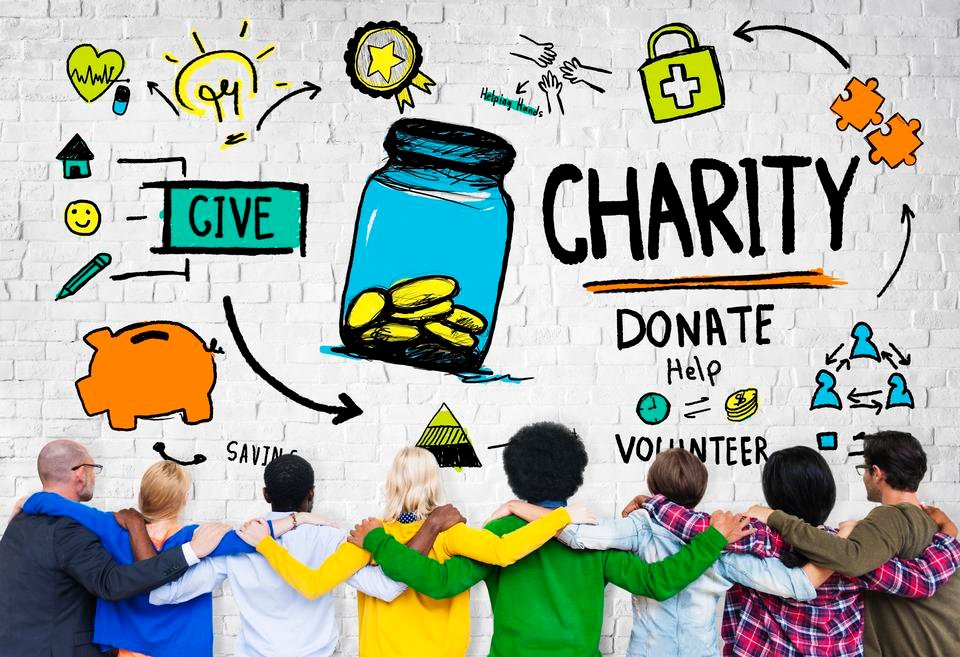 Source credit
I work with a charity called Africa Food for Thought (AFFT). We help to provide food security to more than 18 000 children to the west of Johannesburg in support of education. The programmes of this charity are detailed in my post Feeding children. Bringing hope.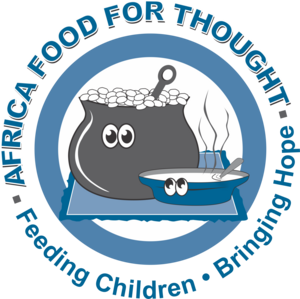 Our challenge
The World Health Organisation (WHO) says this about stunting:
Stunting is the impaired growth and development that children experience from poor nutrition, repeated infection, and inadequate psychosocial stimulation.


The Daily Maverick shared the following in 2017.
South Africa ranks 70th out of 132 countries for stunted growth rates and the third Global Nutrition Report, released at the end of 2016, found that South African children were worse off than their counterparts in many poorer countries, including Haiti, Senegal, Thailand, Libya and Mauritania.


The result of stunting is far-reaching effects. The WHO states this.
Stunting has adverse functional consequences on the child. Some of those consequences include poor cognition and educational performance, low adult wages, lost productivity and, when accompanied by excessive weight gain later in childhood, an increased risk of nutrition-related chronic diseases in adult life.


AFFT plays an important role in providing food security to more than 18 000 children. Some of these children will eat every third day. Others will walk 8km to school on an empty stomach. This is not just suffering in the moment but impacts that child for the rest of his or her life.
The impact 300 Steem would have.
According to coingecko.com 300 Steem today would be worth about $1 200 US. This will be equal to about R15 000 (South African Rand).
We recently started rolling out a meal replacement biscuit jam-packed with lots of protein and goodies. (It is used in large scale on South African mines to sustain miners on long, intense shifts underground.) One such meal replacement cost R6.
R15 000 will enable us to purchase 2 500 such meals!
This will be an amazing boost to our programmes!
Reporting
AFFT is audited by an independent auditing firm and this company will confirm receipt of the donation in writing.
A blog with photos will be posted on Steemit within three months by myself crediting Steemit, the contest and the donor.
AFFT will post an independent and separate report on Facebook within three months crediting Steemit, the contest and the donor.
A report will be published on AFFT's website detailing all the above information and may be a copy of one of the above.


The donation may be transferred to @reonlouw on Steemit as Steem. I will then do the necessary to transfer it to AFFT. Specific amounts will be determined by all relevant exchange rates on the given day and will be reported to the donor within 24 hours.
OR
The donor can exchange the Steem for the currency of his choice and use the payment portal on AFFT's website to transfer the donation.
I thank @tarekadam for his generosity and the impact his donation will have wherever it is applied. It is an honour to represent the children we serve at Africa Food for Thought in this contest.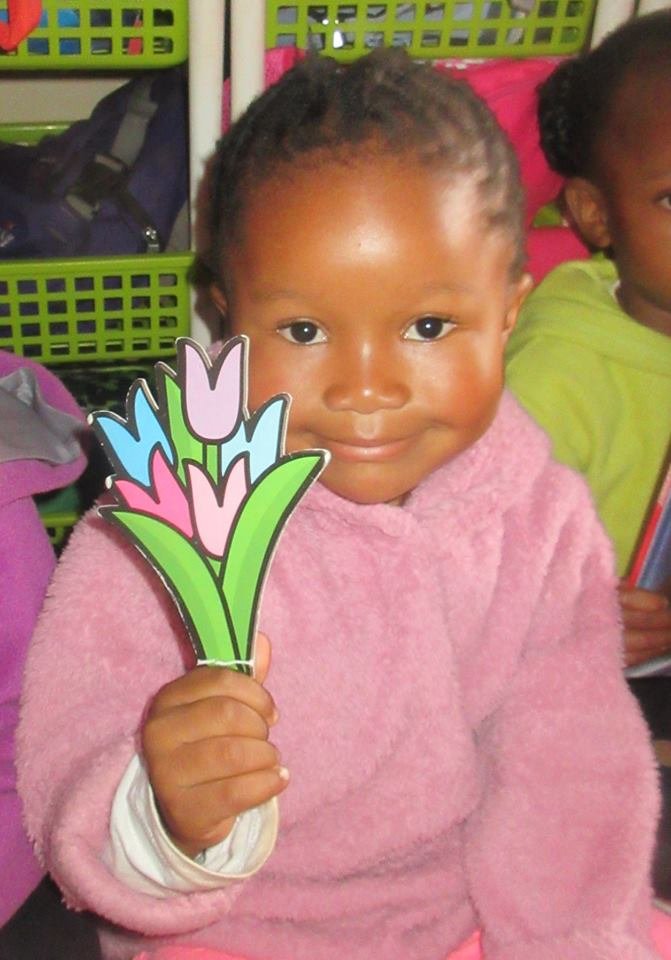 Source credit