Yesterday was my dogs' birthdays!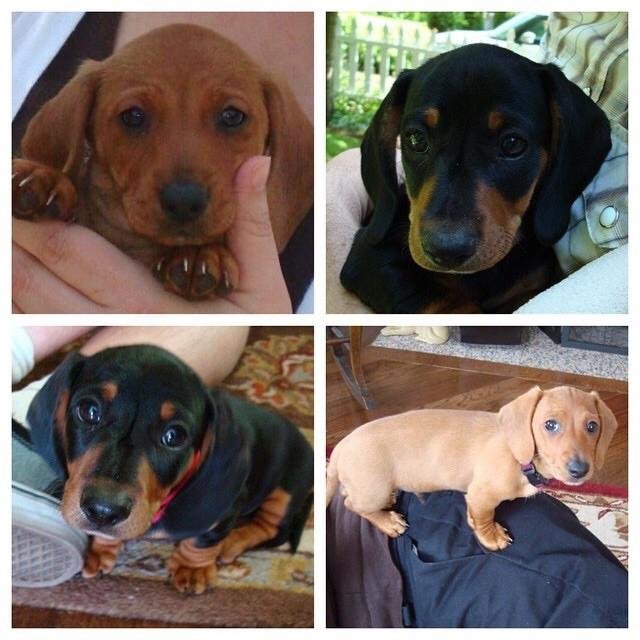 The Boys.
That's right! My dogs Jasper and Kodi share the same birthday two years apart. Yesterday Jasper (the brown guy) turned 9 and his little brother (from another mother) Kodi turned 7. Time flies.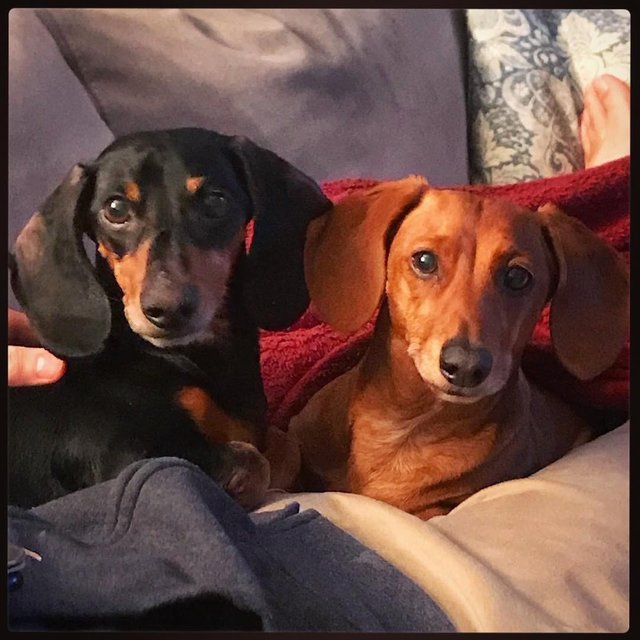 All grown up.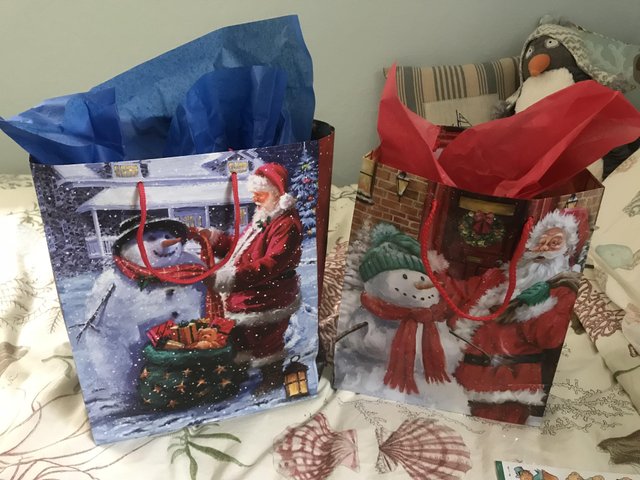 They didn't notice I wrapped their gifts in Christmas bags.
To celebrate we bought them lots of presents. This included both squeaky toys and food. They love opening presents and getting deep into gift bags.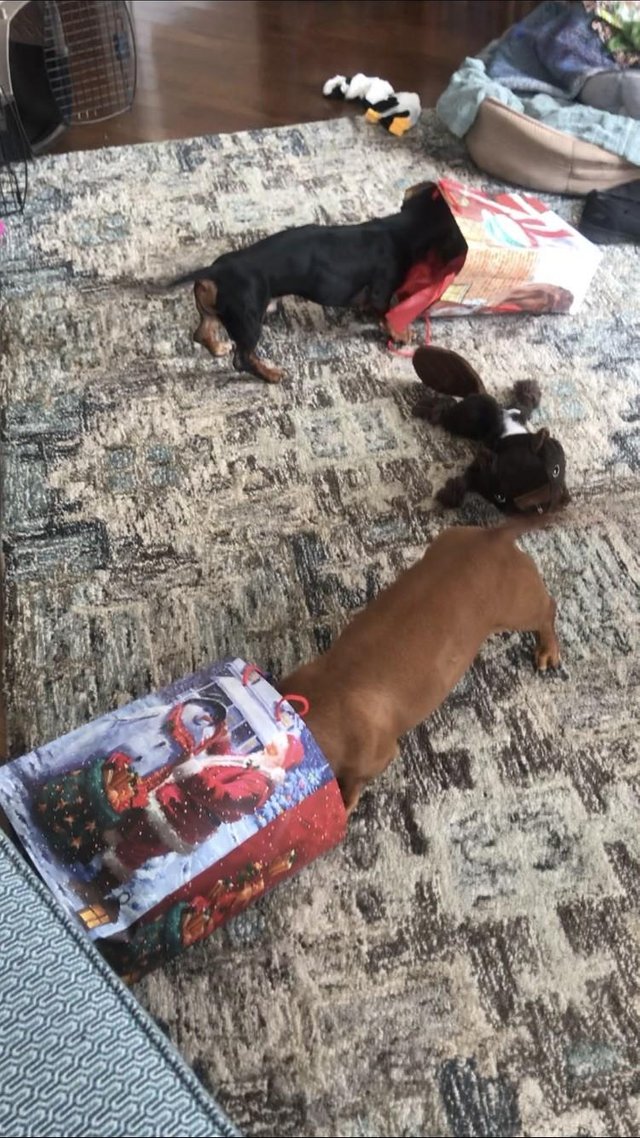 Bottoms up!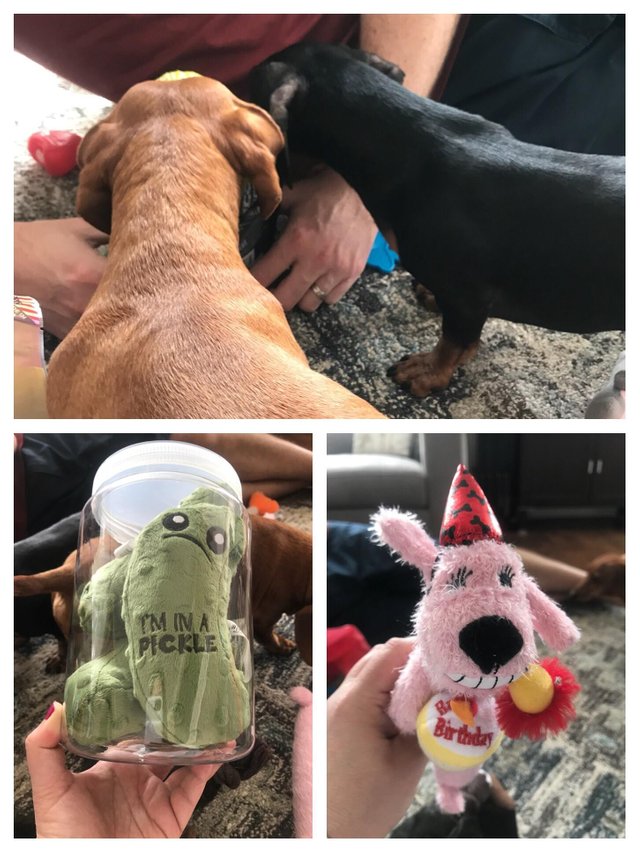 Some of the gifts.
Seems like only yesterday that they were tiny little puppies. Both were only five pounds when they first came home. Now they have tripled in size. Lol still pretty tiny.☺️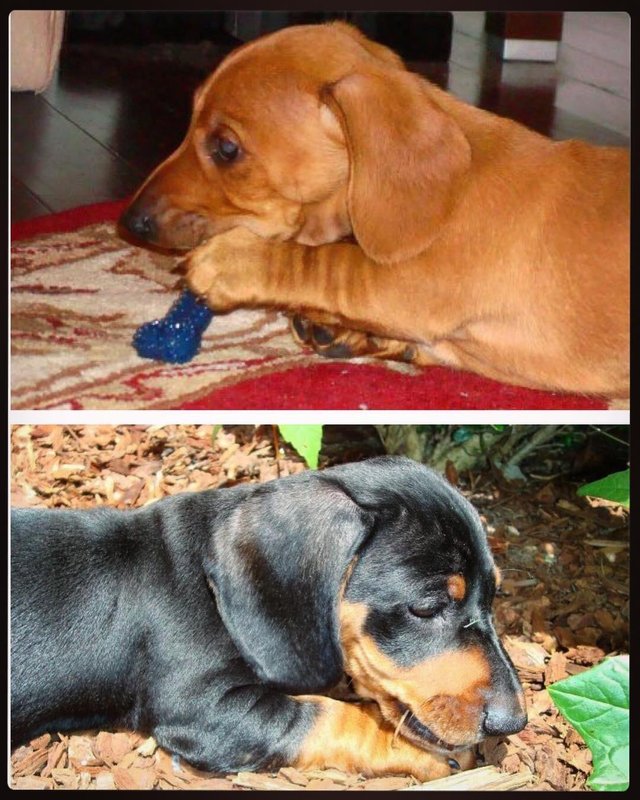 Squished puppy faces.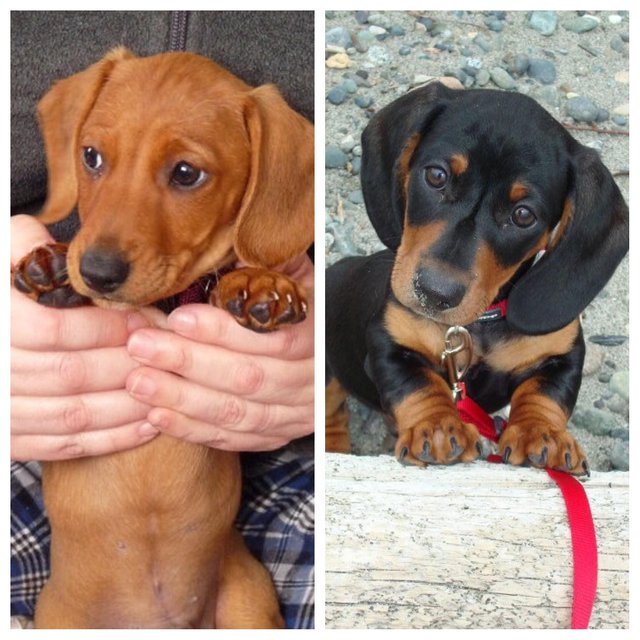 Babies
Some years we've had little parties for them. This is how you roll when your only babies are furry ones. They deserve little celebrations though too. ☺️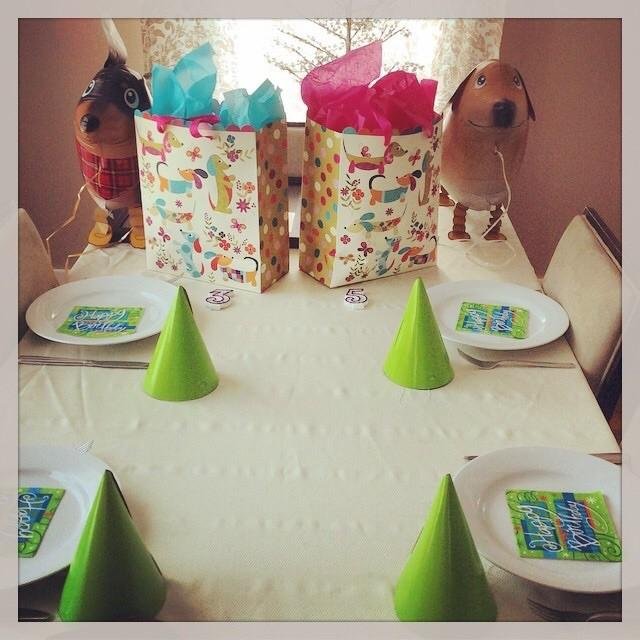 Oh yes, those bags do have dachshunds on them.
This year we went on a long walk near a lake and a marsh. The boys love sniffing EVERYTHING along the way. It was sunny and lovely outside.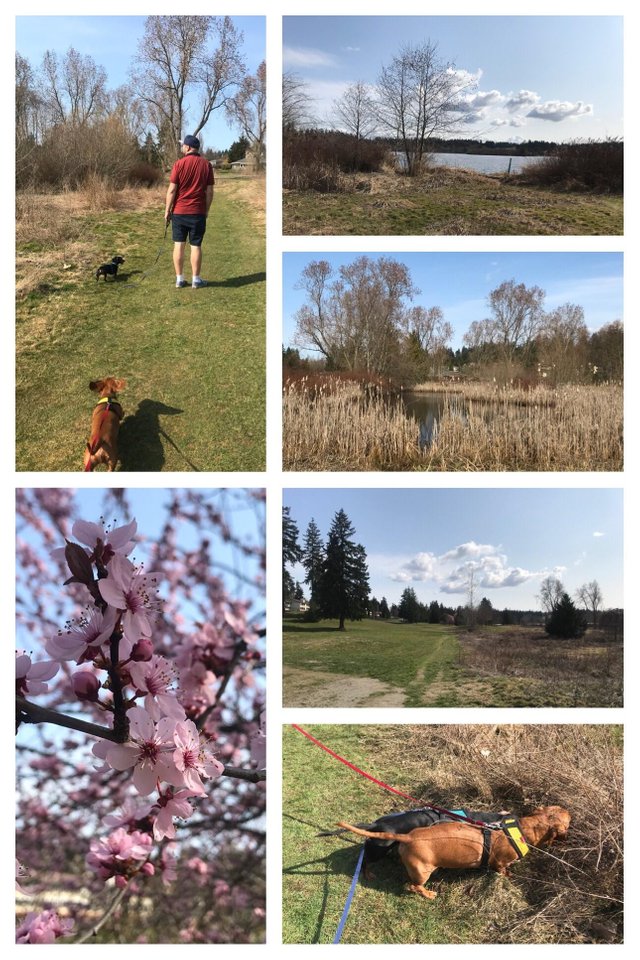 Views around Lake Ballinger.
Pups over the years.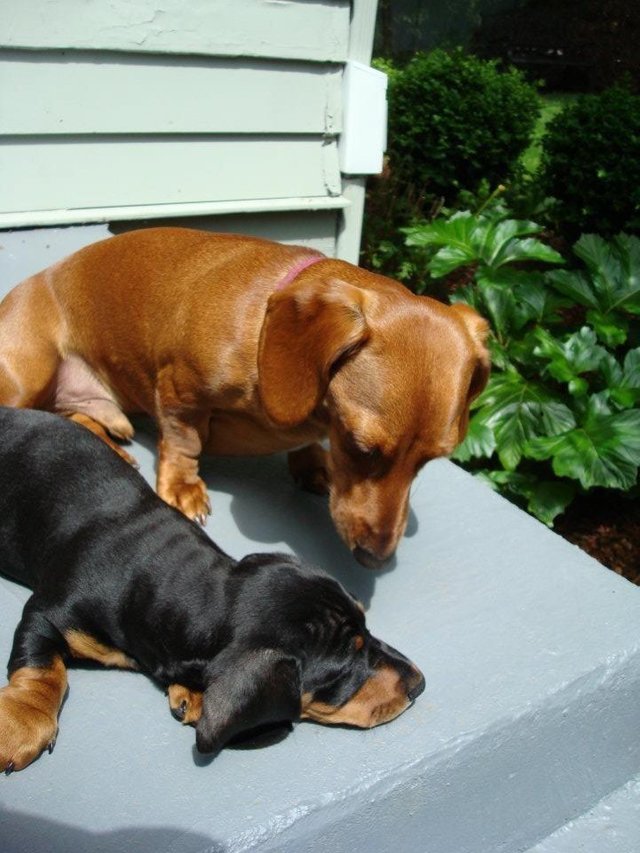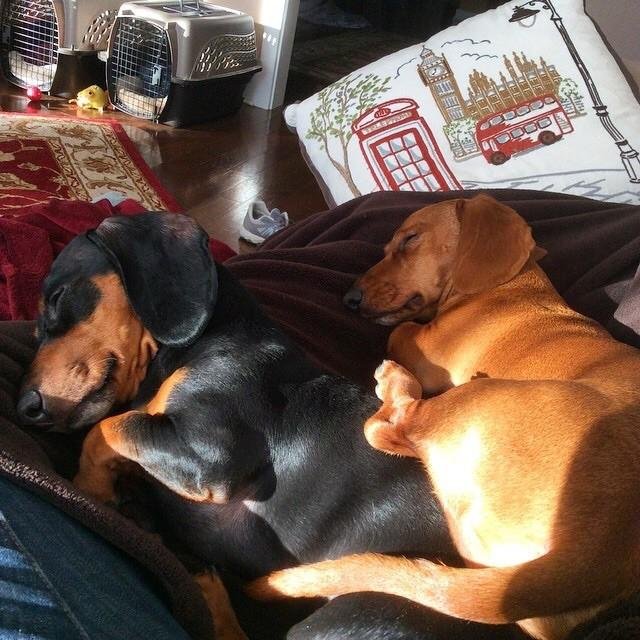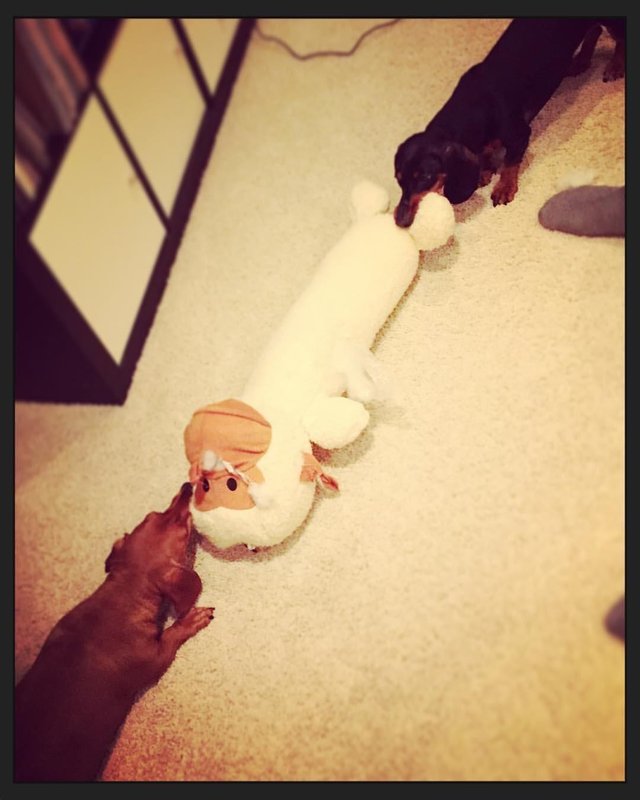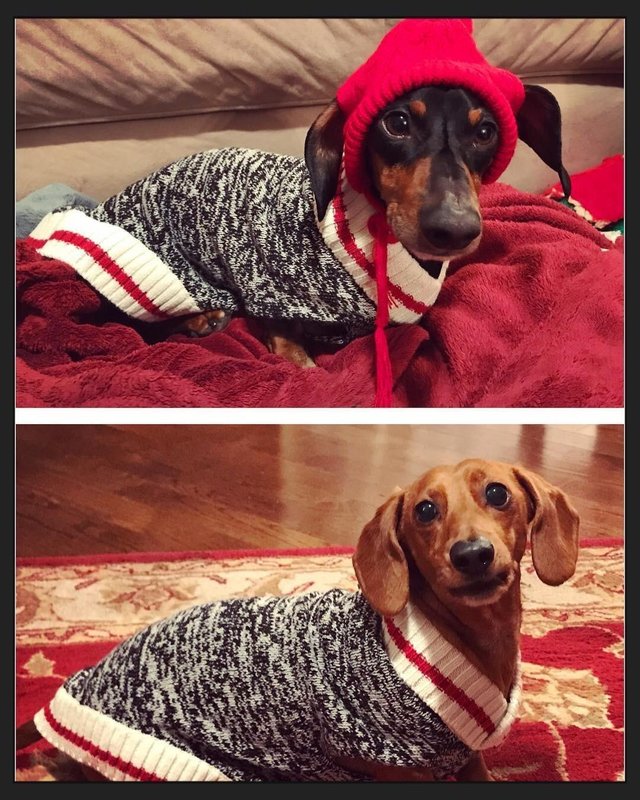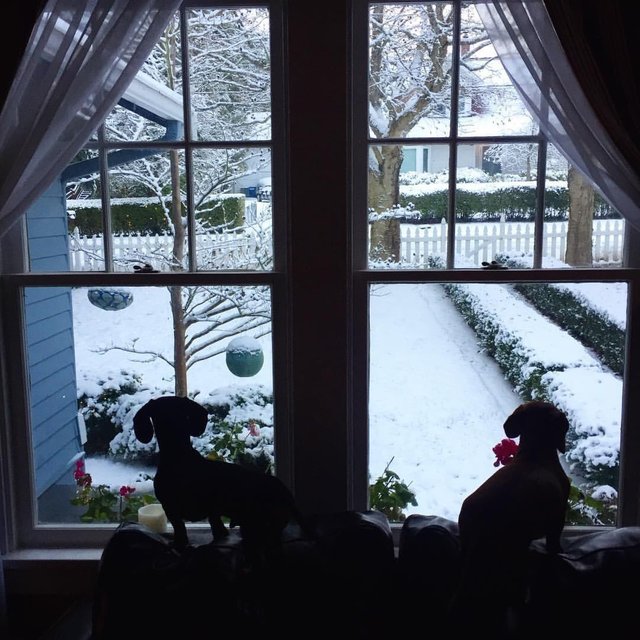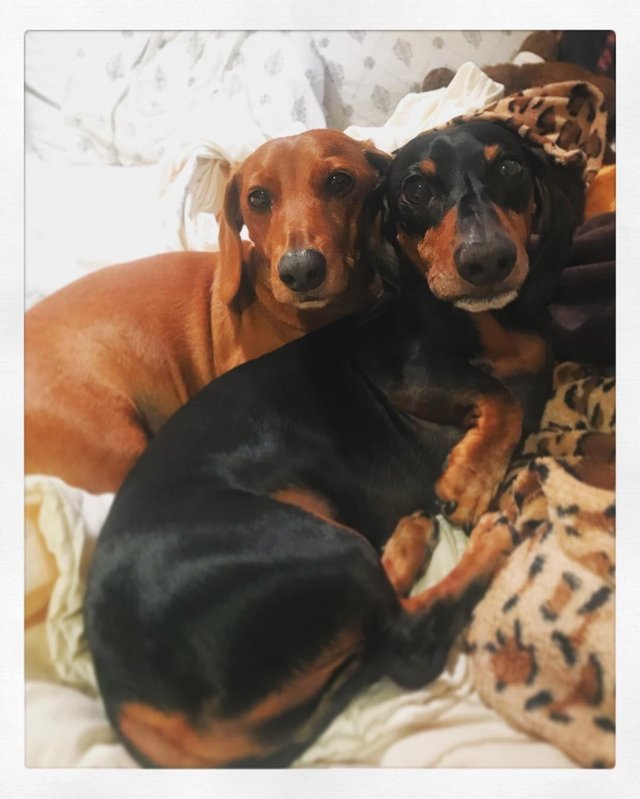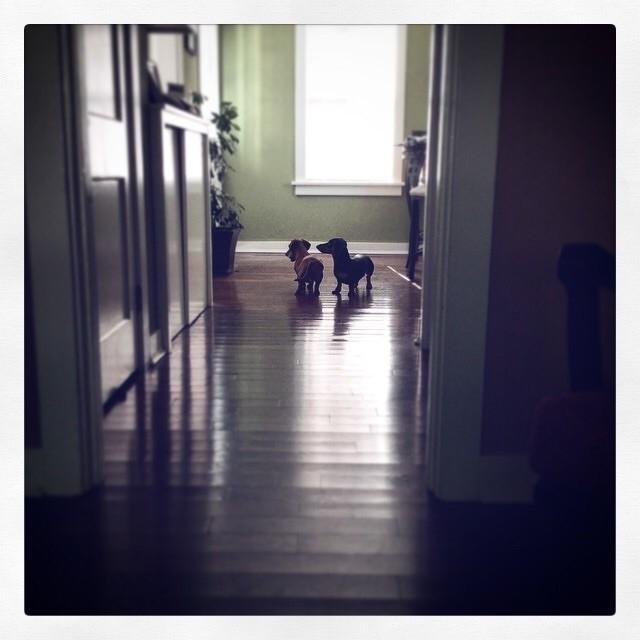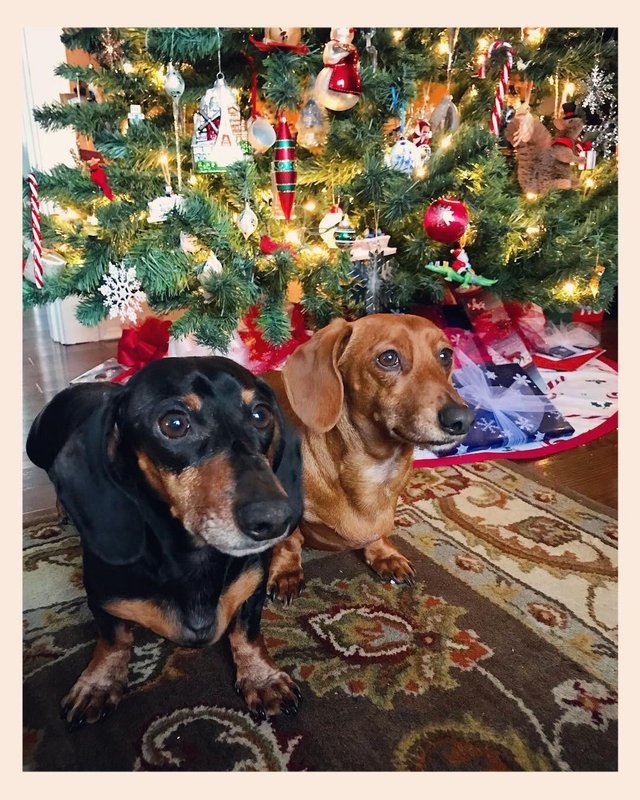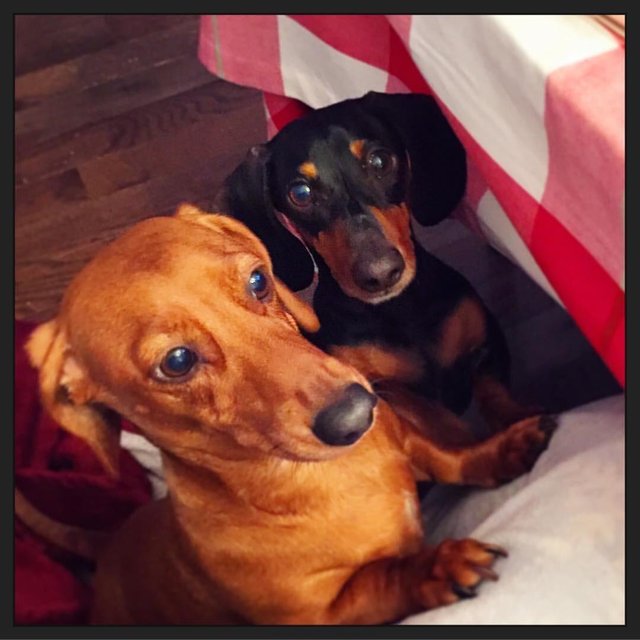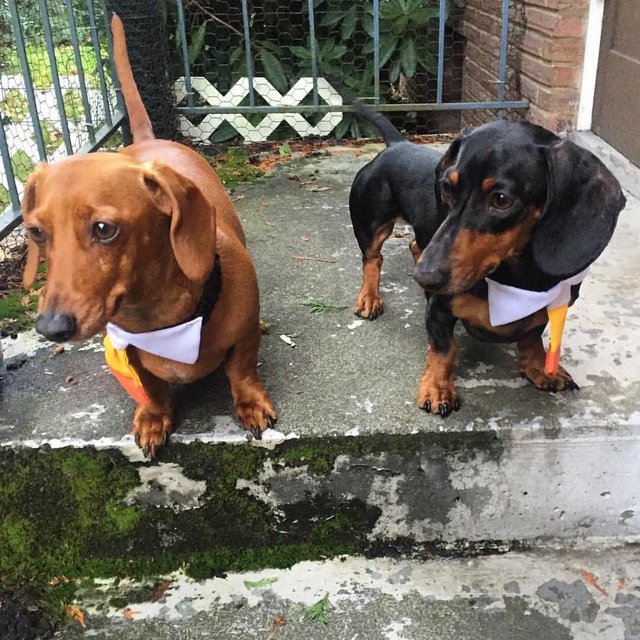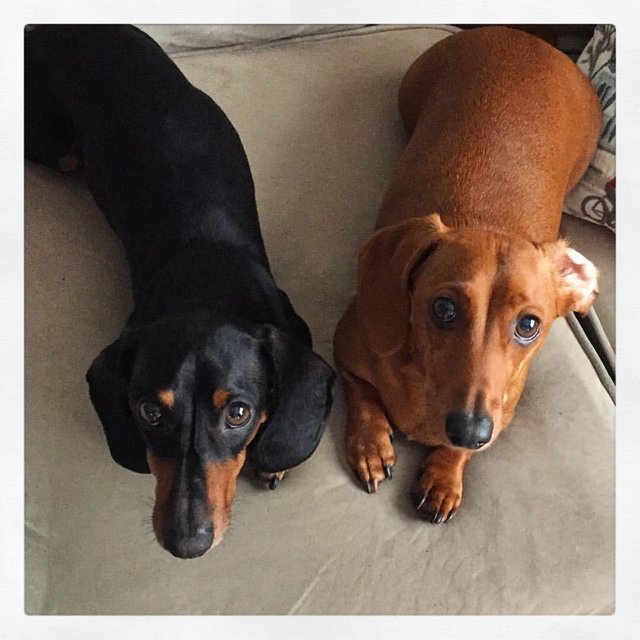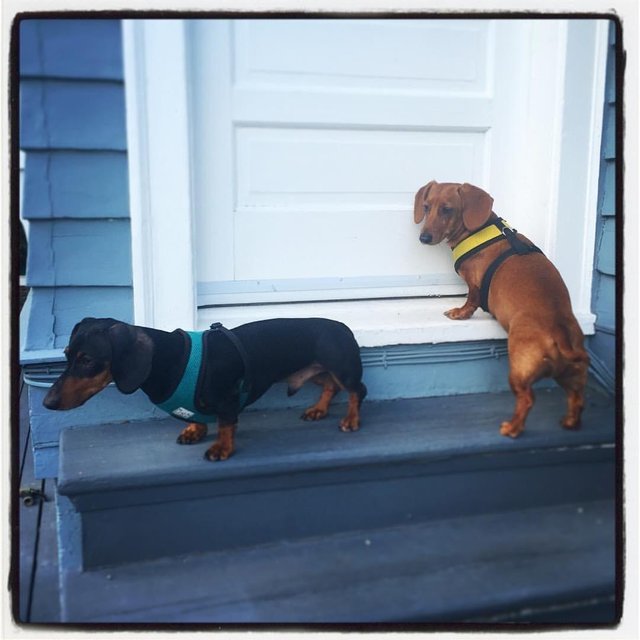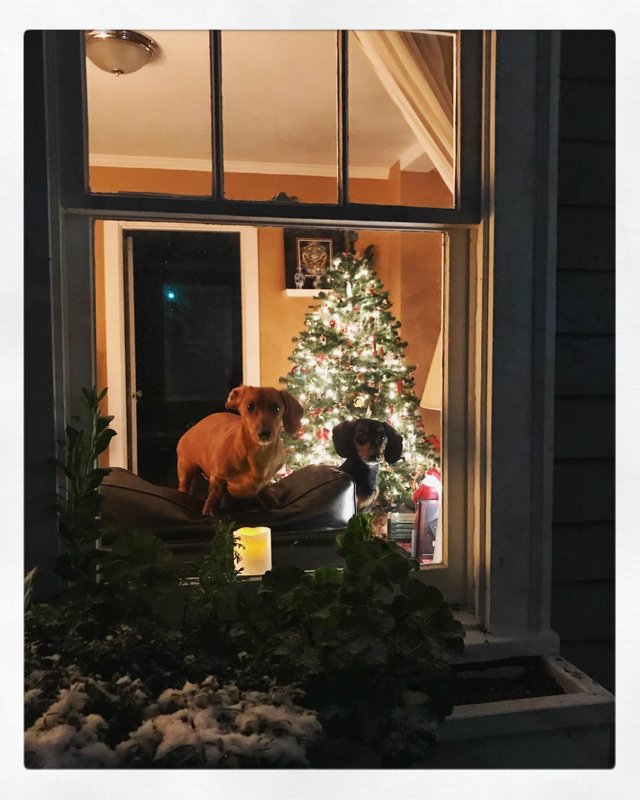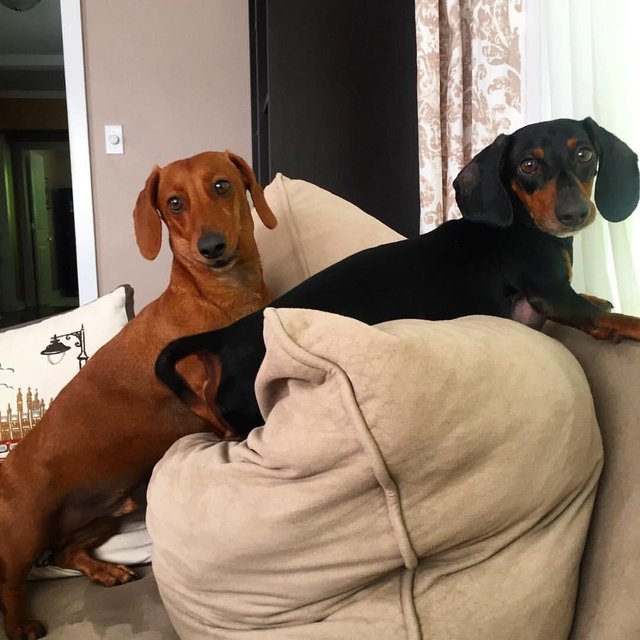 🎊 🎂 🐶 🎂 🐶 🎂 🎊
---