Welcome to Svilos Animal Shelter! | Animal Care Austria | My adventures as a volunteer photographer
Hello and..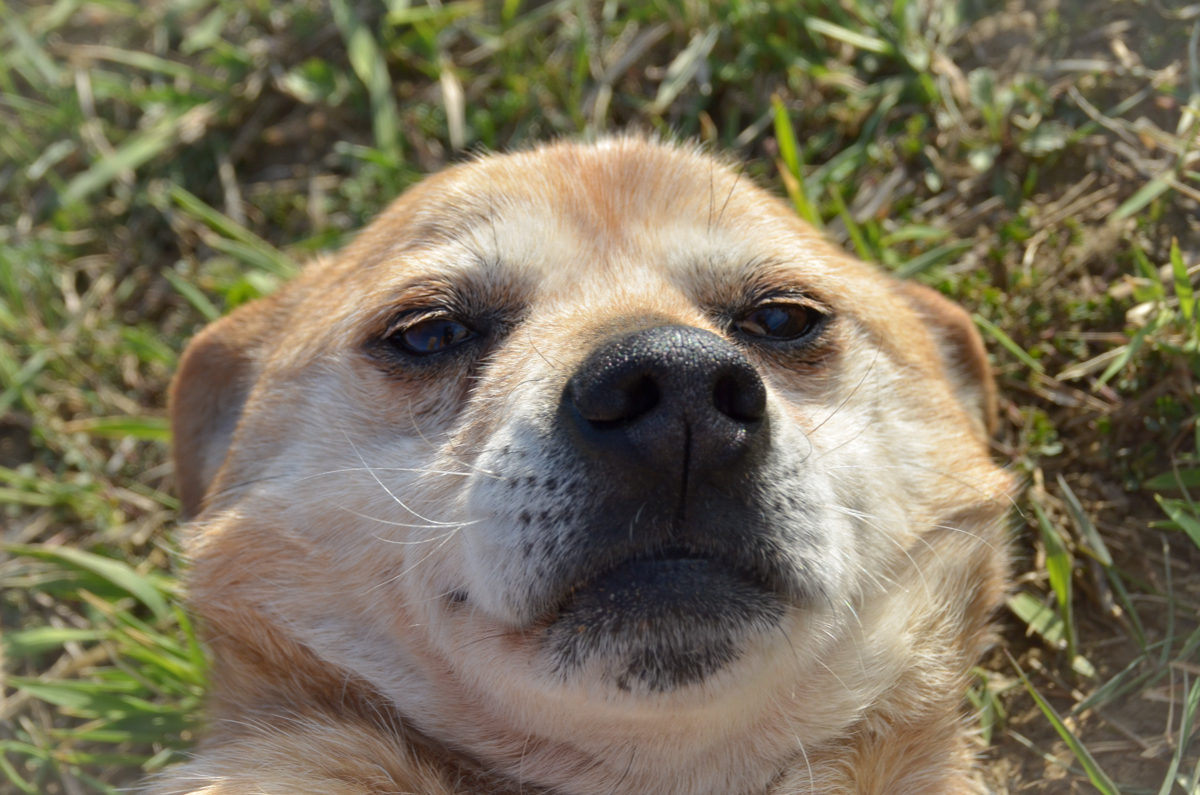 Welcome to Svilos!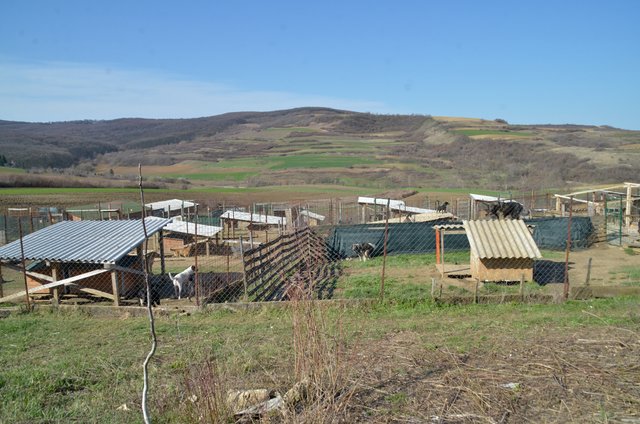 Here, in the middle of the hilly greenery, lays the wonderful animal shelter, supported by Animal Care Austria.
On the welcoming committee: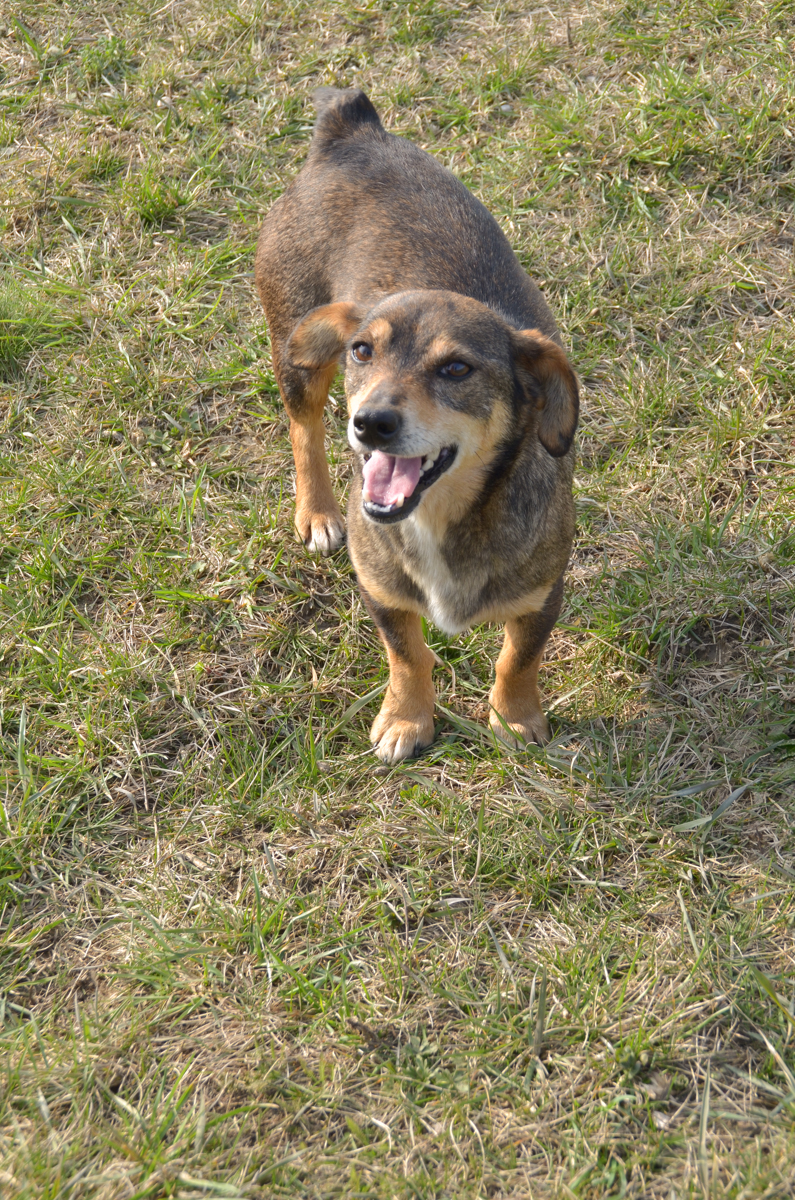 Vrcka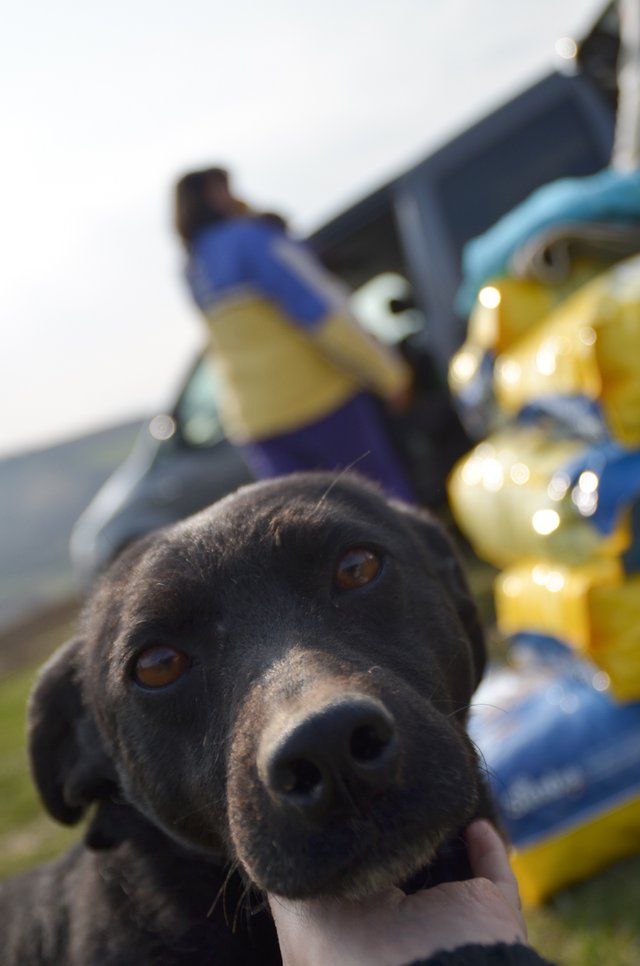 And Alpinista
They both will come to greet you as you enter the shelter territory, with wagging tails and requests for belly rubs, but each on her "own" territory, as each is a queen of her own kingdom :D
Rudi will jump on the roof at your arrival, looking forward to say hello!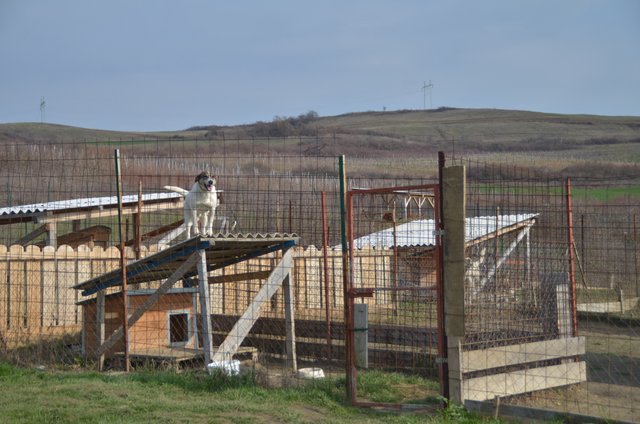 Can you believe that he's already 8 years old?
The Svilos dogs are quite the olympic jumpers I must say and they all are happy to demonstrate their talent!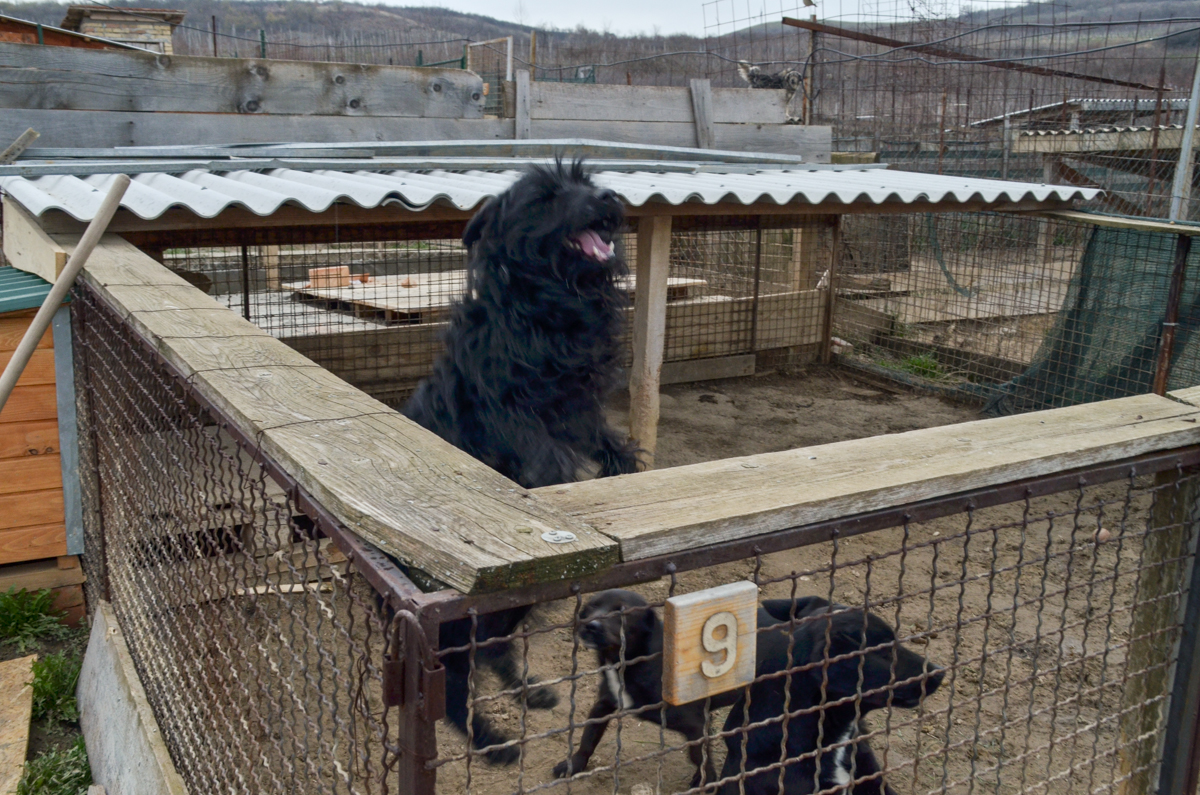 Like Nina for instance, who I personally call "Rocket" ;D
Let's go inside and greet everyone!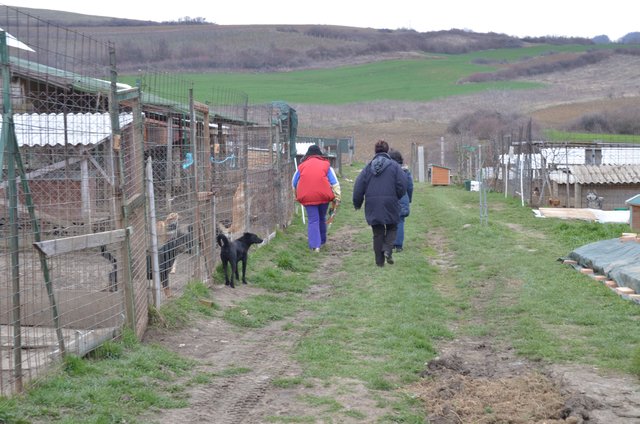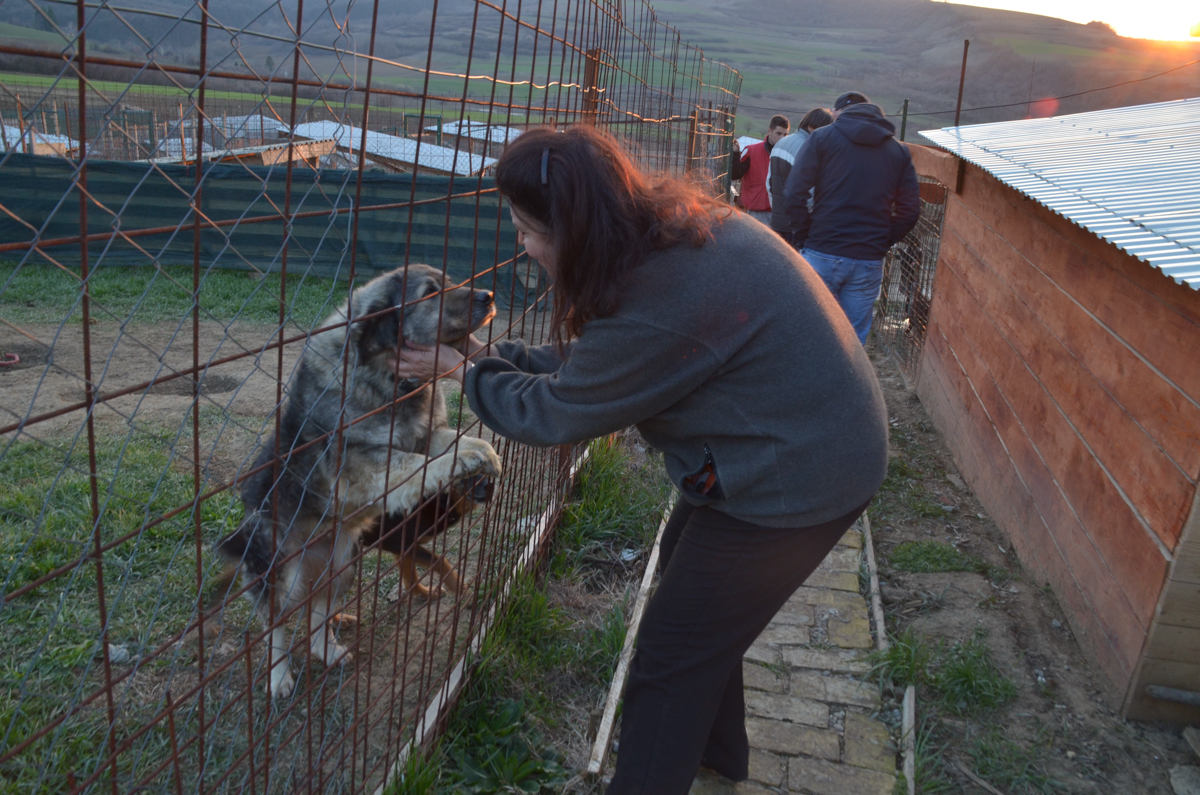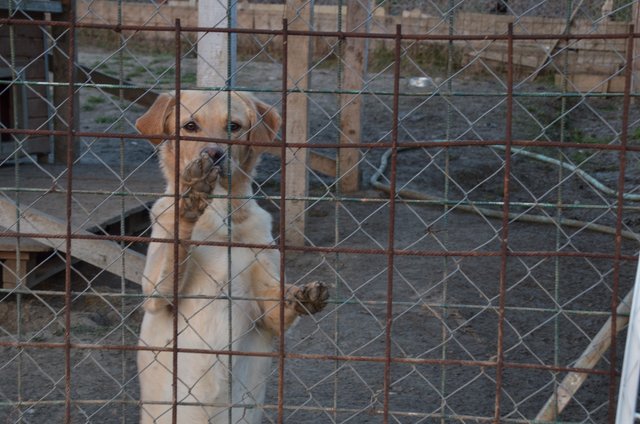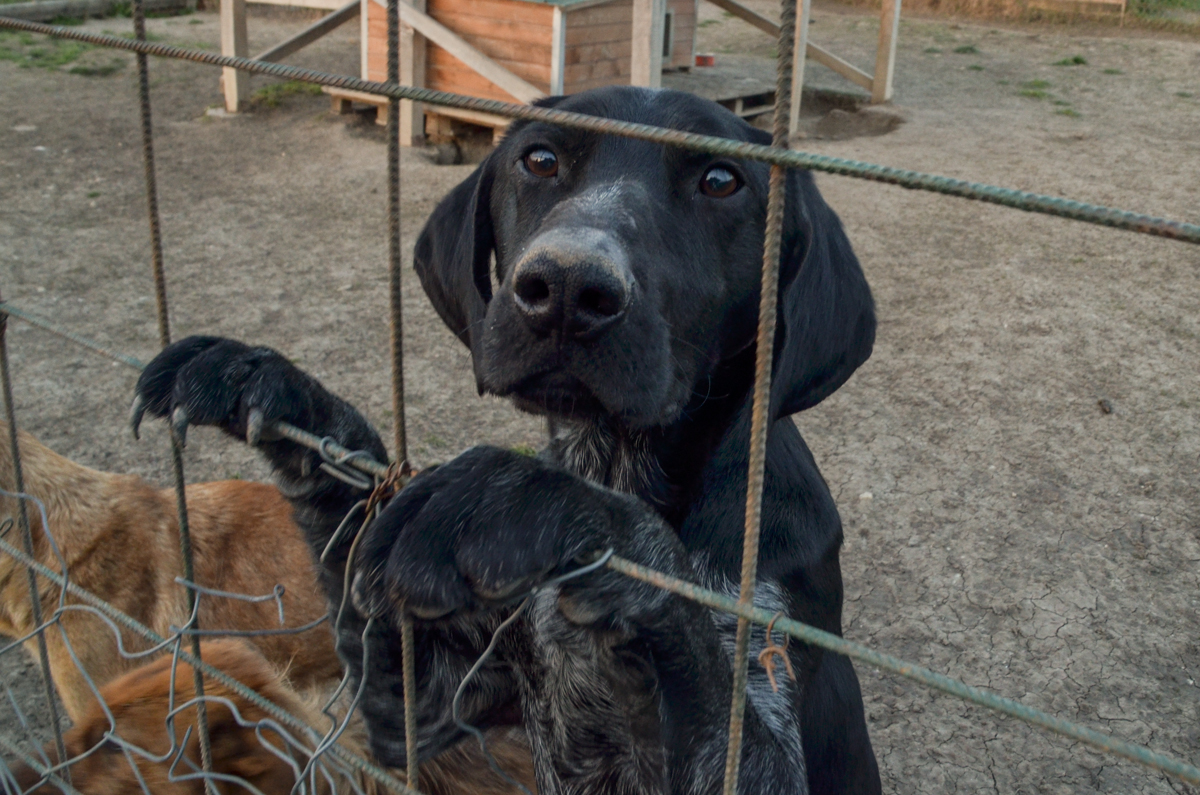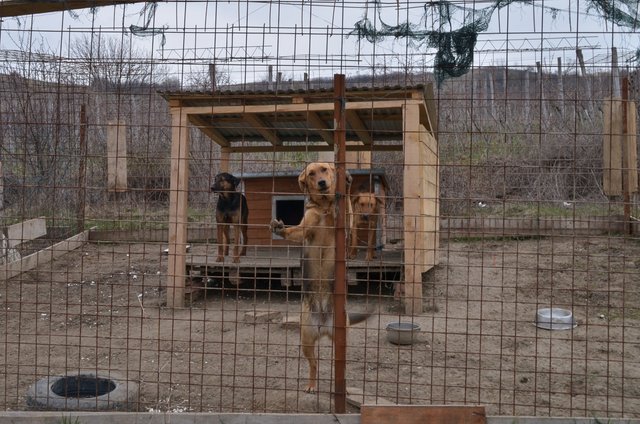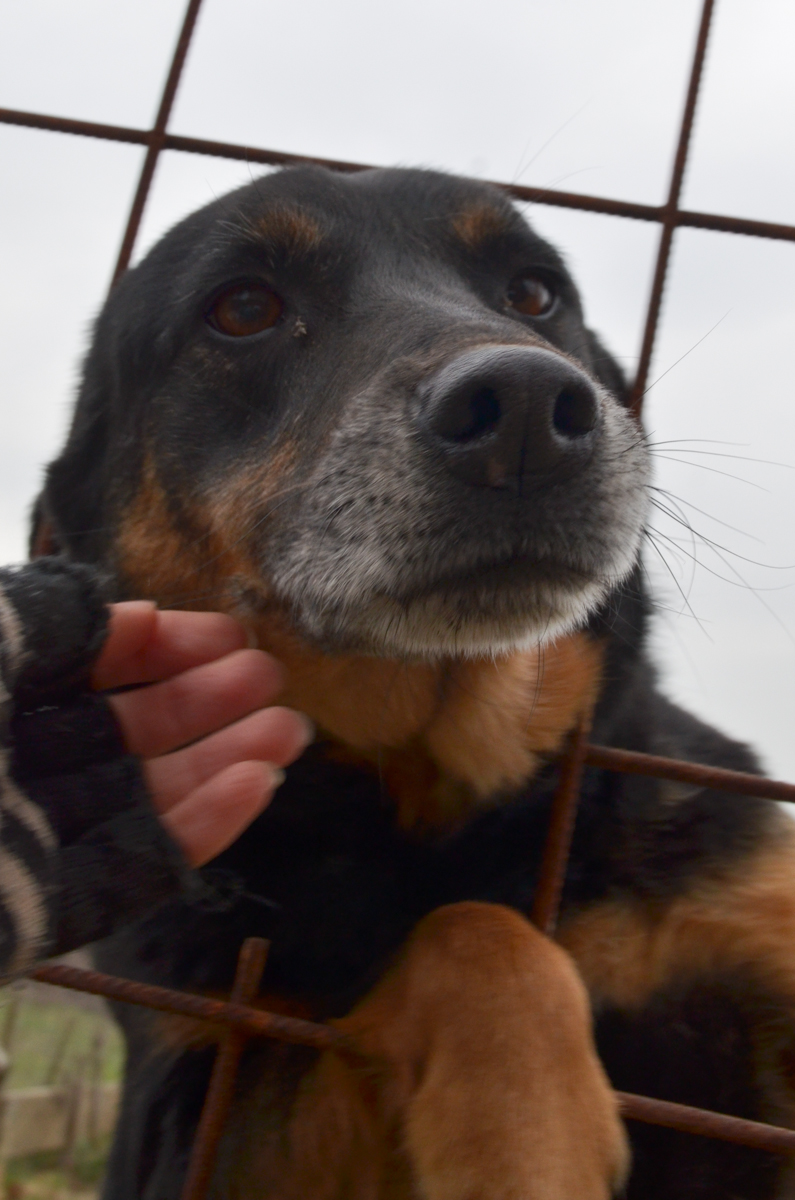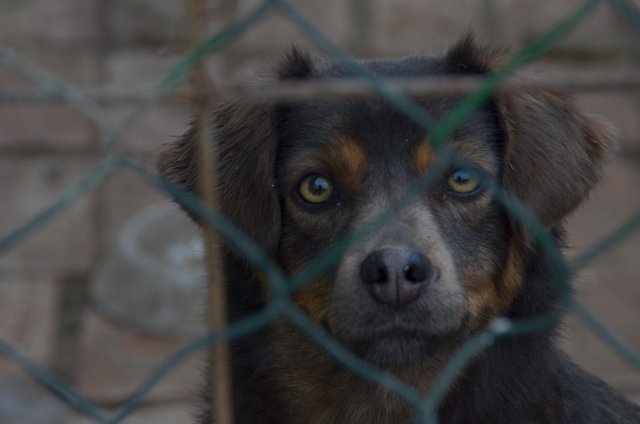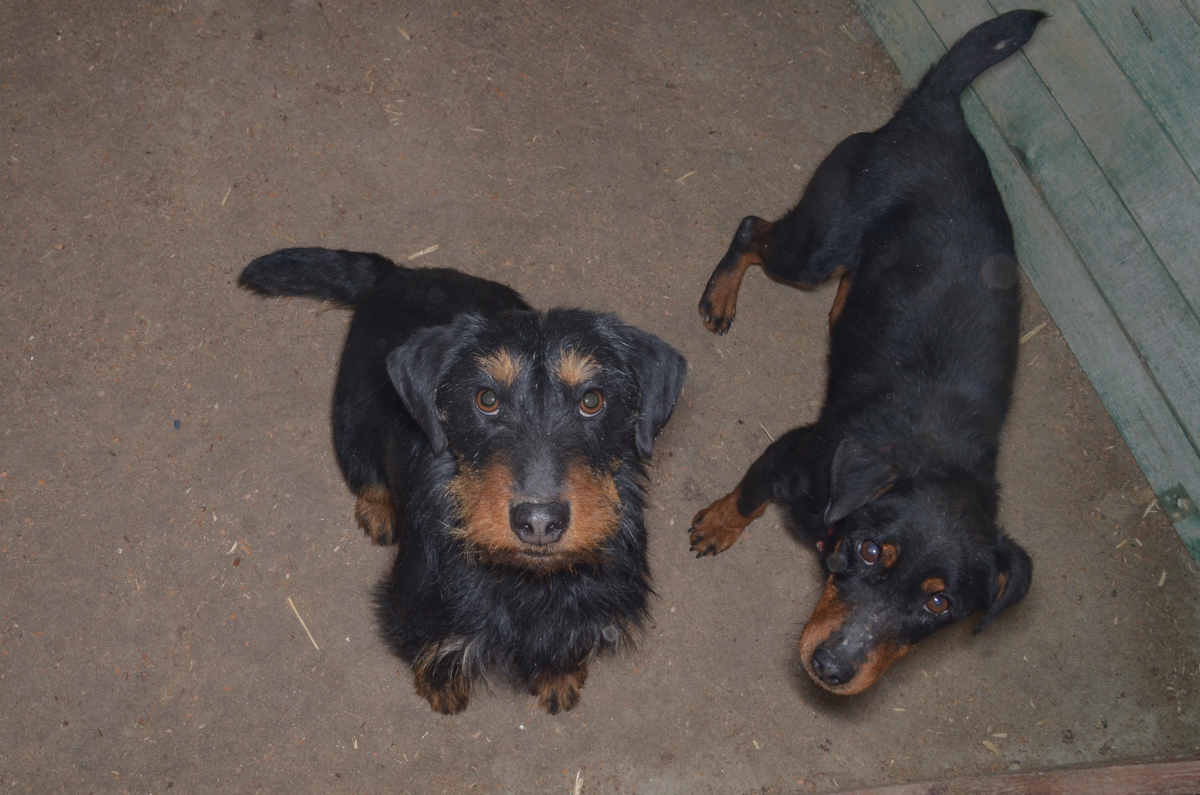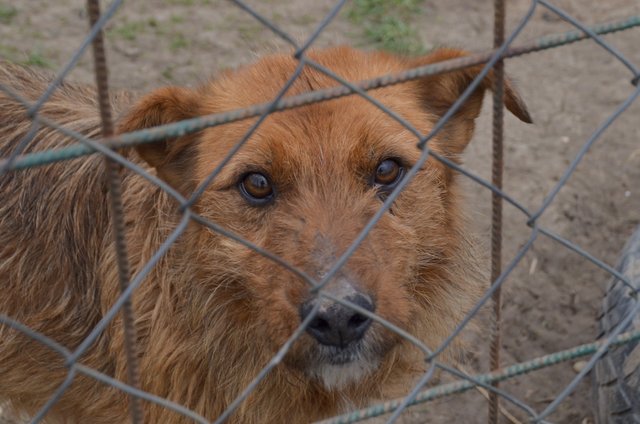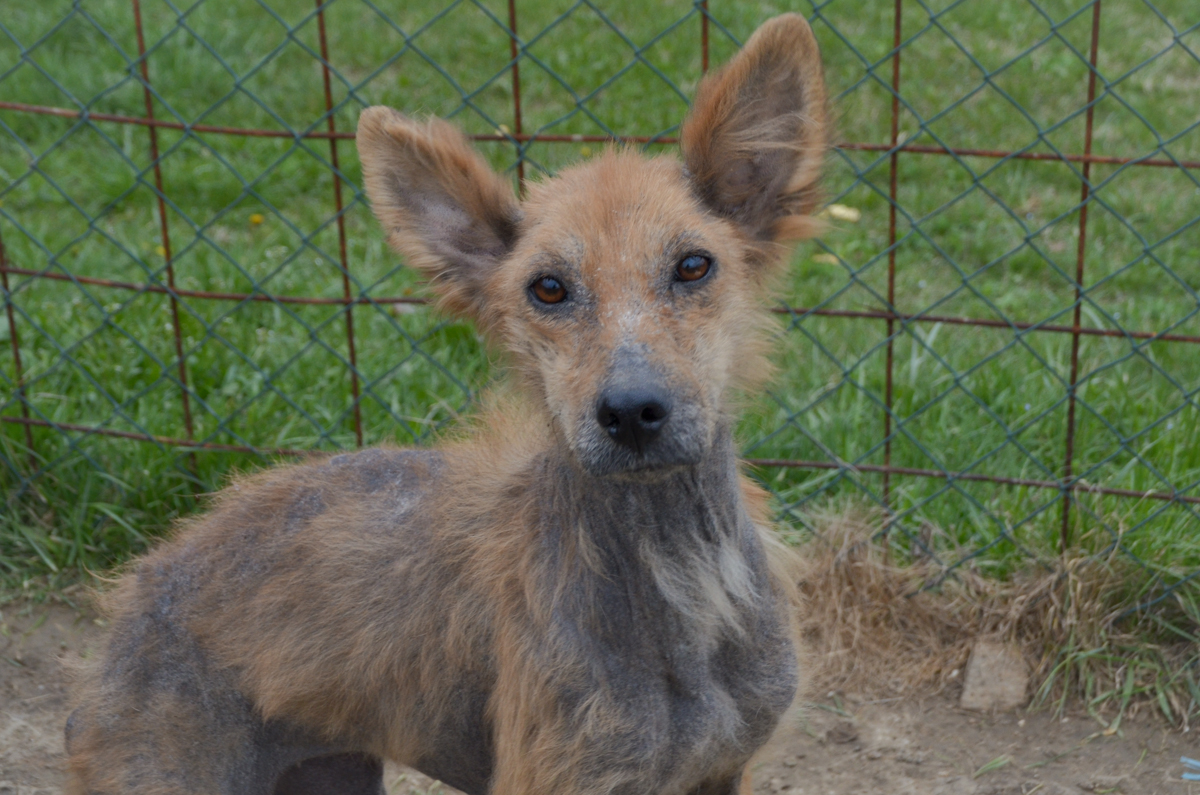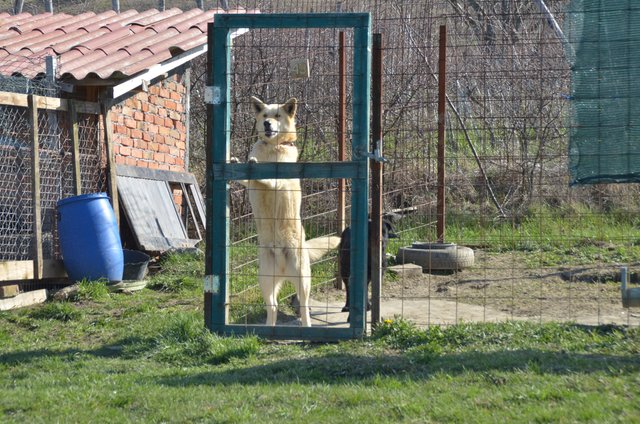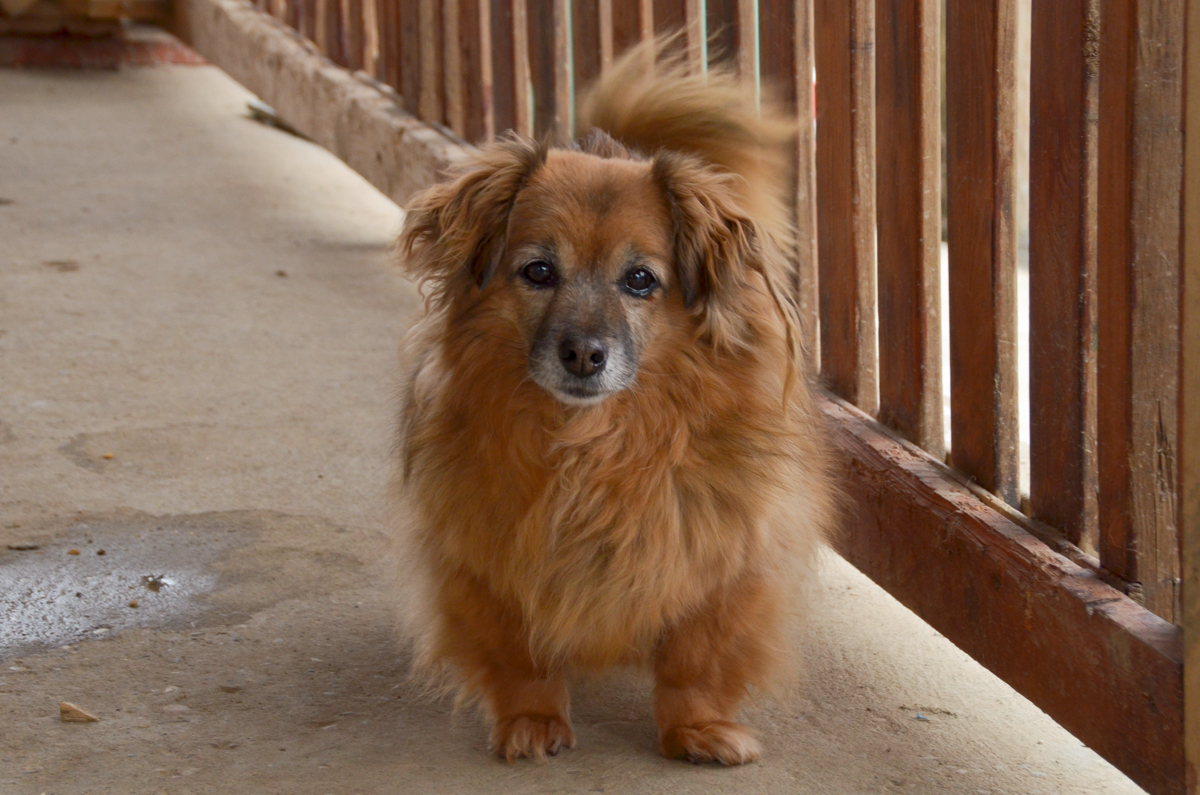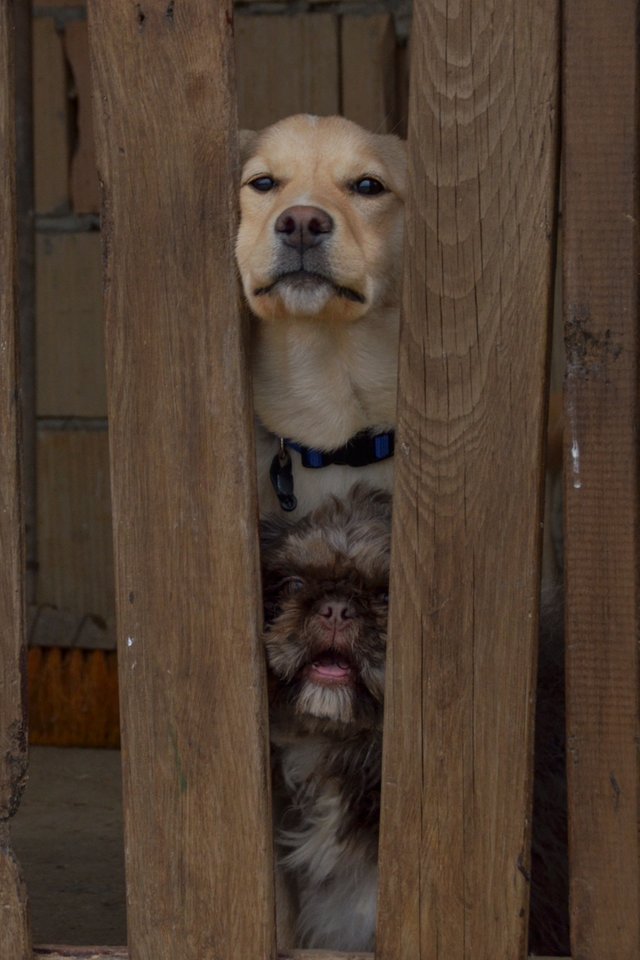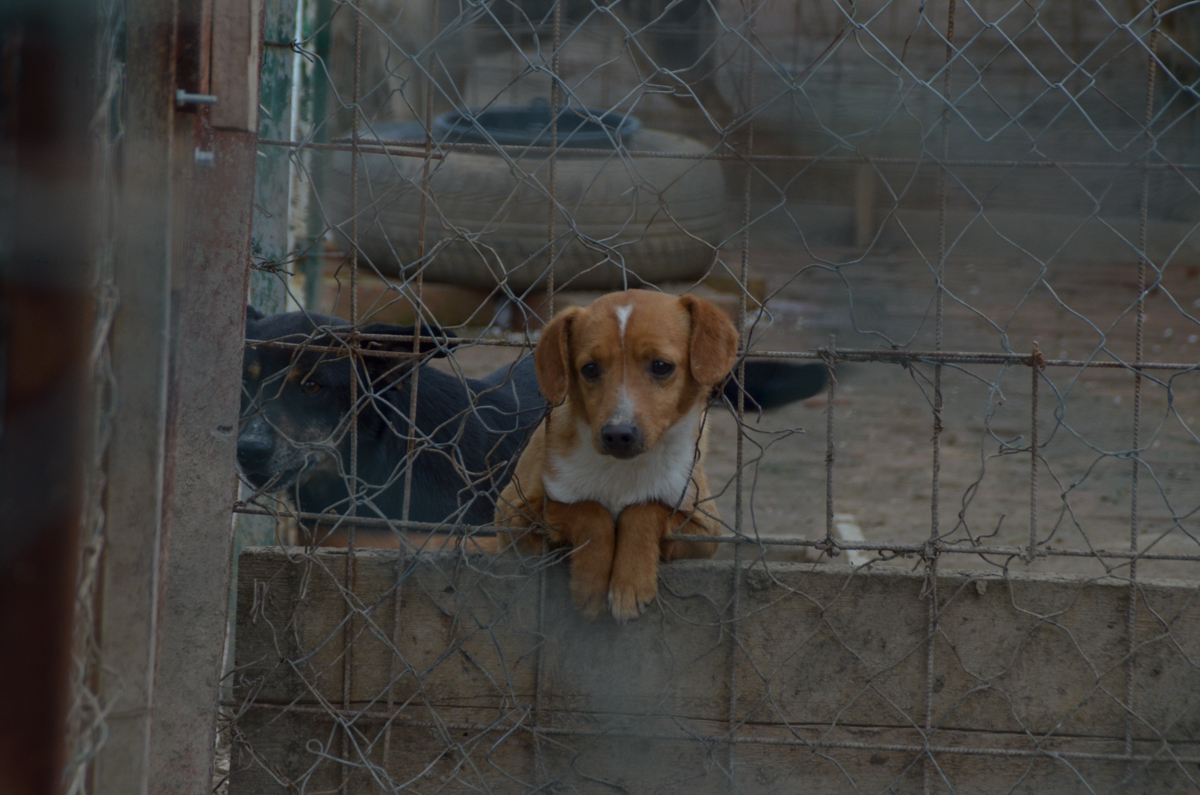 And let's get some cuddles while we're at it!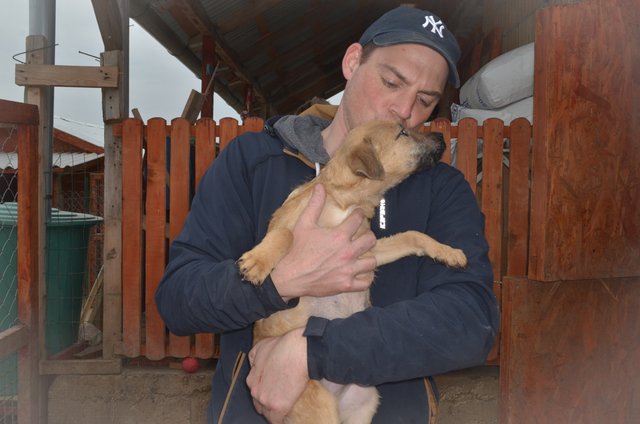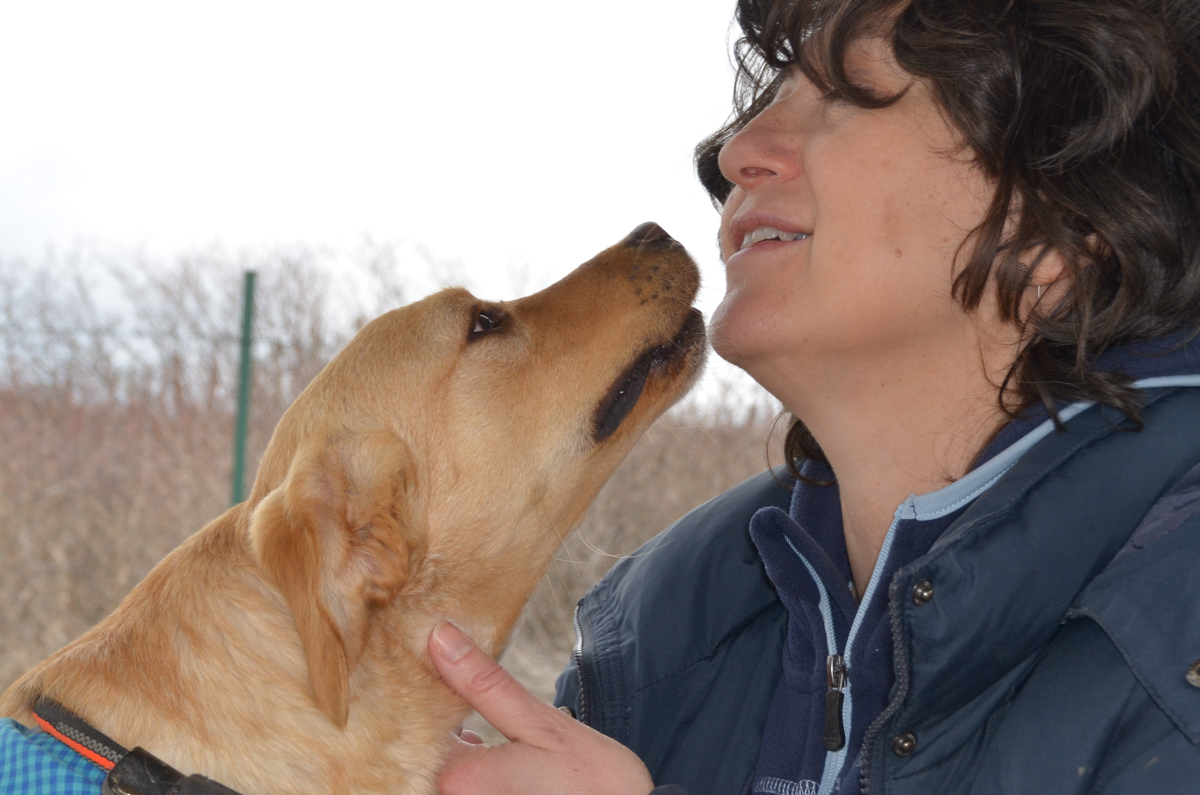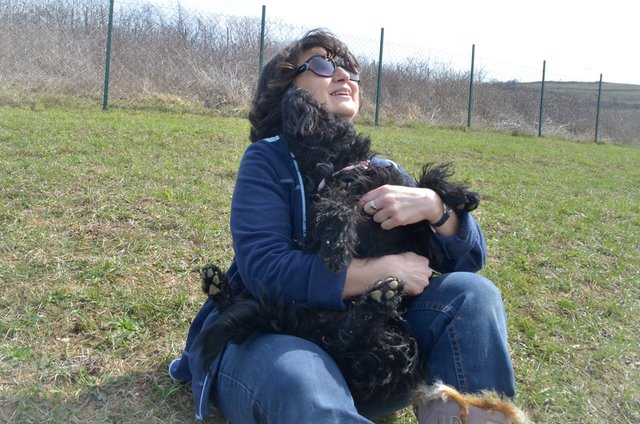 But we're not only here to have fun, there's always loads of work to be done!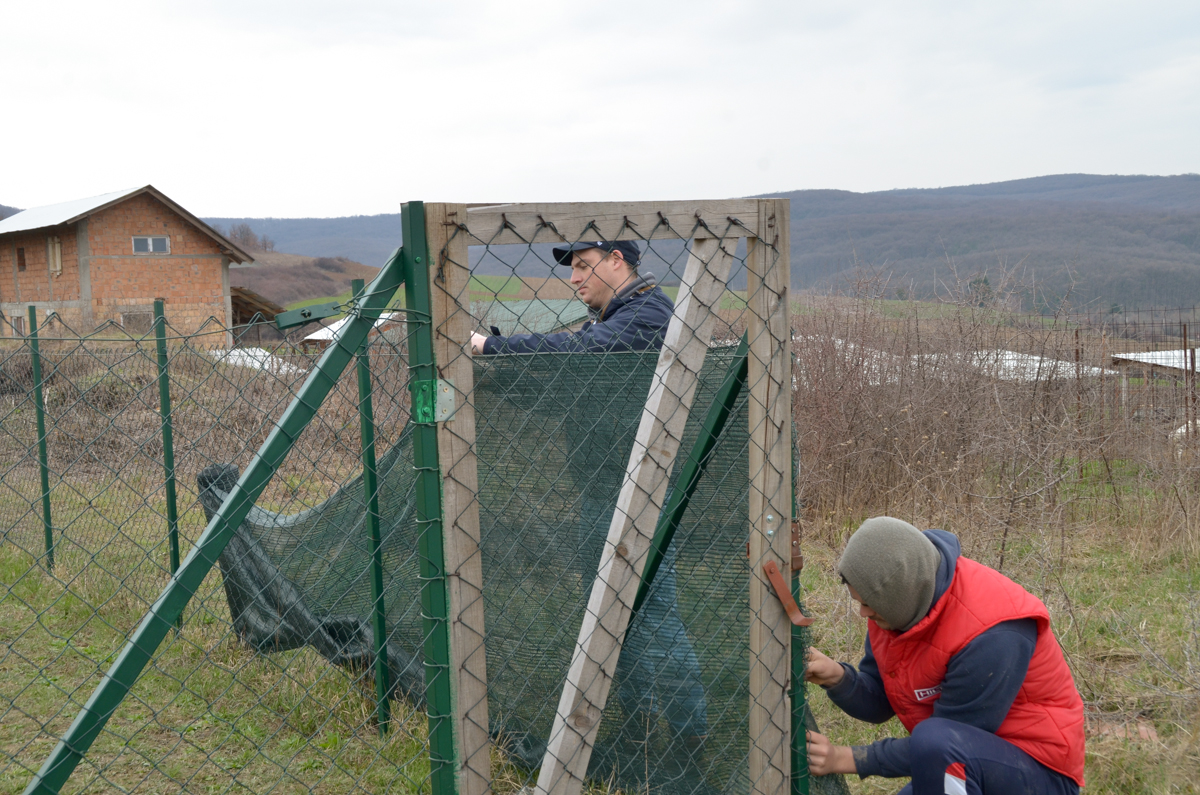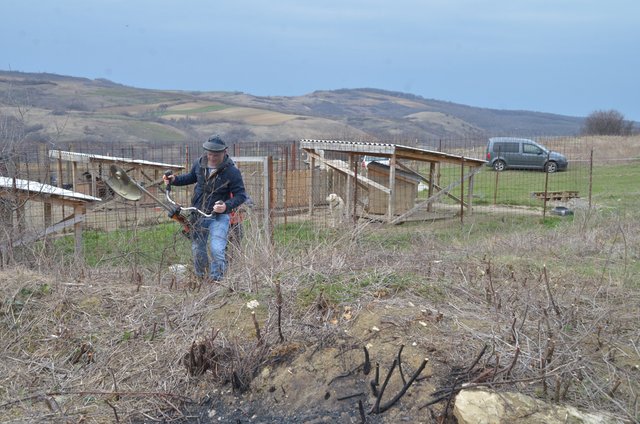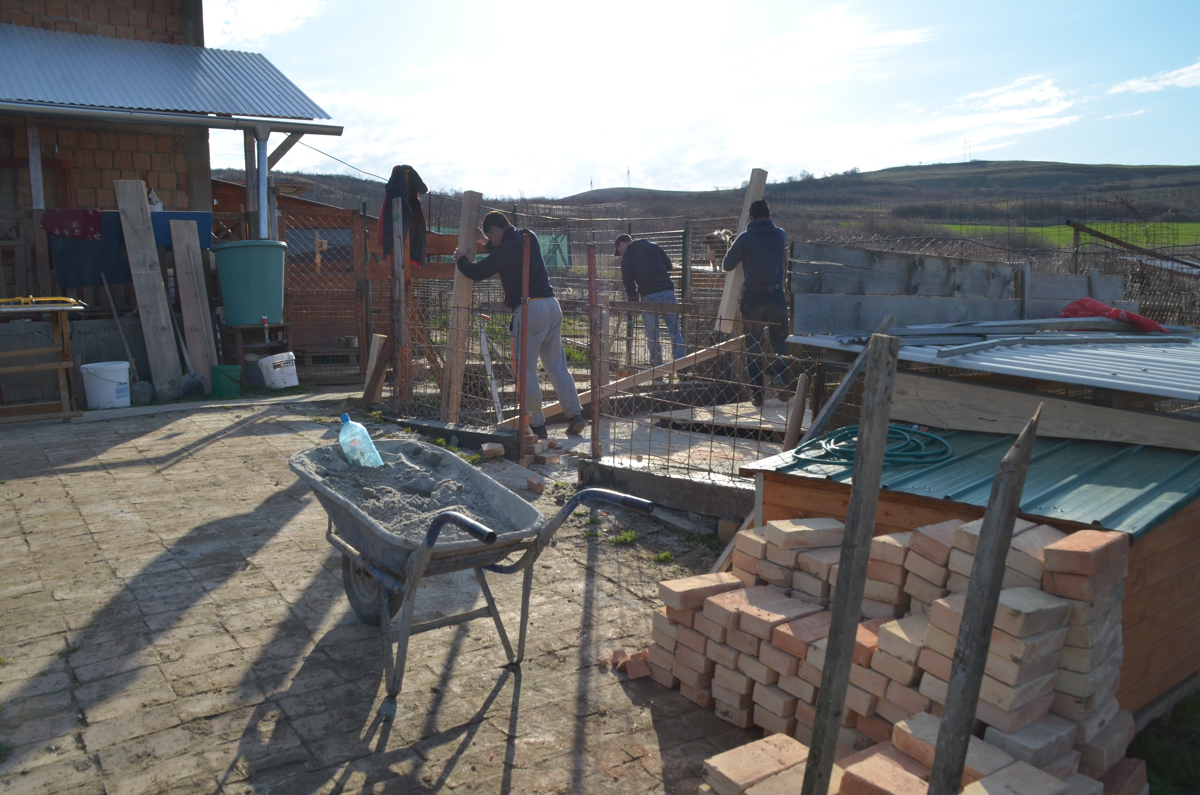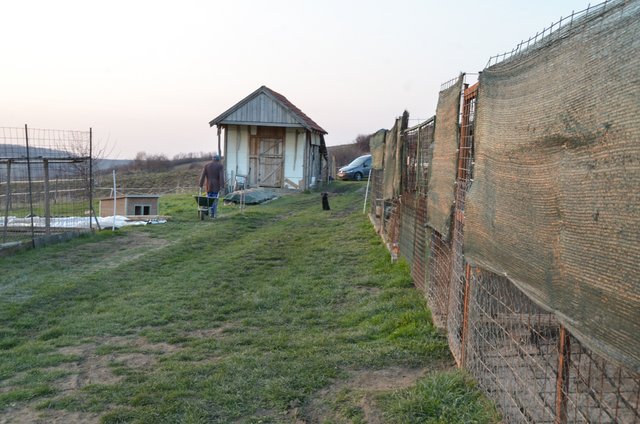 And here was my work station: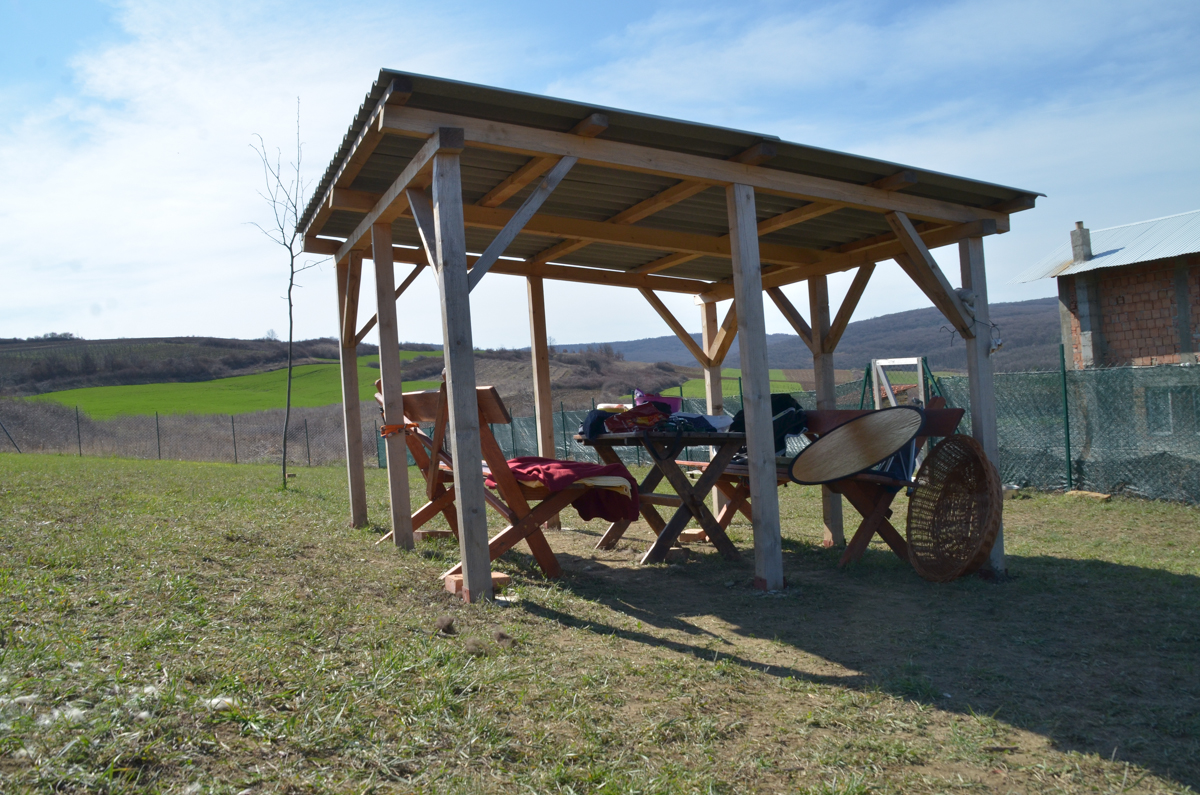 Where the dogs each got their turn to run around freely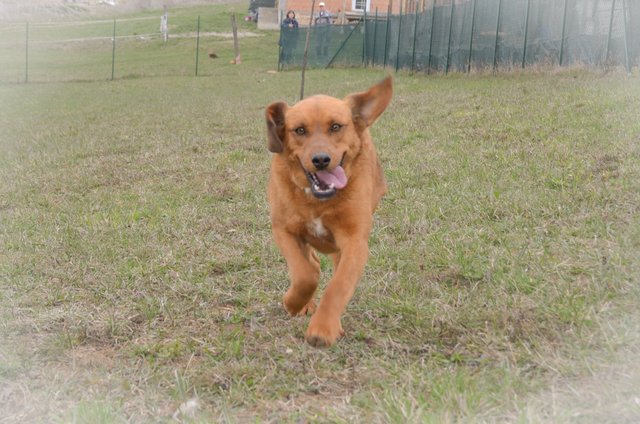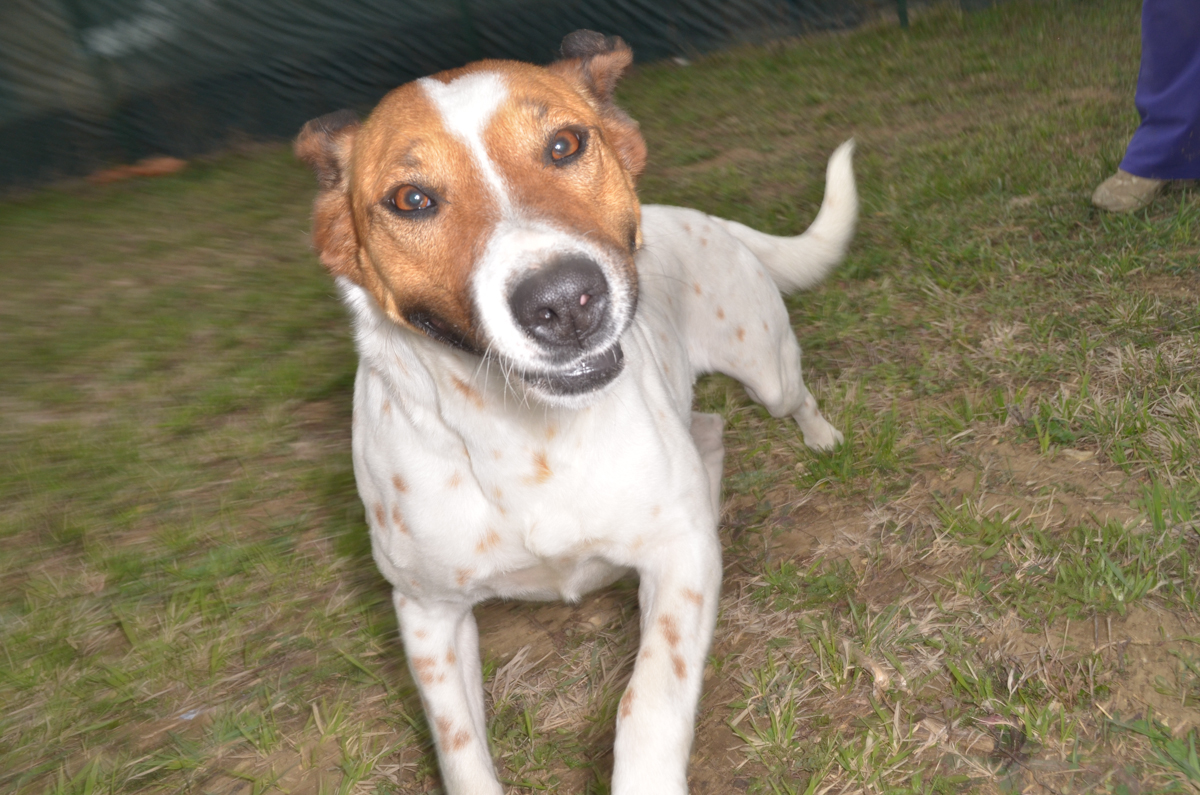 play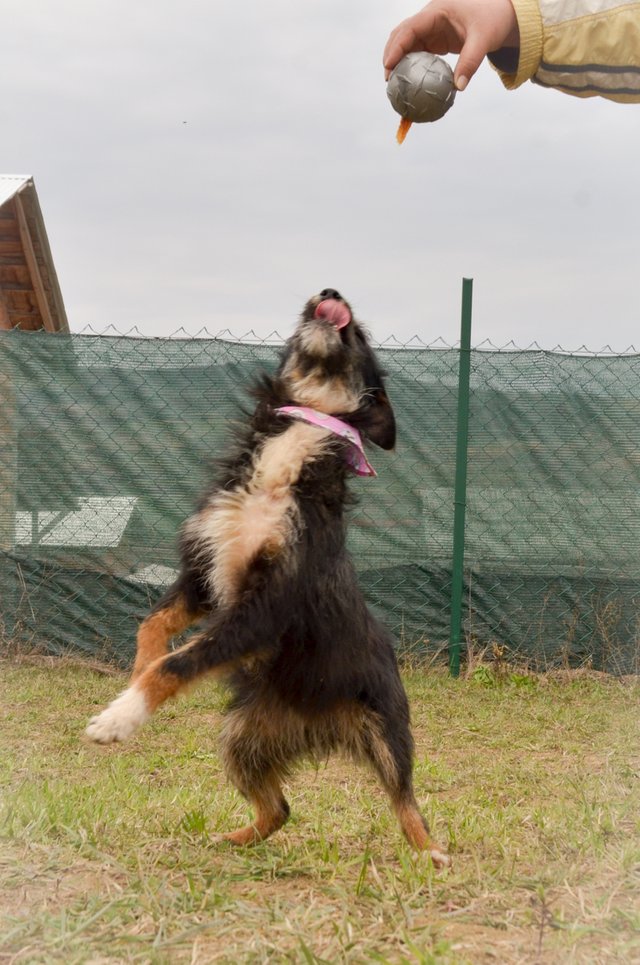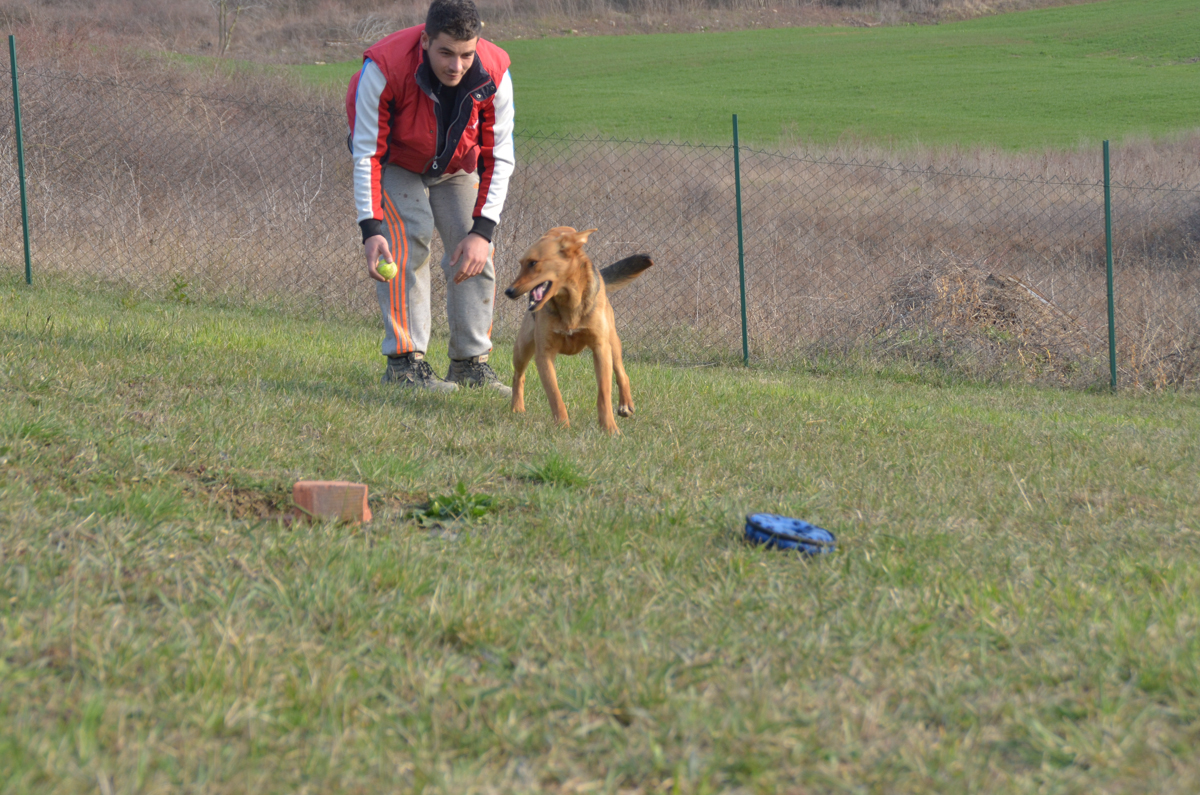 get groomed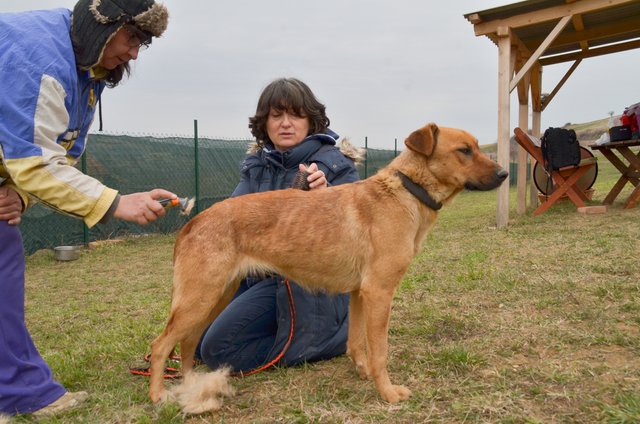 and become pro-models for a day :D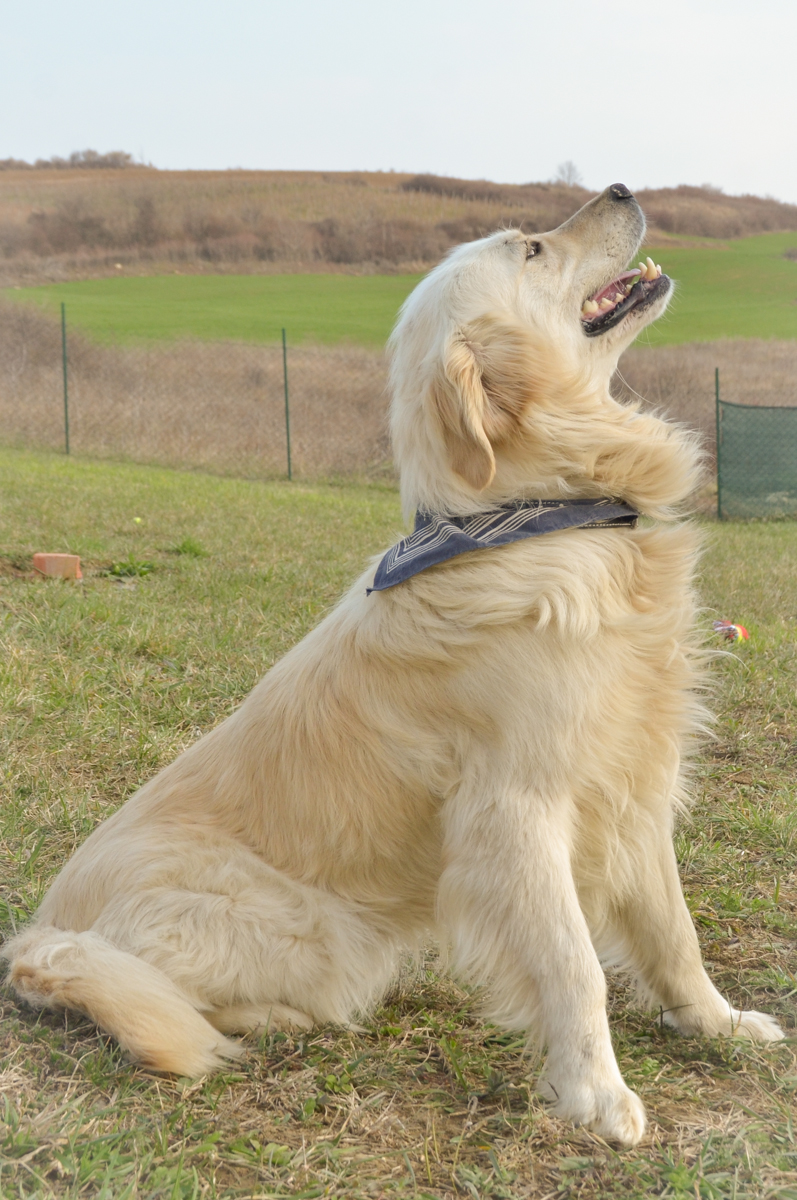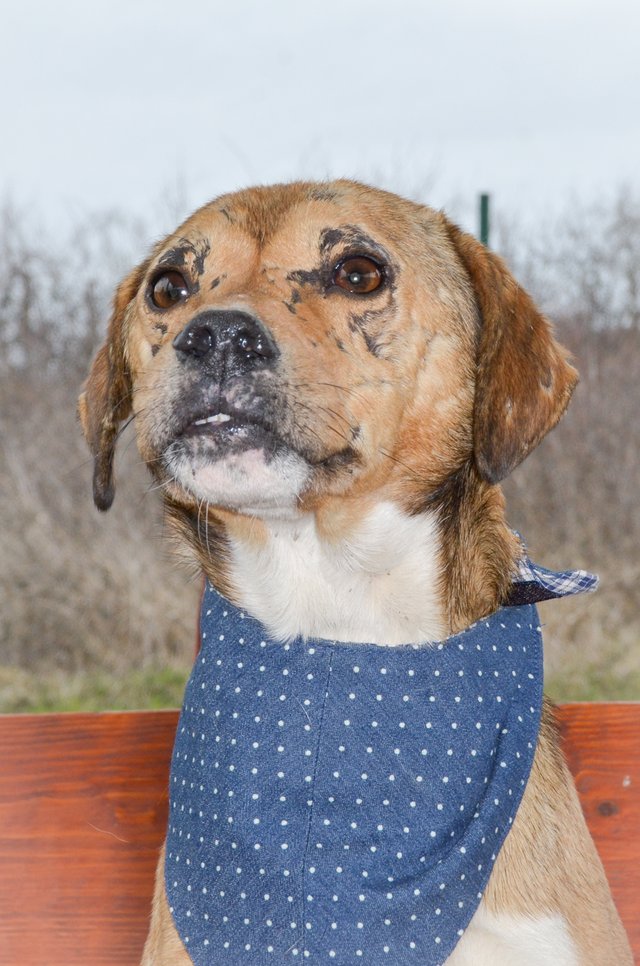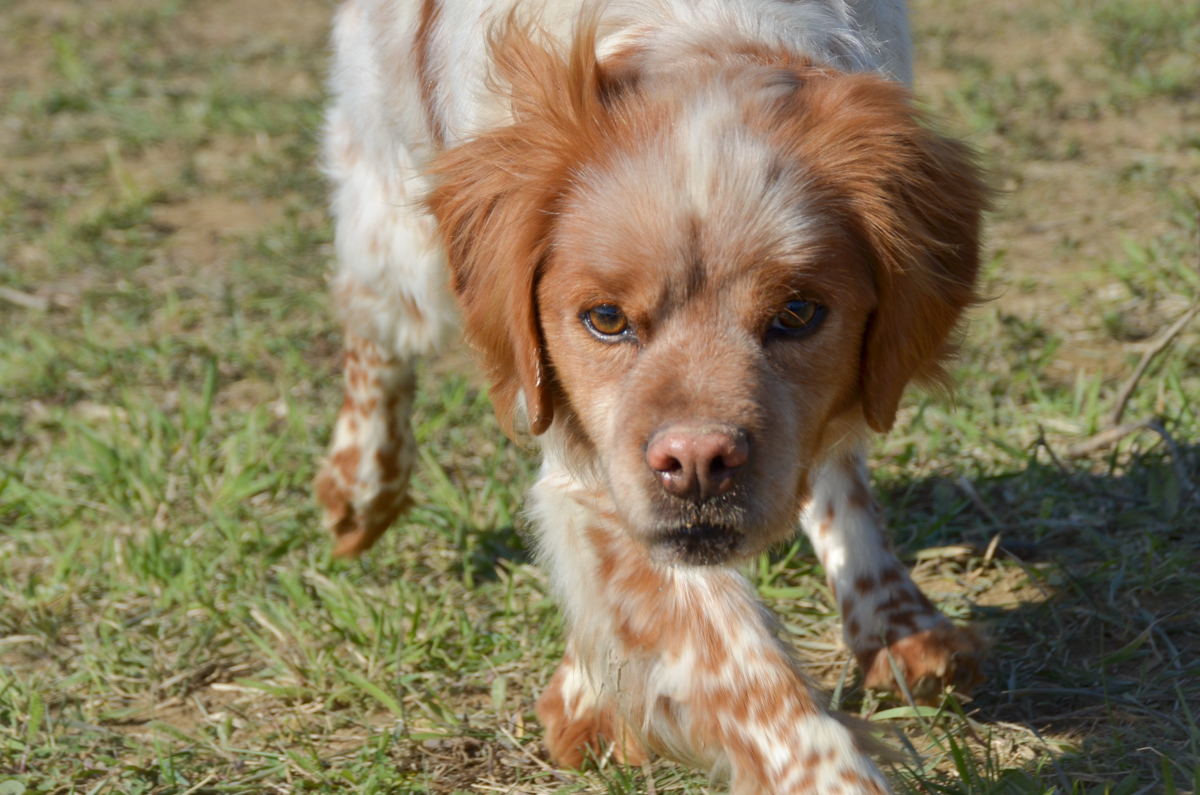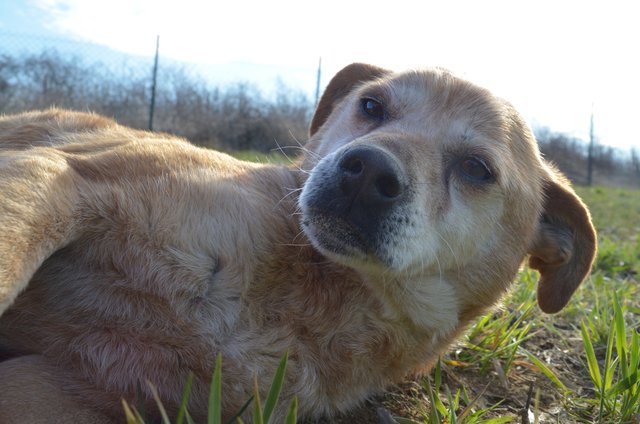 And all of them know where we hide the treats!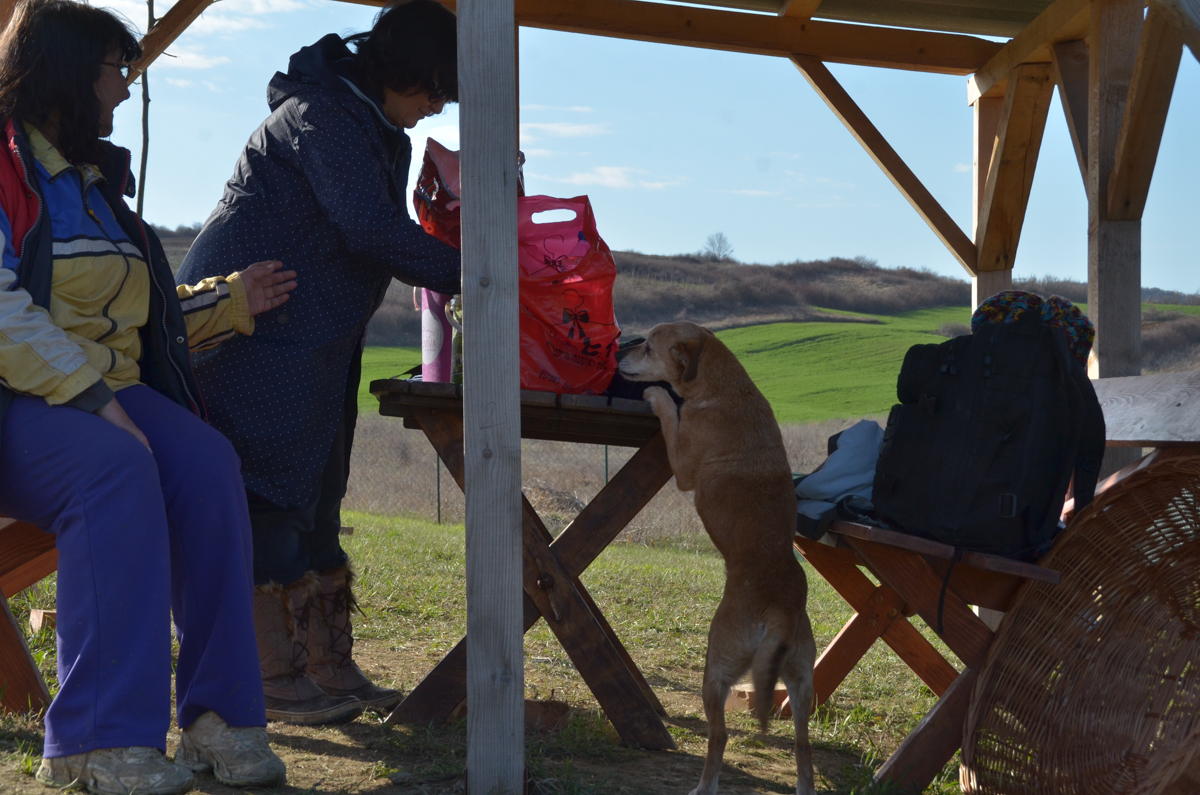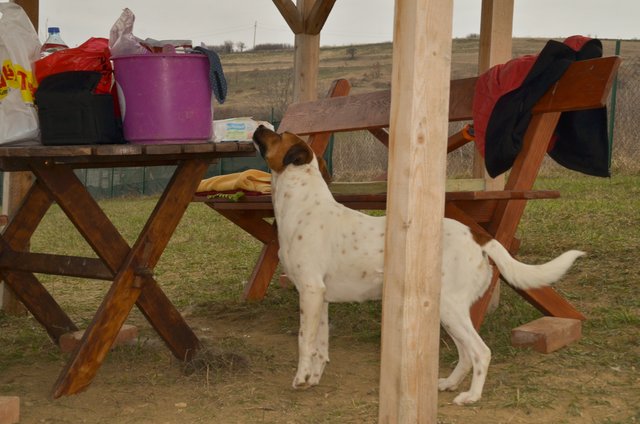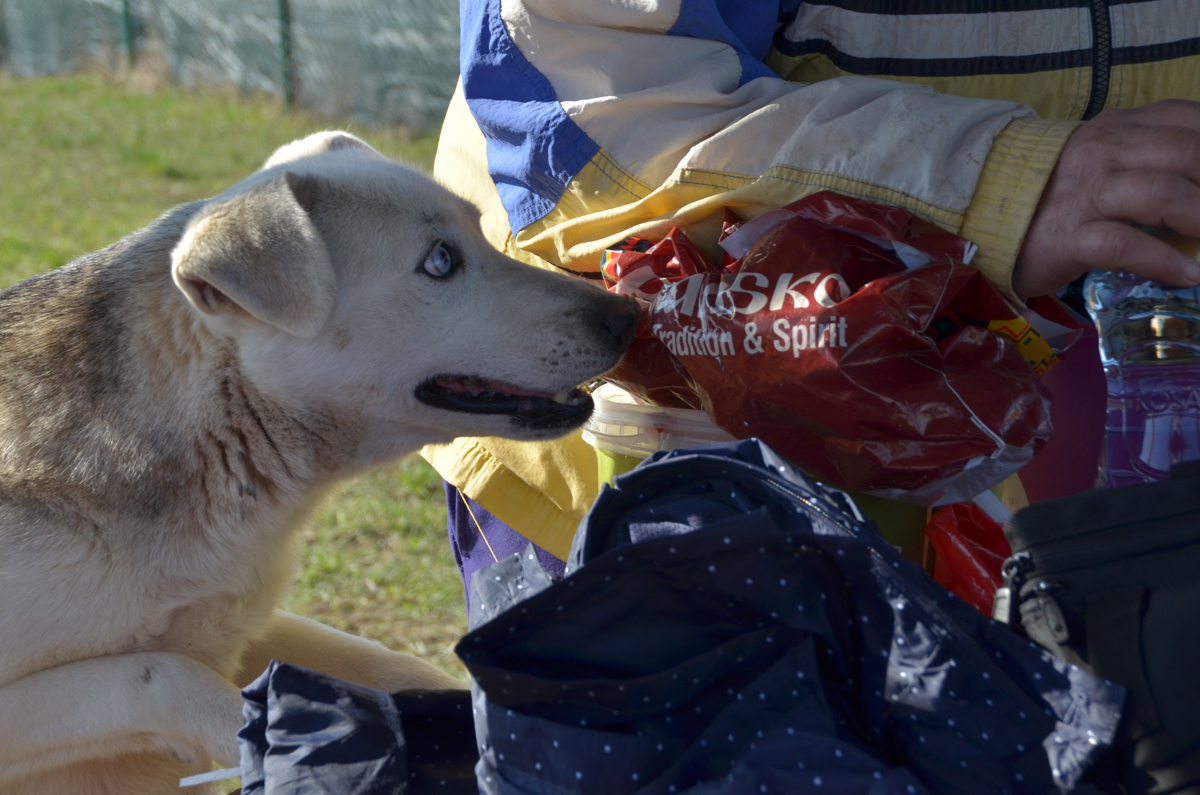 Meet Wilfrid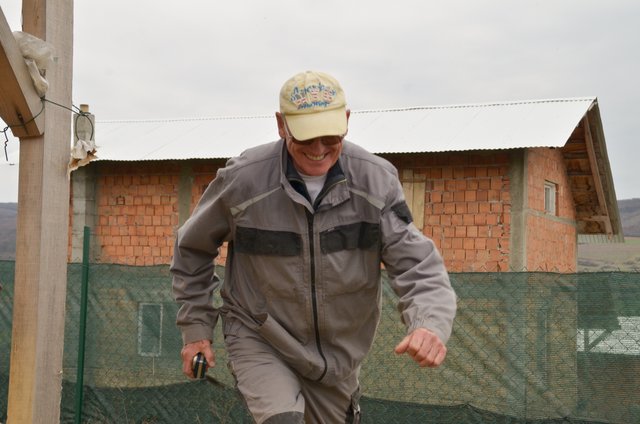 (Who is always camera shy)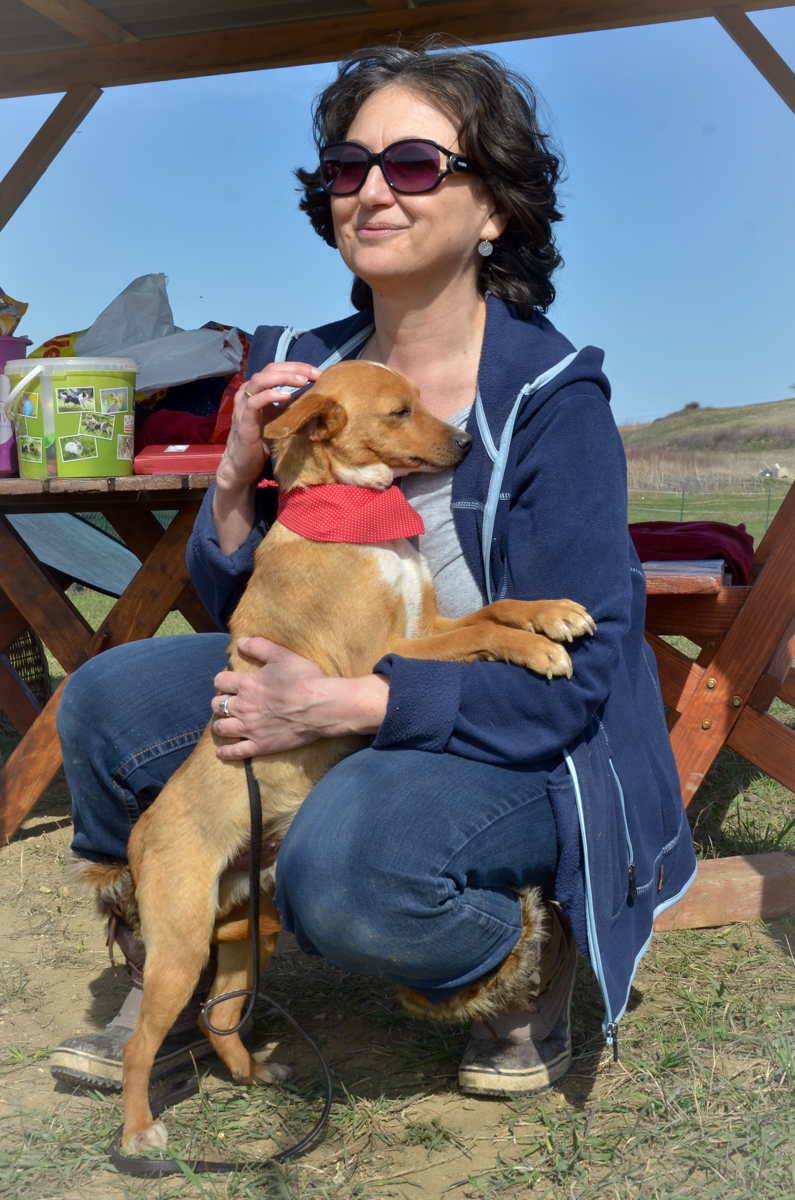 and Tessa.
They are the incredible couple of Animal Care Austria, who are incharge of caring for the Svilos shelter. They drive to Serbia so often, built, fix, construct, plan, help these dogs get their titter tests and get adopted in the EU. Their work is incredible and in the 3 years passed since our first visit there, the shelter has changed drastically and keeps on getting better and better!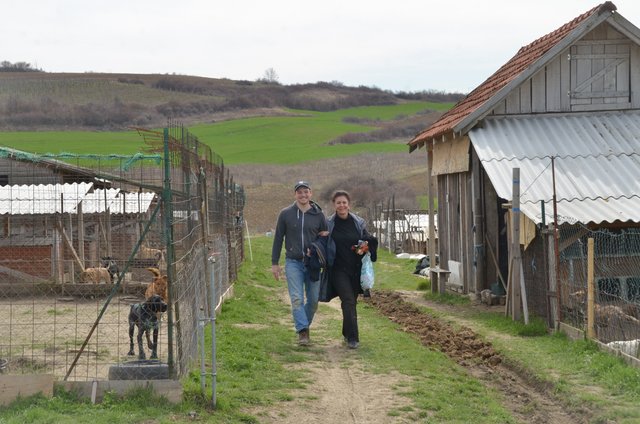 Here are Carol & Jakob.
Carol is the head of Animal Care Austria, the one who works around the clock and travel any distance to help shelter dogs in need!
Jakob is our new team member who joined the trip and worked non stop- building, fencing, cutting bushes....
And we also have to meet the wonderful Serbian team who run the shelter on a daily basis and always with a huge smile on their face:
Ljubica - the one and only!, Mira, Nikola, Stefan & Mirko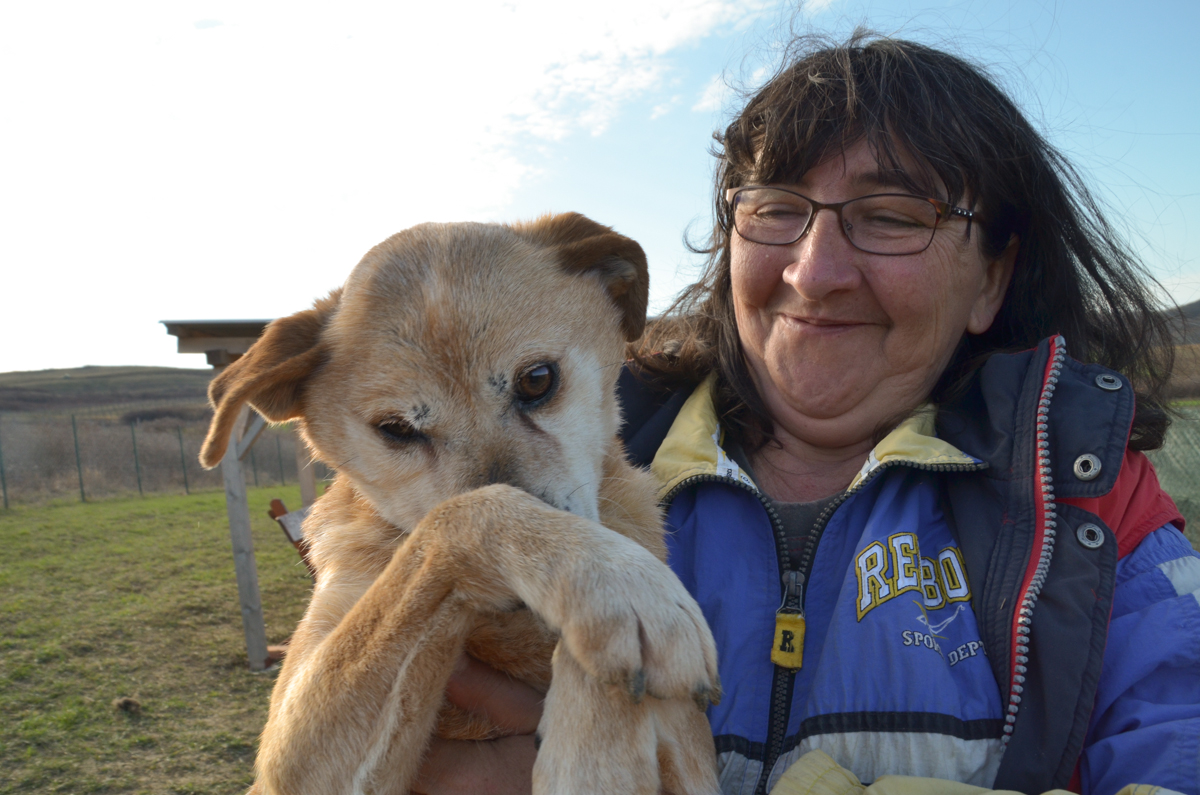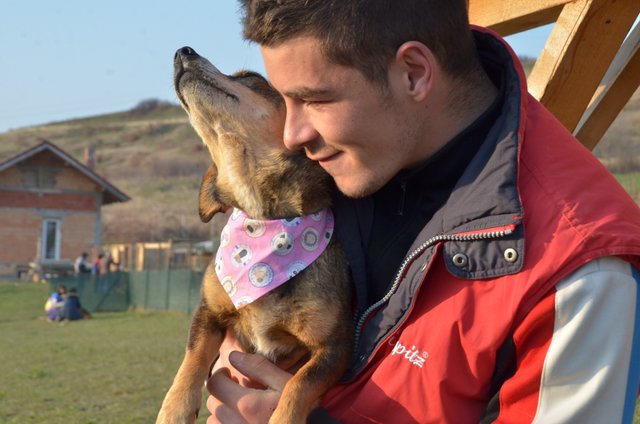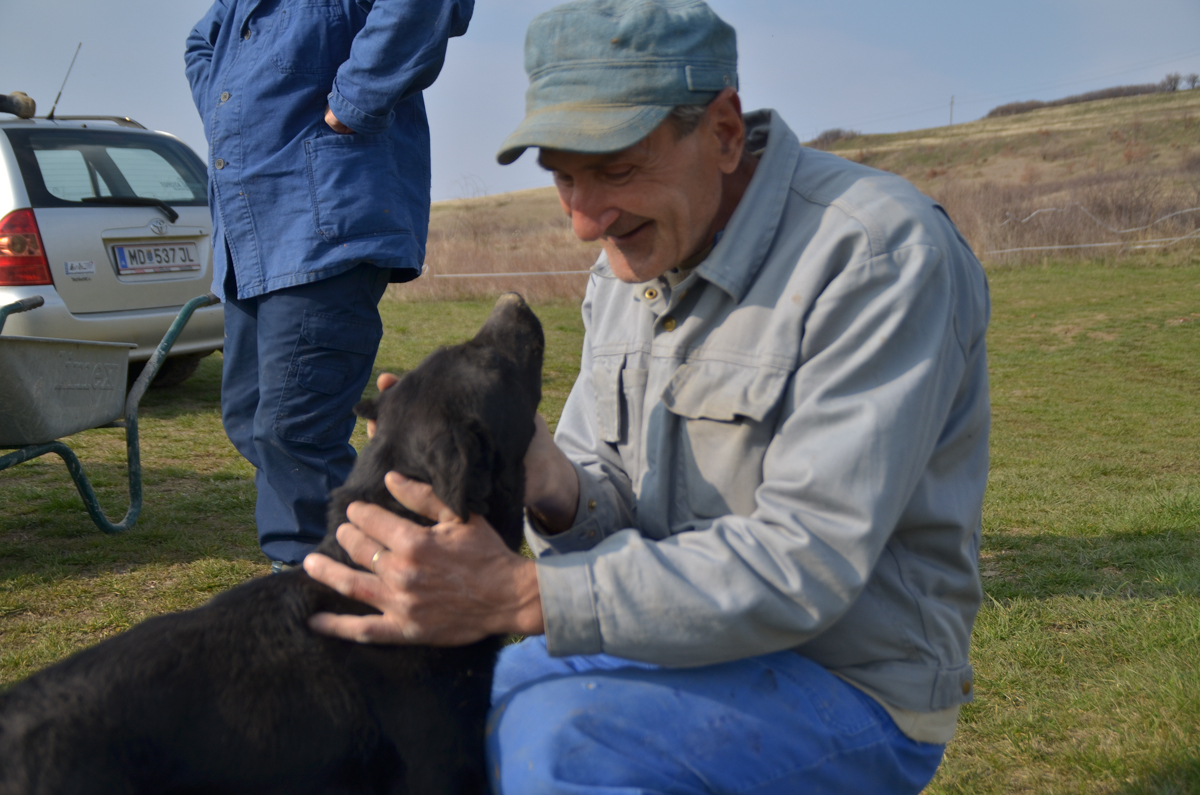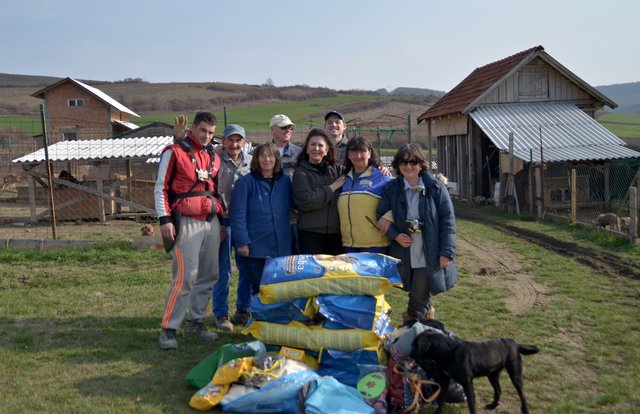 And as the sun sets on our third day in Svilos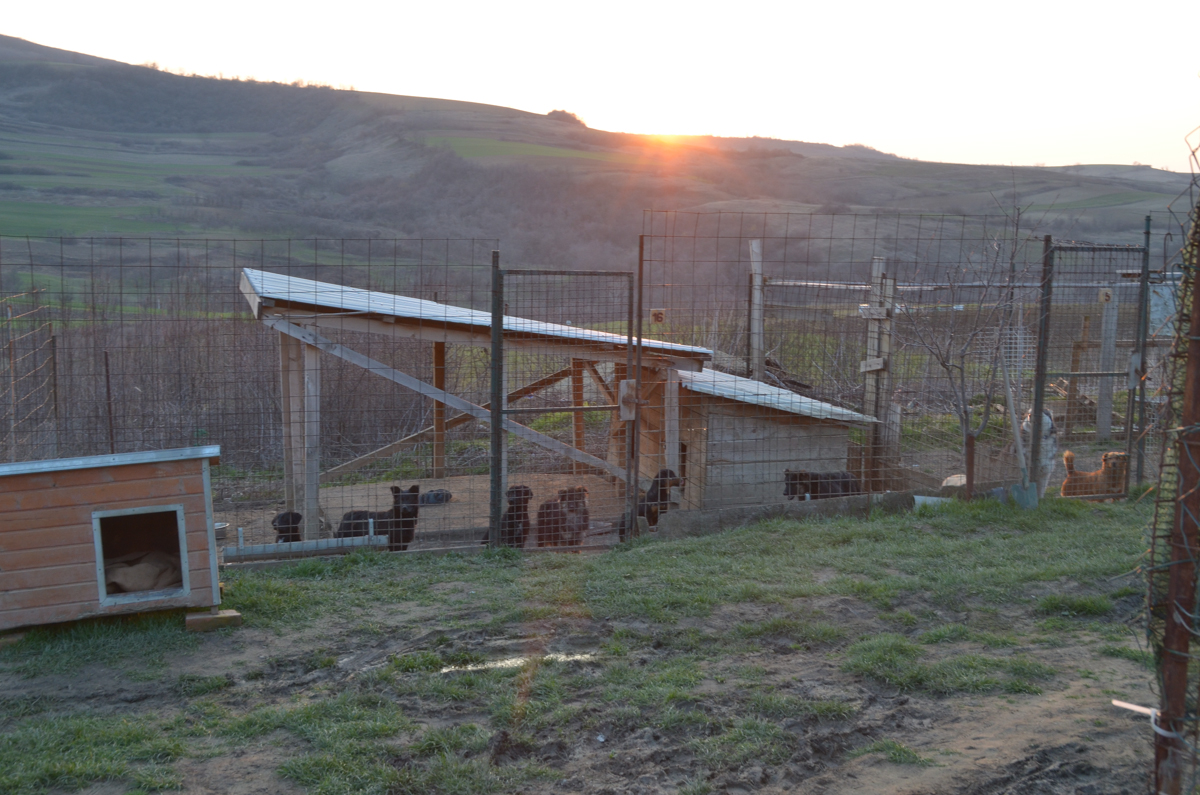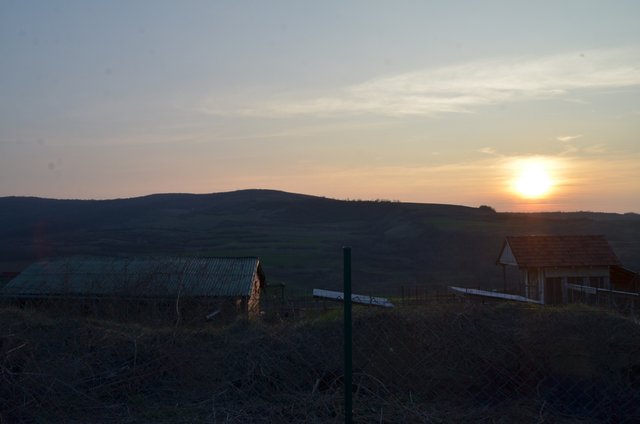 It is time to say goodbye...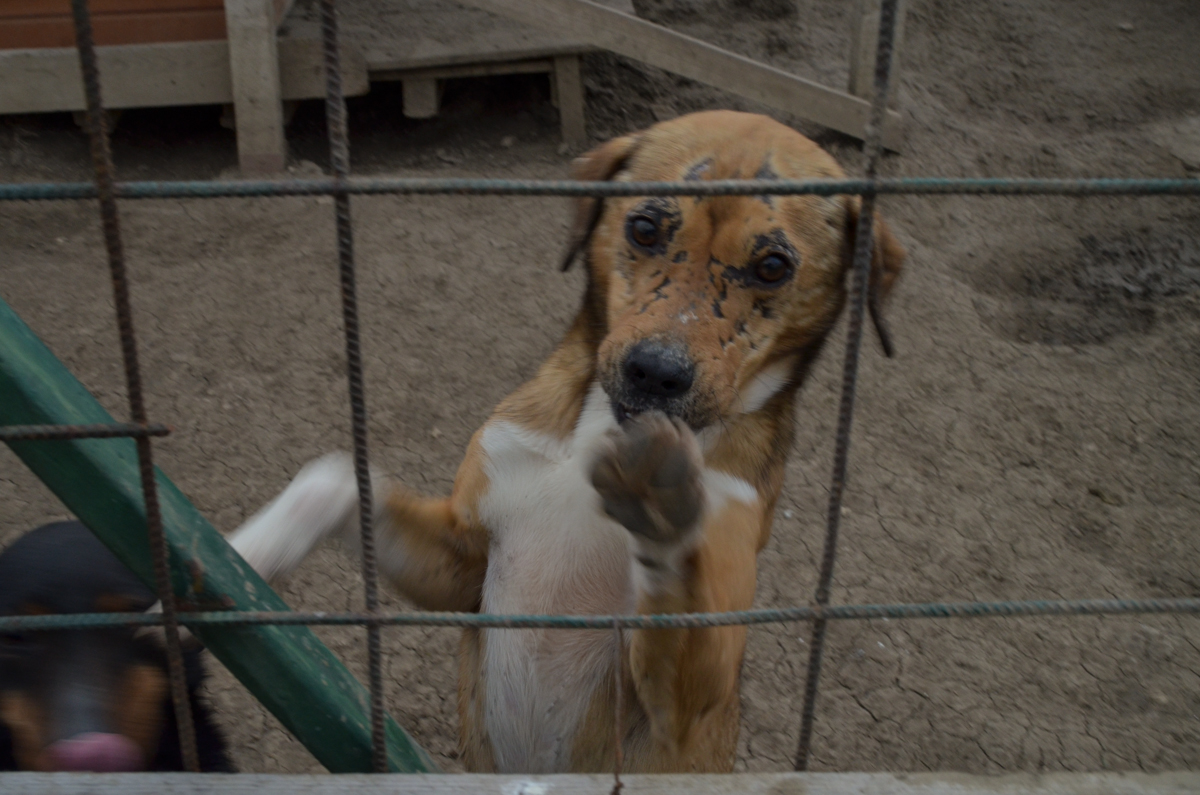 But don't worry, it's not for long! We will be back in Svilos next week!! And will return with new experiences and thousands of new photos :D
Thank you for reading and for your support! <3


All photos in this post were taken by me, Shlomit Schatzmayr, 2018, Serbia.


For more read, here are my previous posts about the Svilos animal shelter:
And more Animal Care Austria related posts:
Holly (She got adopted! Happy end!)
www.animalcare-austria.at