Warning, this post might include some disturbing images & text.
All photos were taken by me, Shlomit Schatzmayr and are shown as-taken, no retouch or any other manipulations were done.
By upvoting & resteeming this post, you are donating to Animal Care Austria, thank you.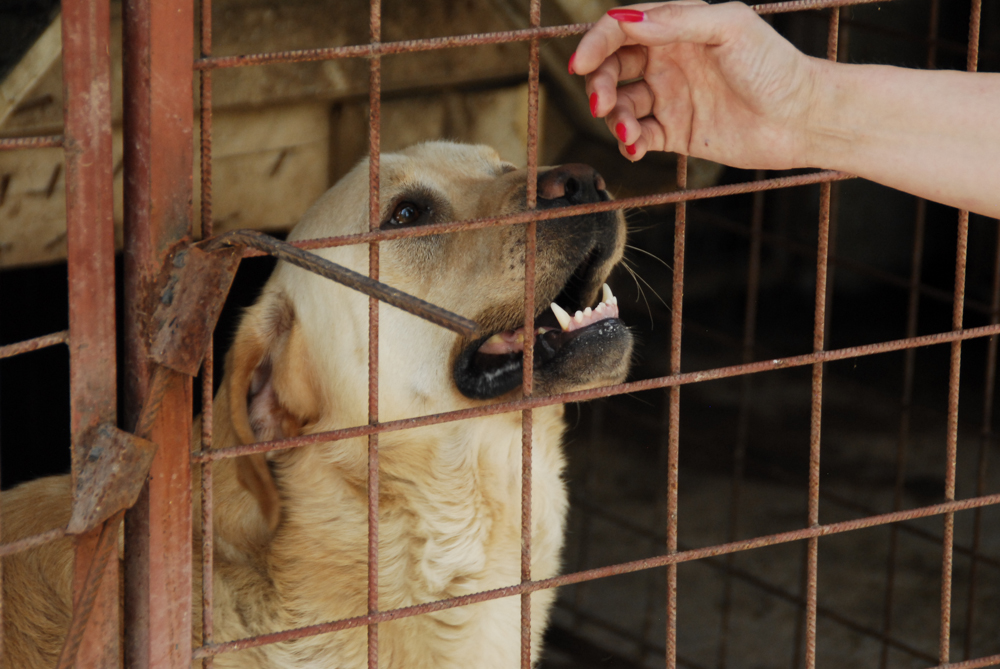 In 2015, I contacted Carol Byers, the head of Animal Care Austria, and asked her to volunteer. I was very excited that during our first meeting, she asked if I would like to join her on a trip to Serbia, as they were contacted by a lady owning a shelter there, who desperately needs their help, and she is going to check it out for herself.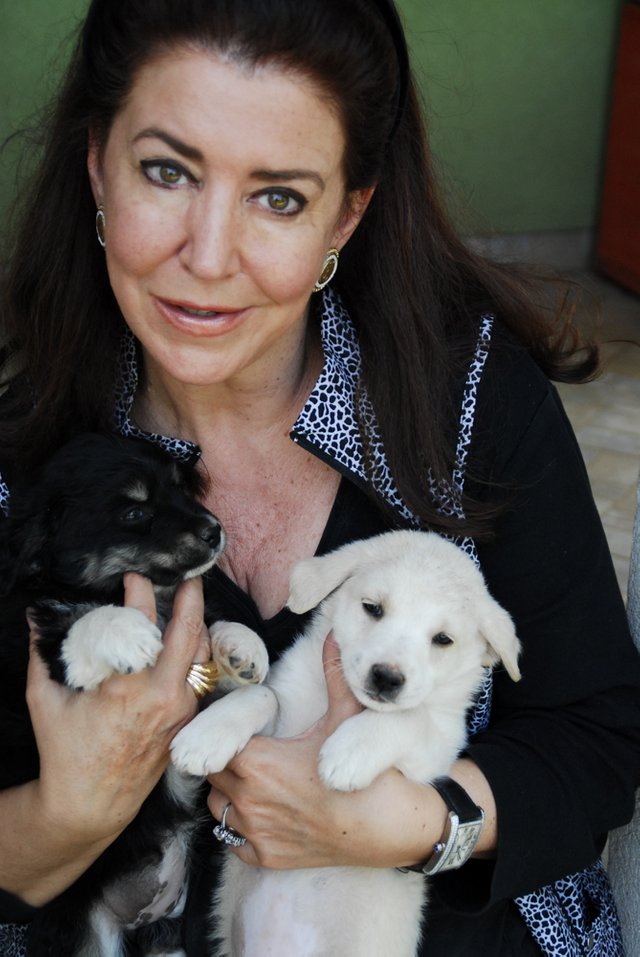 Carol Byers
So there we were, in June 2015, Carol, myself and 2 other volunteers, on our way to what ended up as the most intense 2 days of my life.
We were greeted at the airport by Ljubica, the lady who invited us to come to Serbia. As she couldn't stand the horrible situation of the stray animals there, she bought a piece of land and created her own shelter in Svilos. She has usually around 200+ dogs there and a few horses and she pays for everything out of the little pension payments she gets. No wonder she needs help!
She wanted us to experience the hard life of the animals in the country and the difficulties that the animal rescuers go through, trying to help them. So she drove us on a country-wide tour in 2 days, trying to show us as much as she possibly can.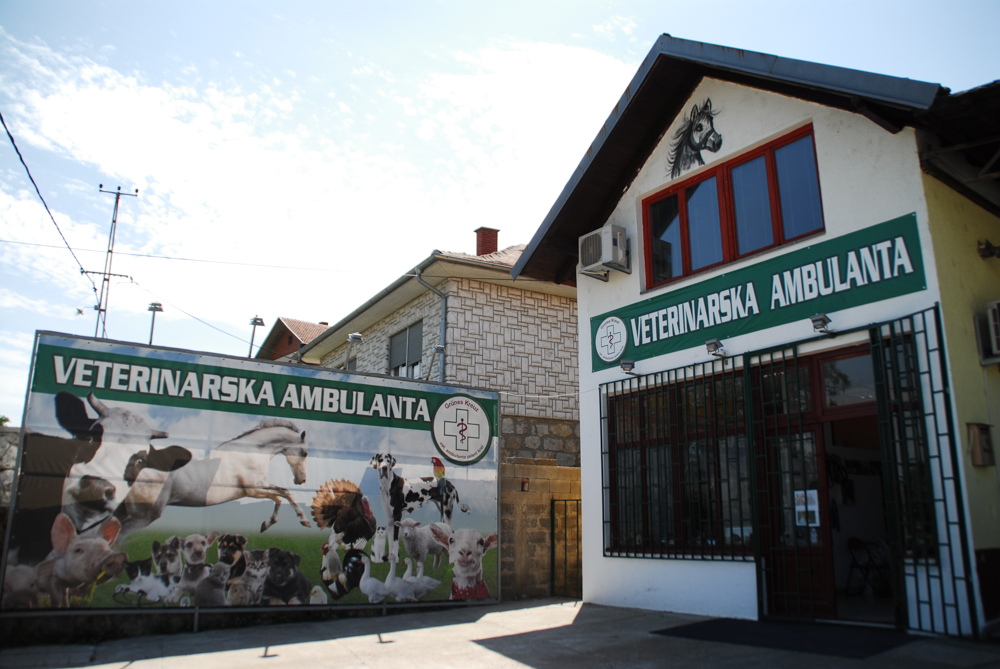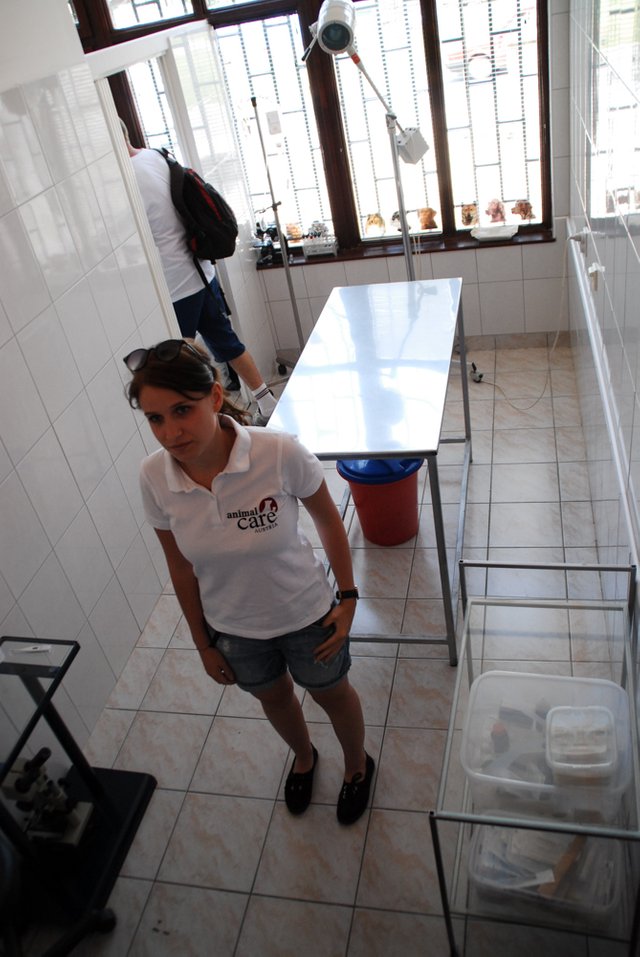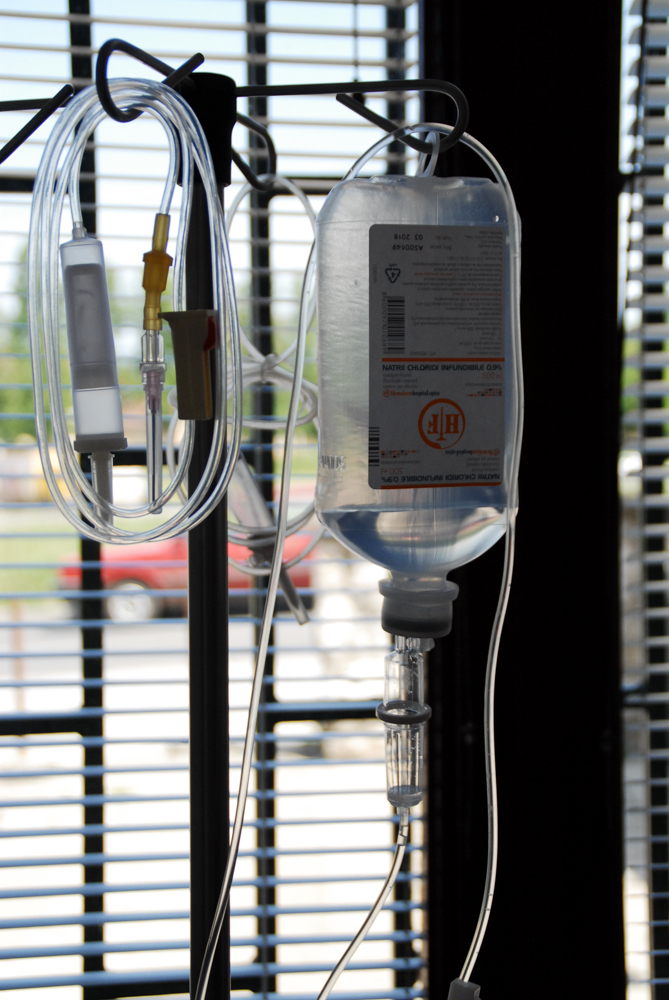 The first stop was a small clinic, where they also do volunteer work and treat stray animals.
The manager of the clinic then took us to see the life of the local rescuers and explained to us of the situation- basically if a stray dog is being captured by authorities, it will be killed. So the rescuers take as many of the dogs in their home as they can , and try their best in hiding those that they cannot. And there are a lot of strays in Serbia!
Some people, with a bit bigger space, manage to gather their pension payments together with some donations and open up small shelters in their home. This magnificent place was as such: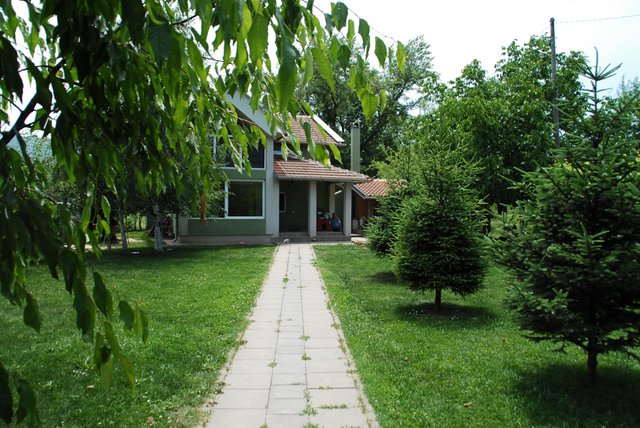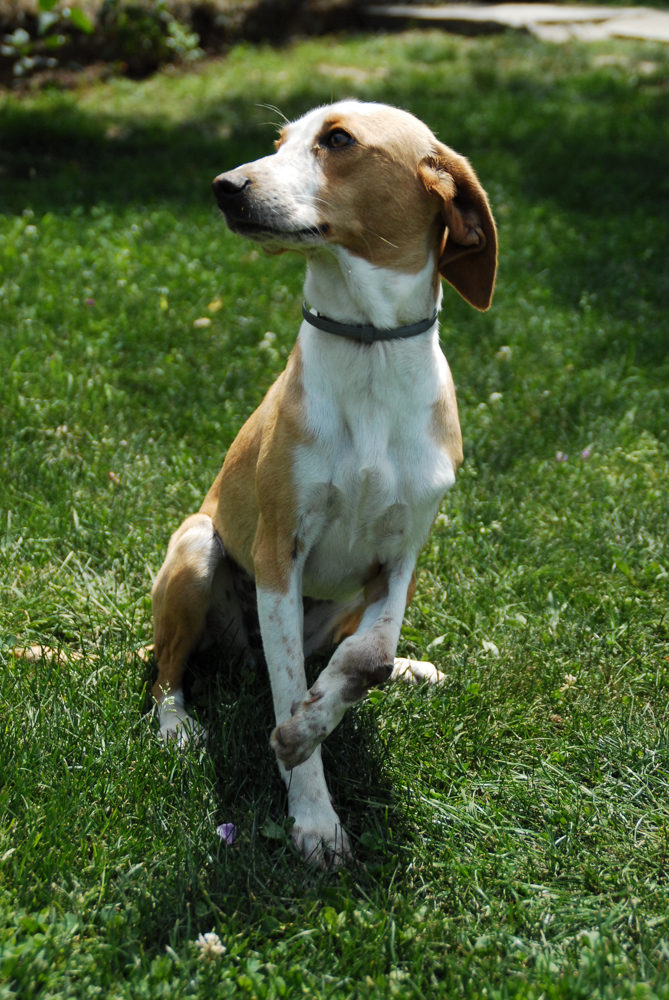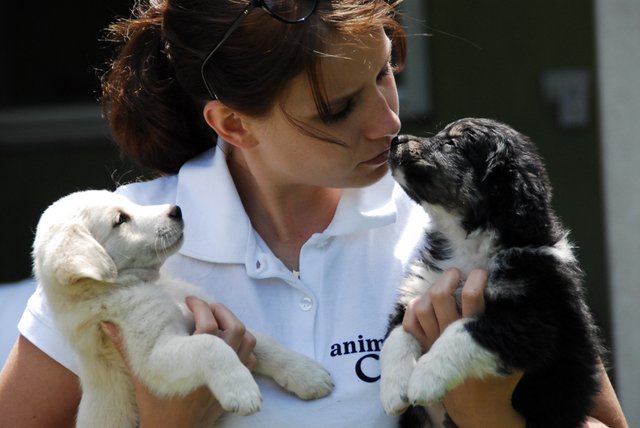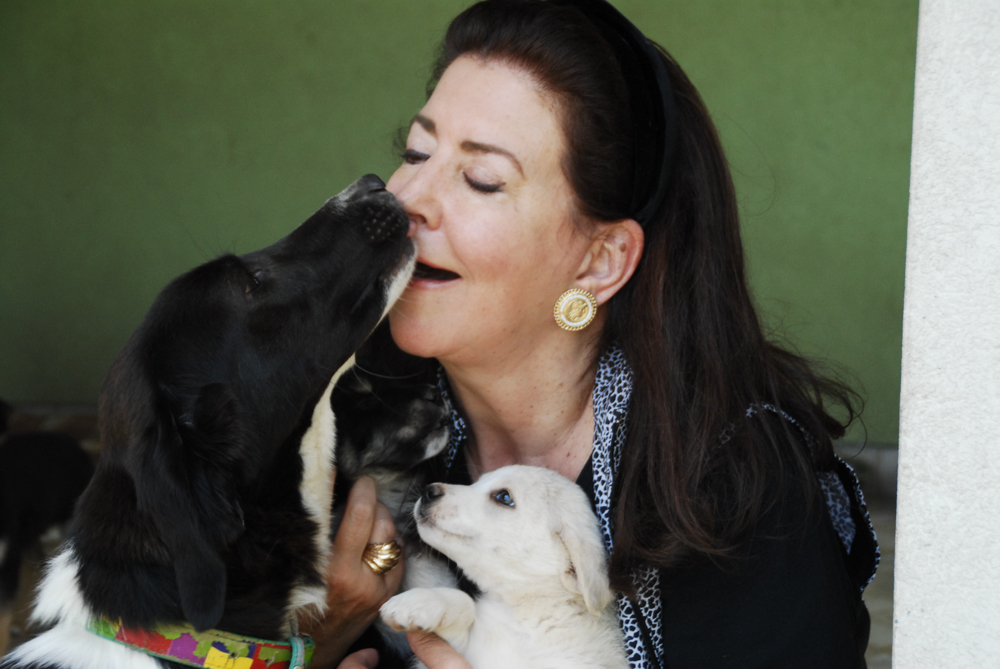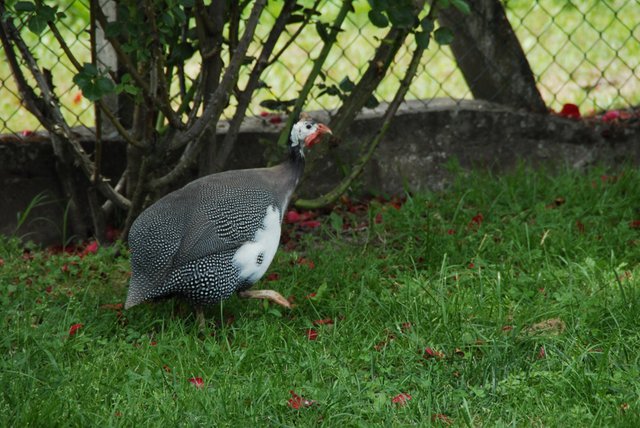 They even had a little kitty-heaven there, we were all amazed by how healthy the cats all were, it is a very rare thing in a shelter with so many cats together!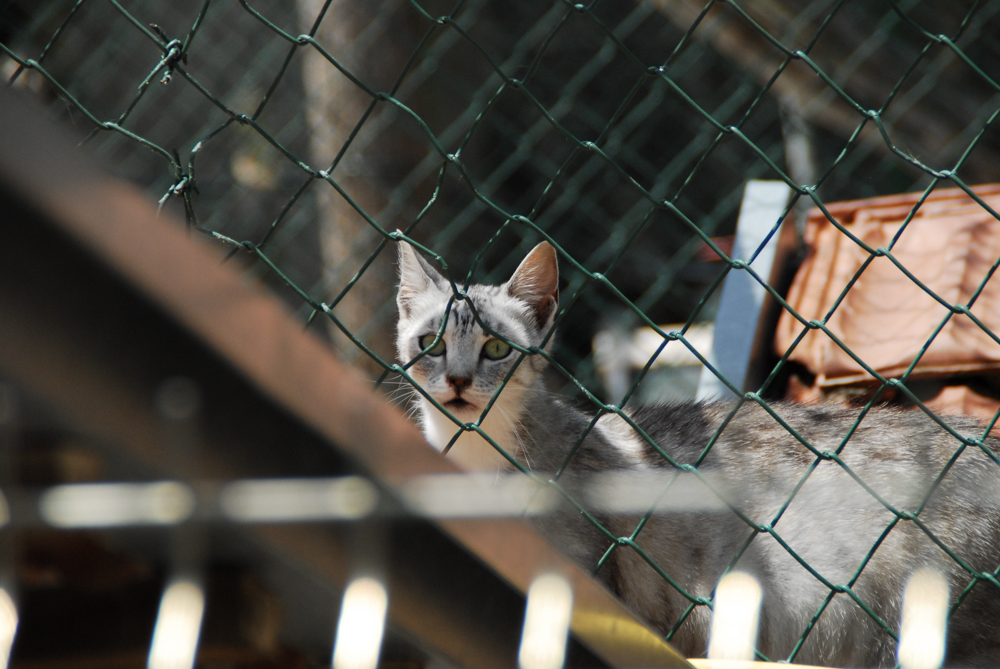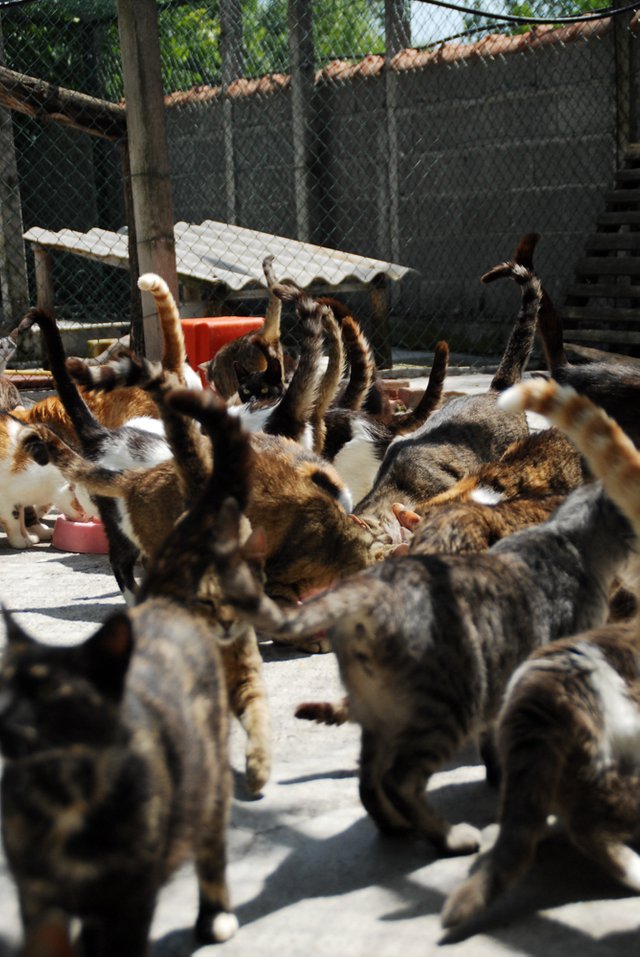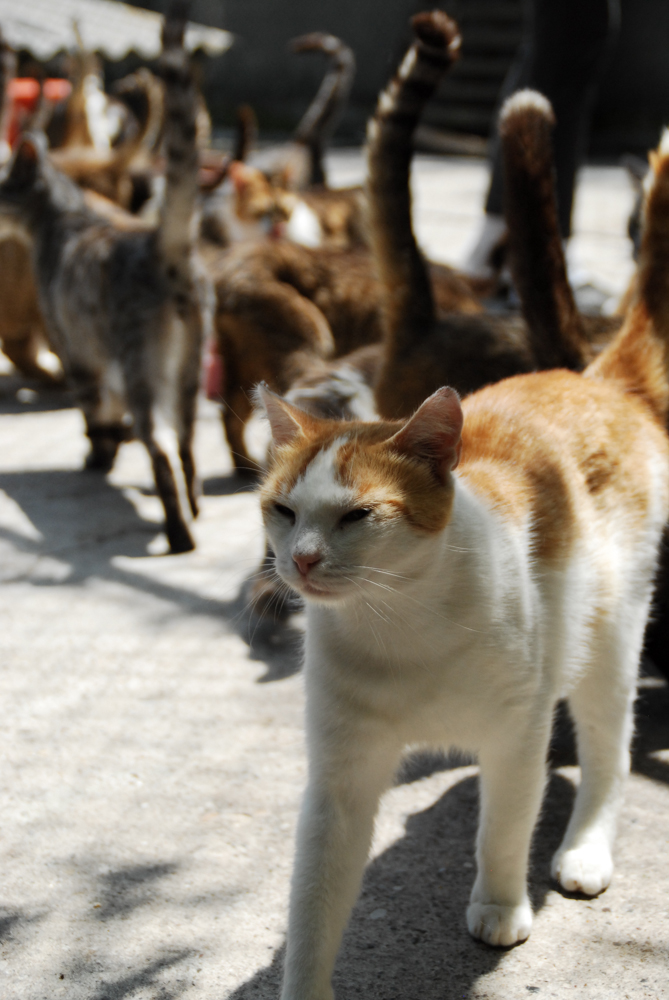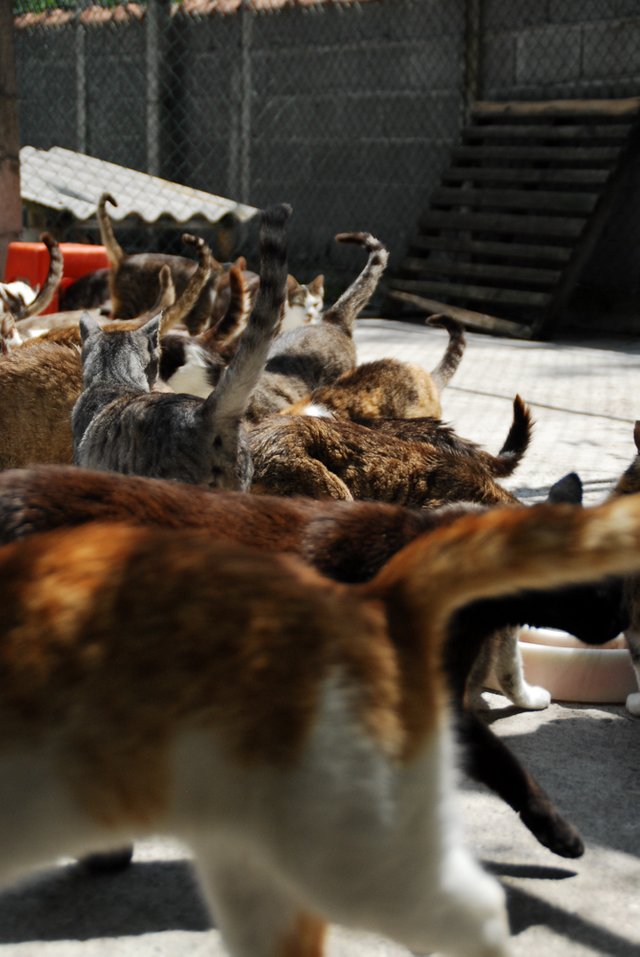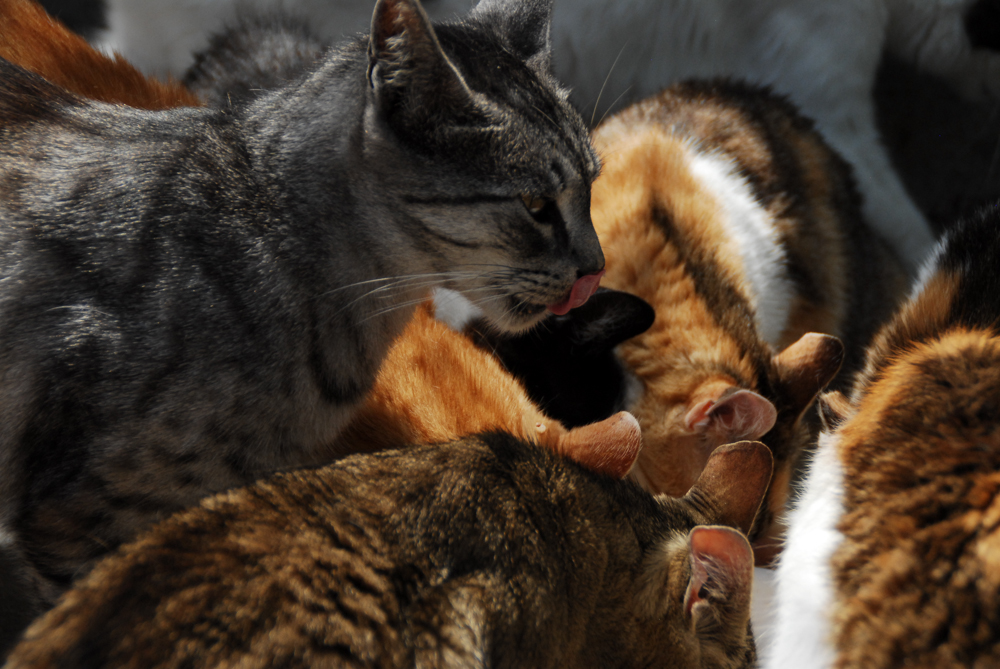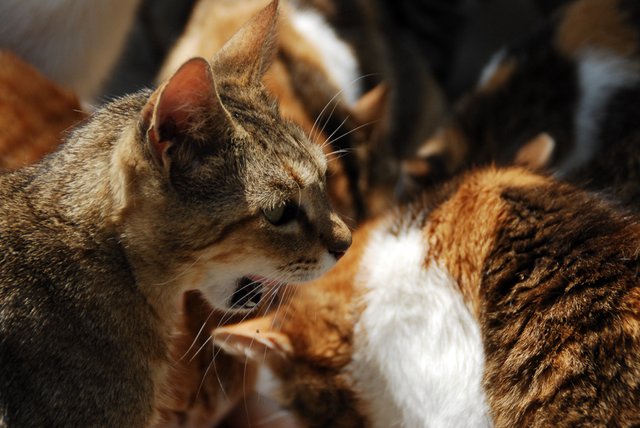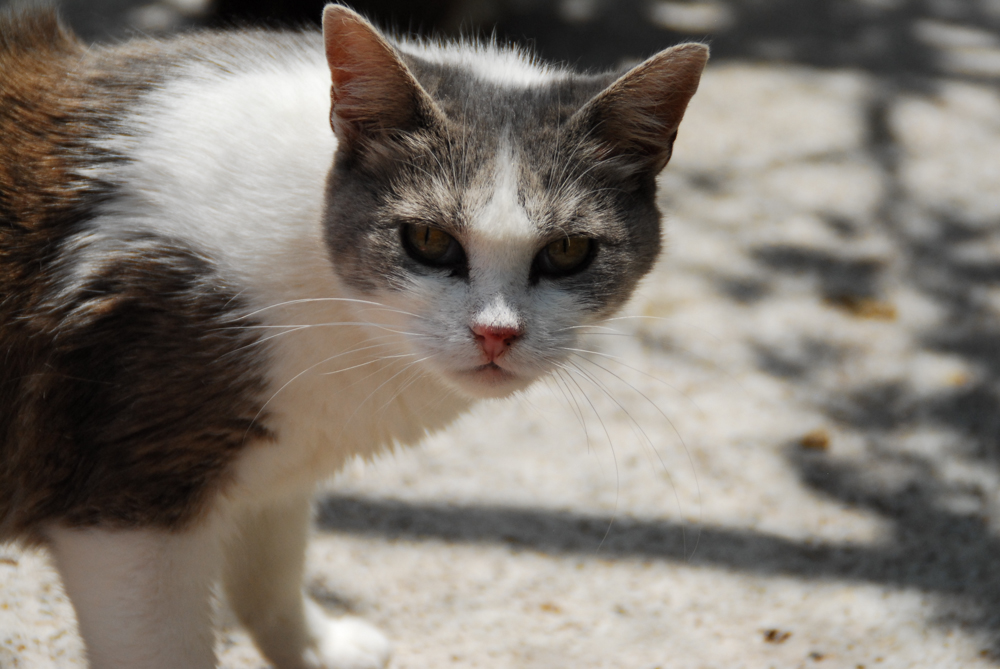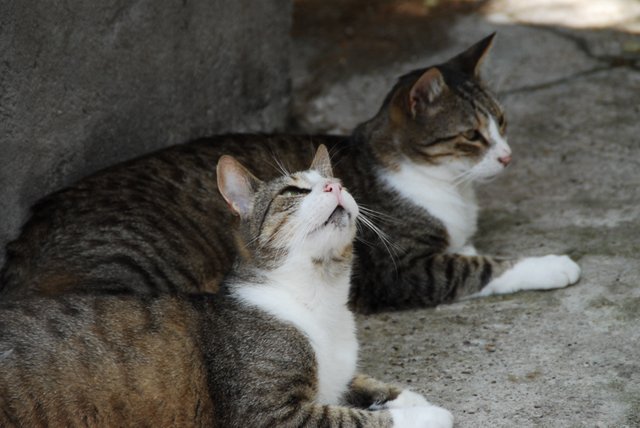 But after we enjoyed the nice and green options these animals had, we continued to a huge, central shelter. There I saw some of the most disturbing sights I have ever seen, such as dead puppies, still laying in their cage with everyone around them. Those photos, and other harsh ones, I will spare you. I was very grateful that I had my camera infront of my eyes the entire time, it helped me keep a barrier and feel as if I'm seeing everything through a screen and not in real life.
Here are some of the images I took there. You can see the dirt, The rusty crumbling cages, the small spaces that these dogs have, their open sores...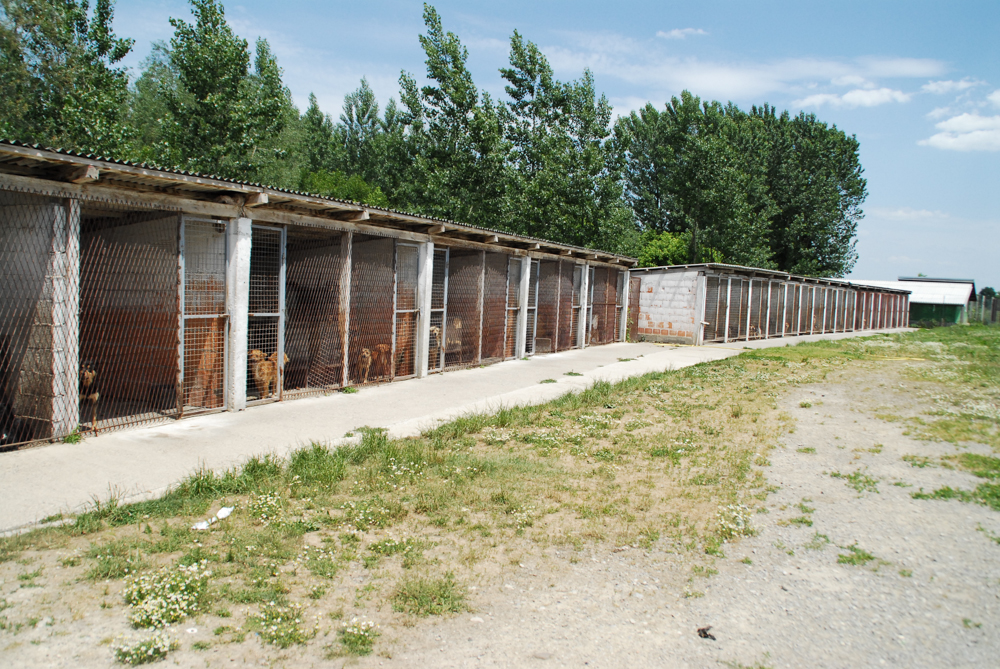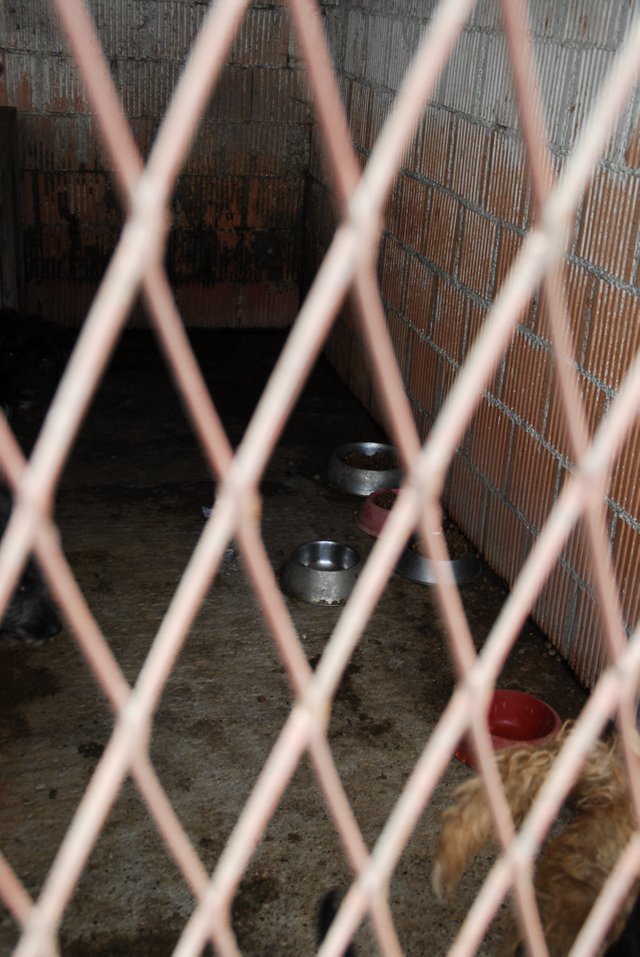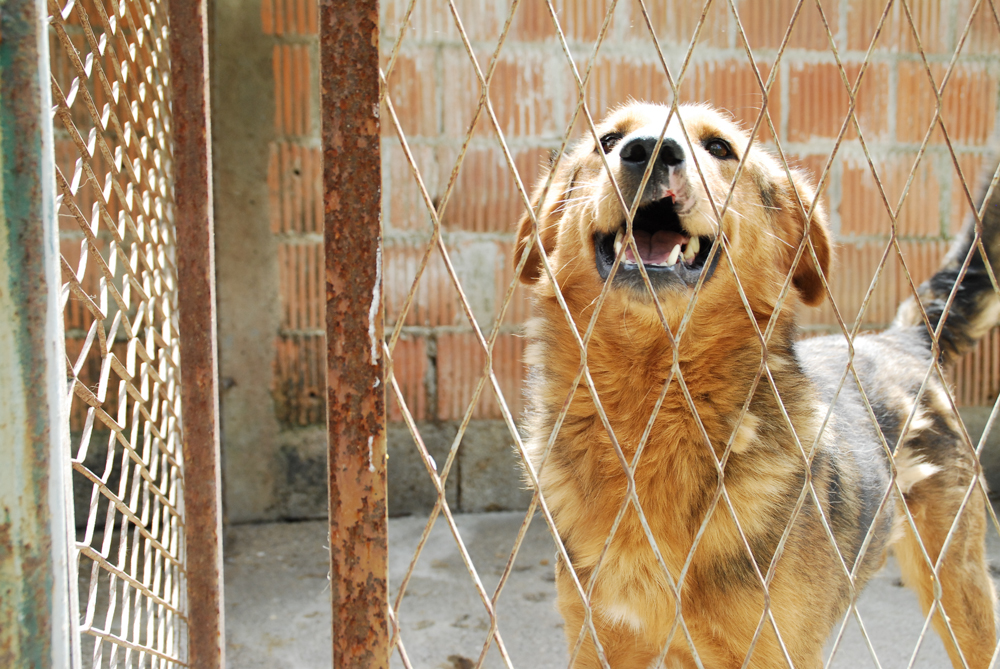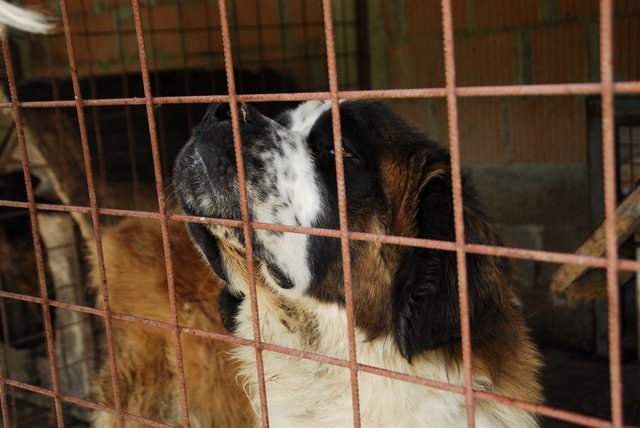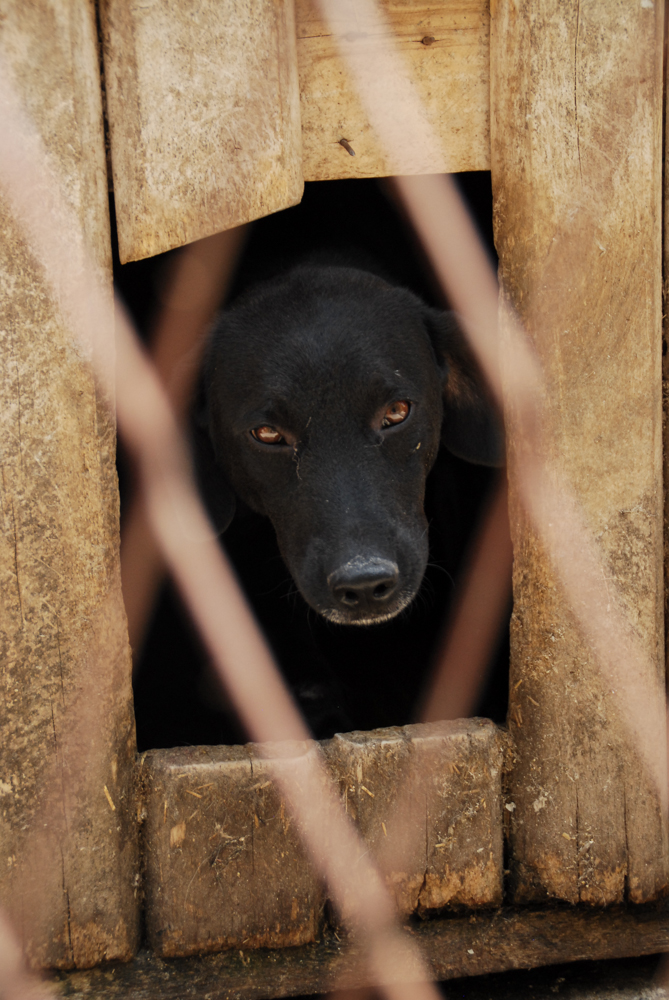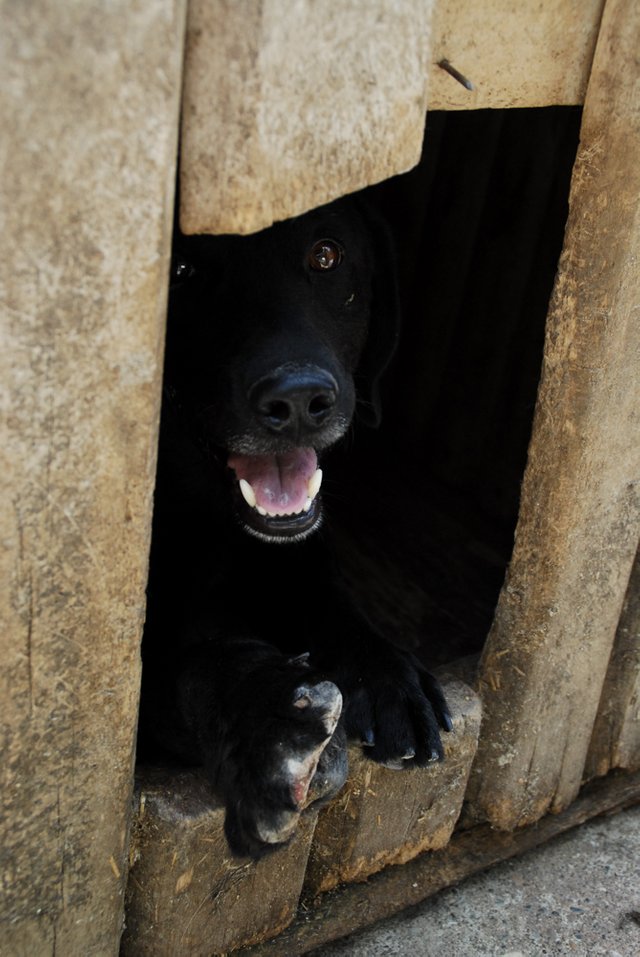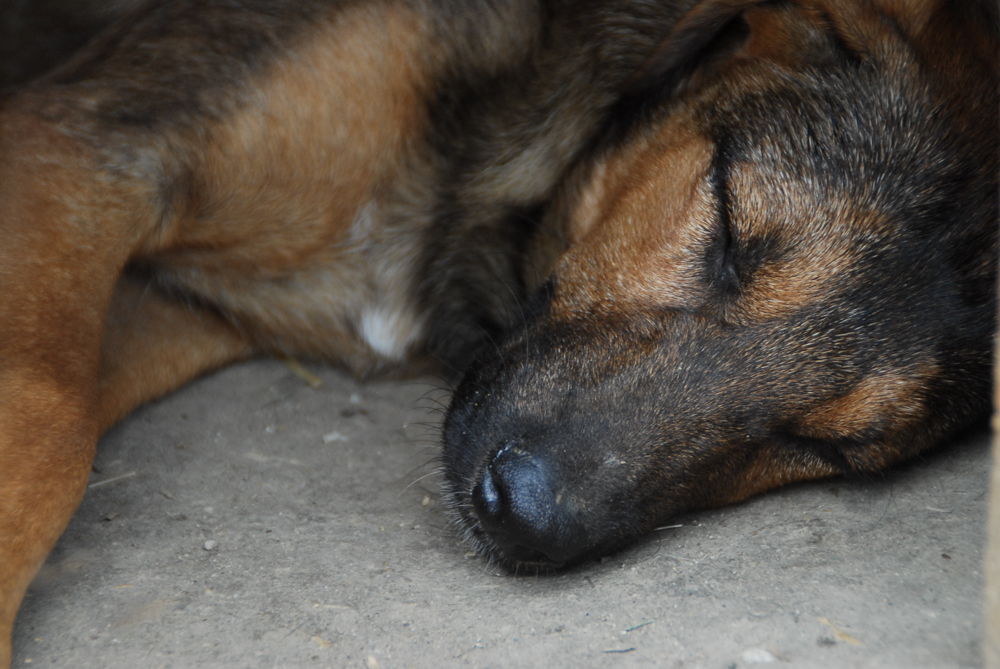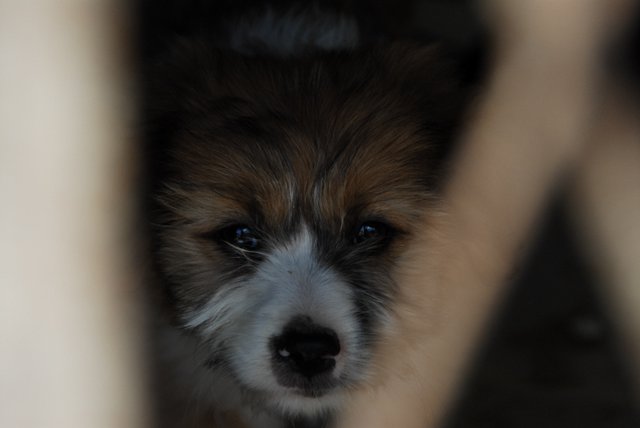 All of the food bowls in all of the cages were full, the dogs refused to touch the food- meaning whatever it was that they gave them, was probably not really edible...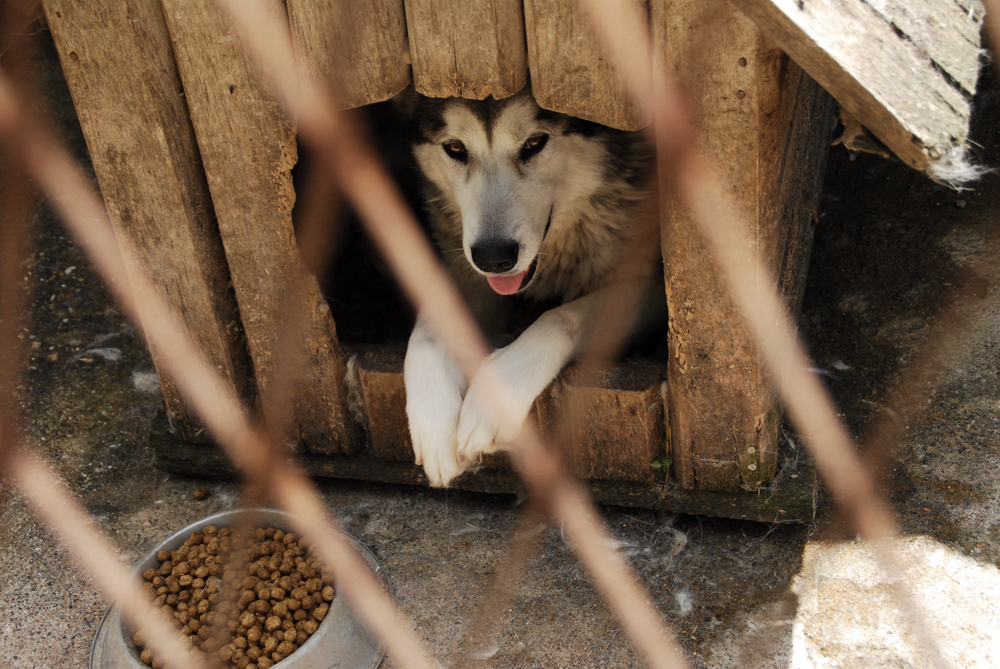 And how were the cages cleaned? washed to a ditch going right next to the cages, and flowing directly into the local water stream..!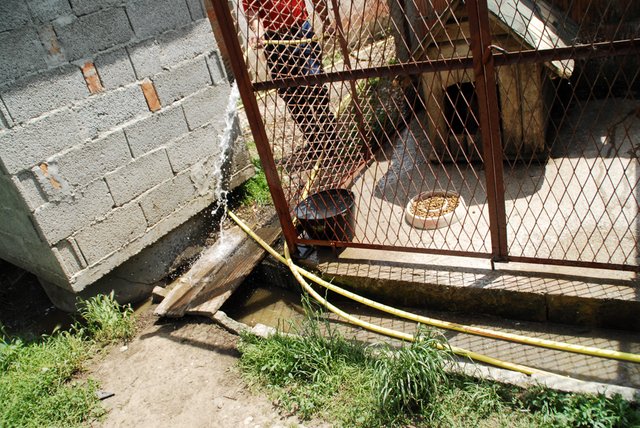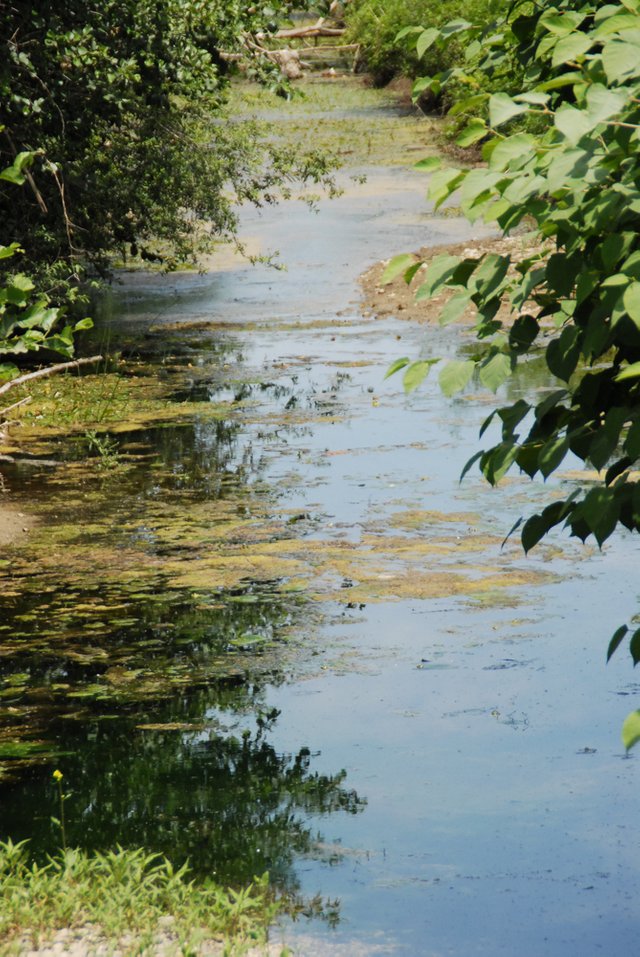 And as if all of this wasn't enough, right behind the shelter was a factory and the whole area was constantly full of dust.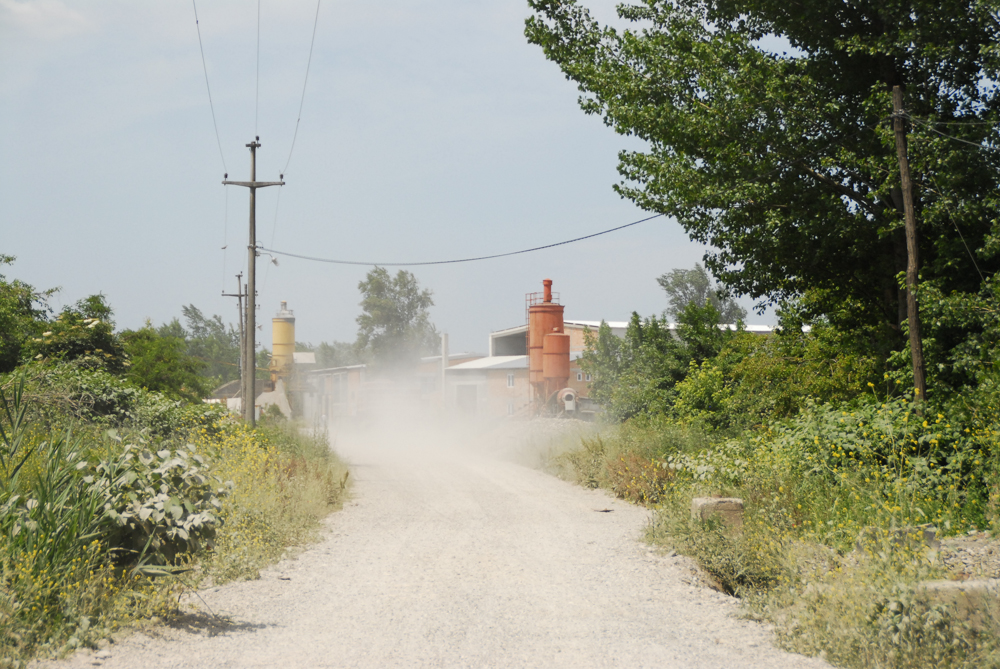 < Carol could not stand these sights. She later managed to convince the local authorities to join ACA and help rebuild this place. >
On our way out, we took 2 dogs with us, inorder to move them to Svilos, to a better life.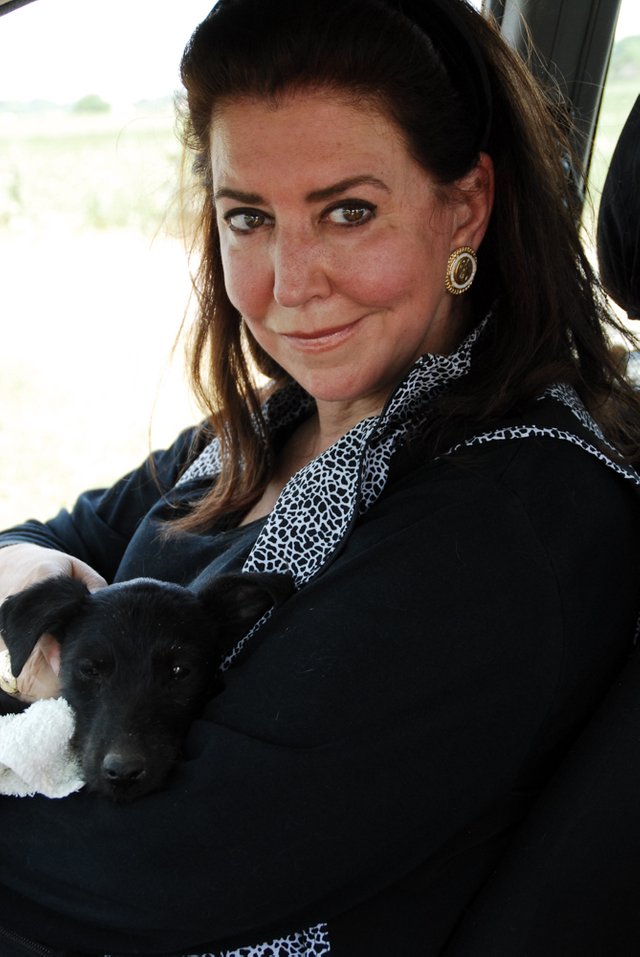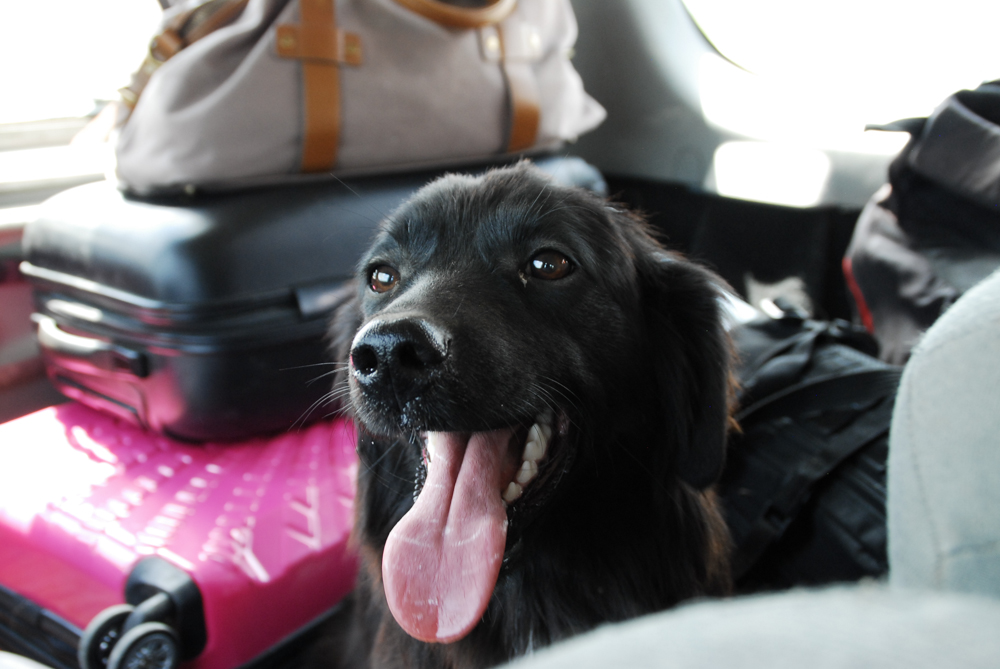 While driving to Svilos, in the middle of nowhere, we saw a dog walking on the road. We stopped the car and as I jumped out of the car to photograph her, she was so happy and practically ran right into my lense :D
So we took her with us as well :)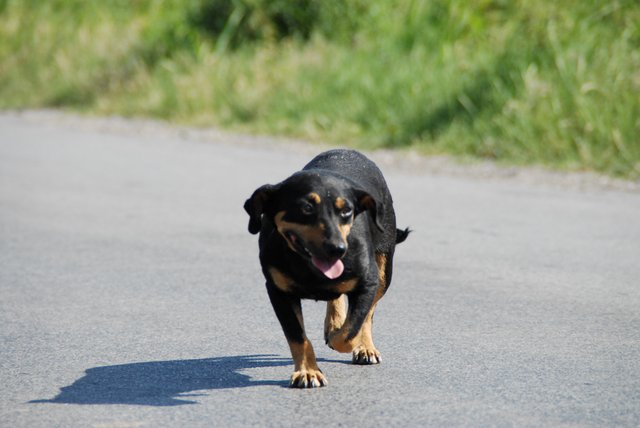 She was such a sweetheart!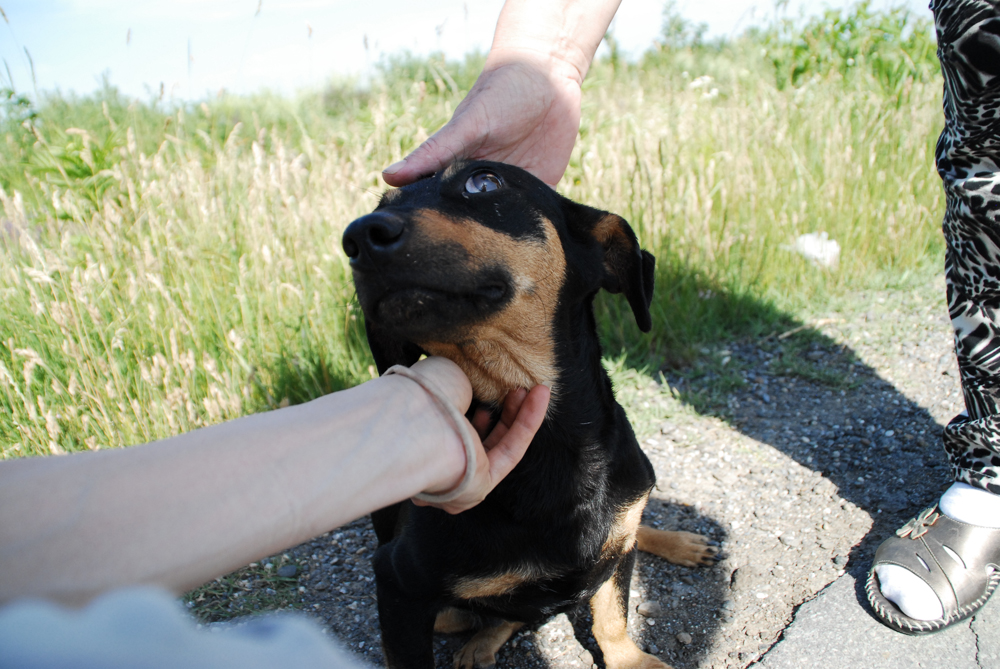 As we finally made it to Svilos, in the late afternoon, we brought the 3 dogs to their new place and took a first look around.
This place had the potential of becoming really amazing, it just needed the funding and manpower to get there!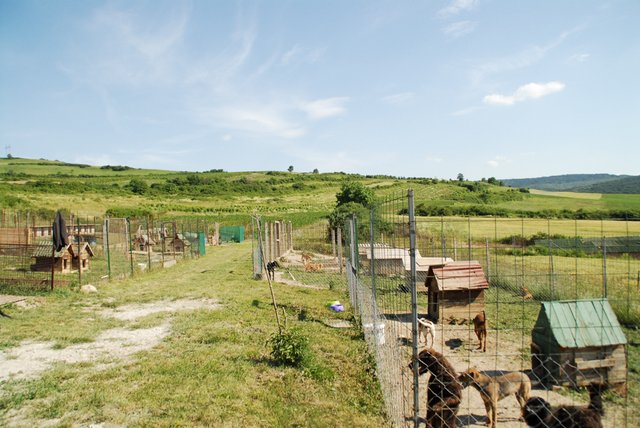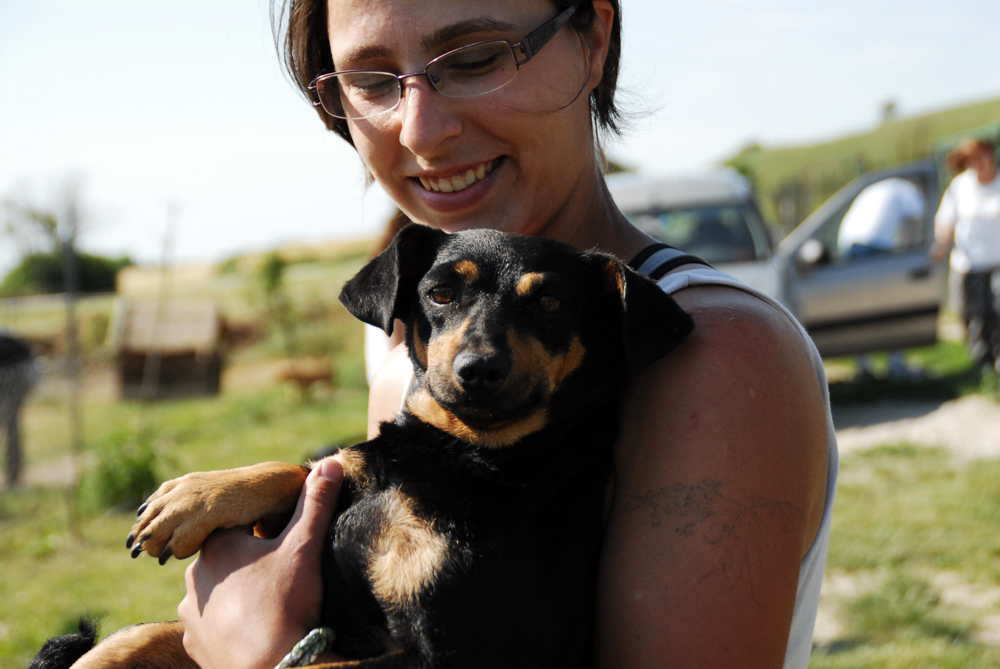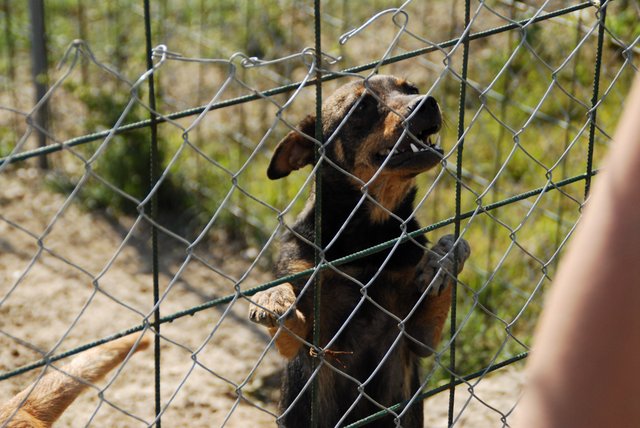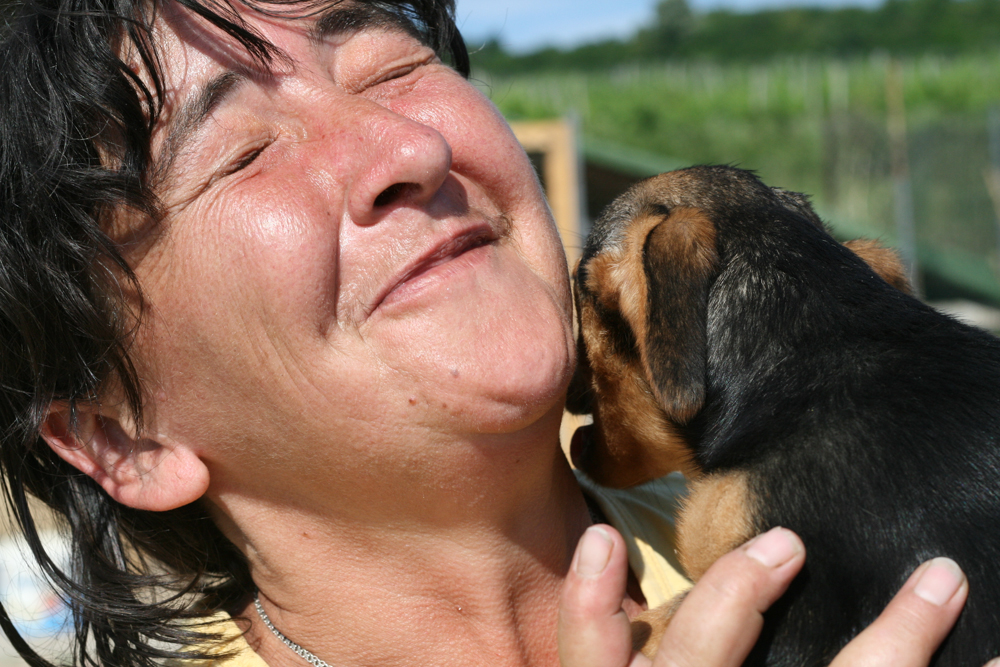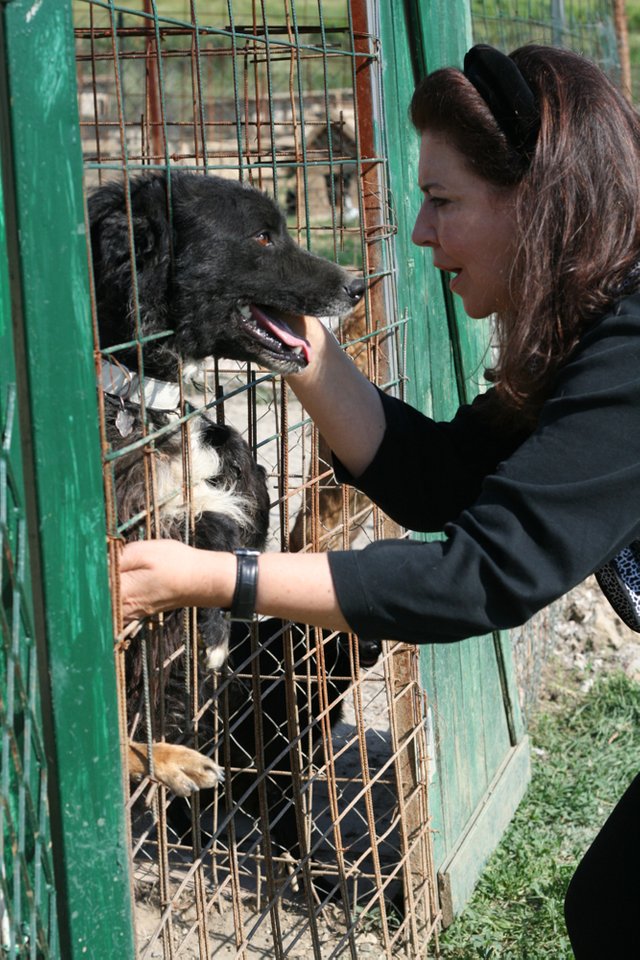 After this incredibly long day, the owner of the neighbouring guesthouse was kind enough to take us in and let us spend the night there. We could enjoy a small dinner (finally- food!), a much needed shower and this relaxing, beautiful view over the Danube river.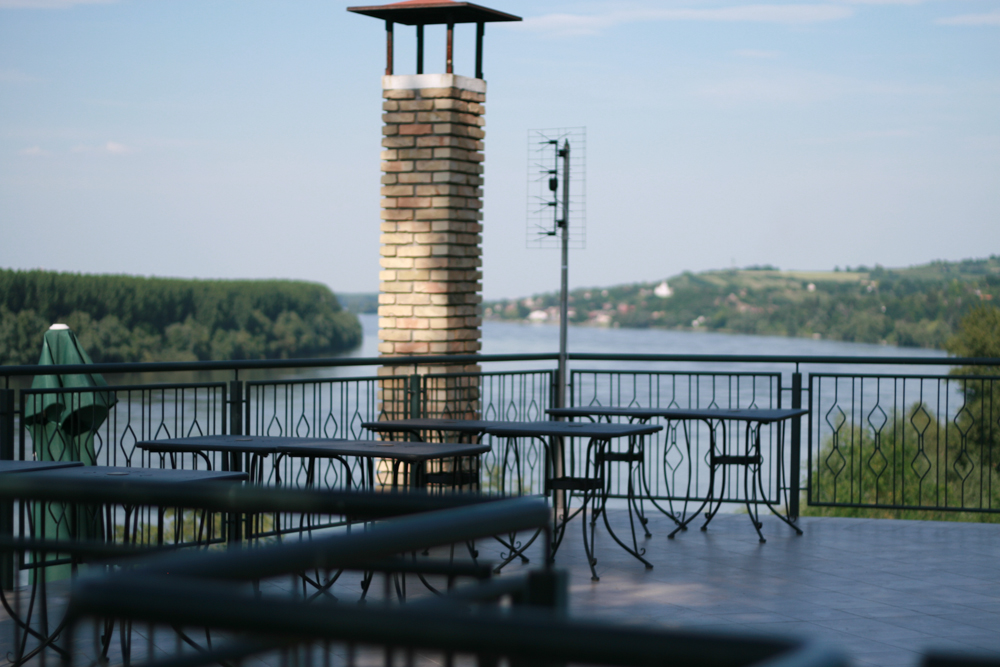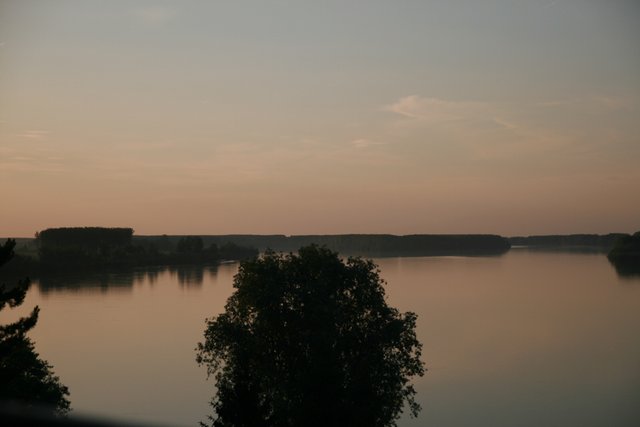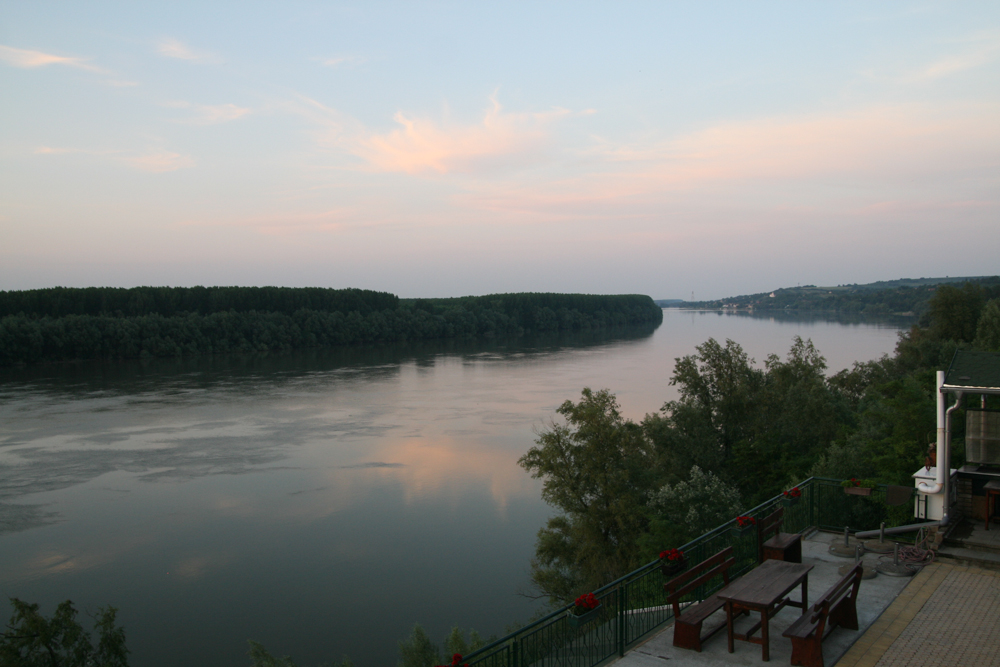 I will continue the story about our adventures in Serbia in the second part, which I will upload next week.
Here are a few links for you meanwhile:
Thank you for reading!
http://www.animalcare-austria.at