I'm not the one riding a horse. That was my friend riding.
I was working in the office at the time.
Это не я ехал верхом на лошади. Это ехала моя хорошая знакомая на своём мерине.
Я в это время работал в офисе.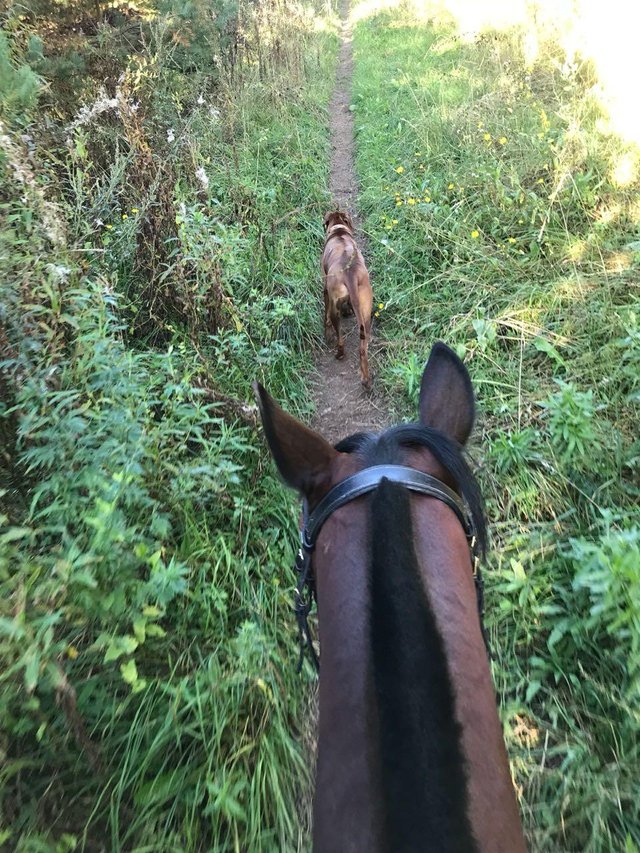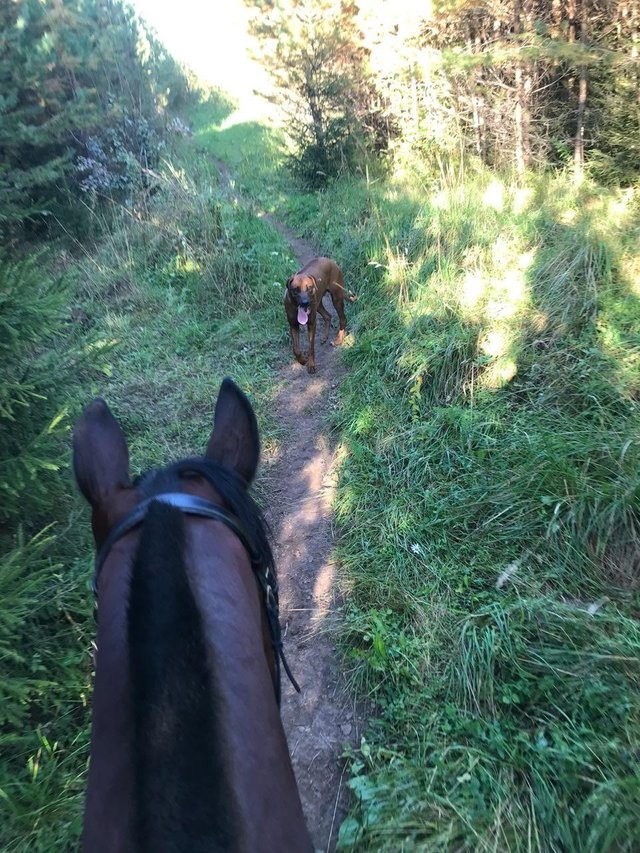 Сhallenge "Daily Pet Photography" #dailypetphotography by @kona
Thanks for reading...
Follow Me For Daily Posts!
Good luck and have fun!
@cleverbot, @automation & @banjo , поднимайте стим!