Flashback Friday - Go Go Ackman 2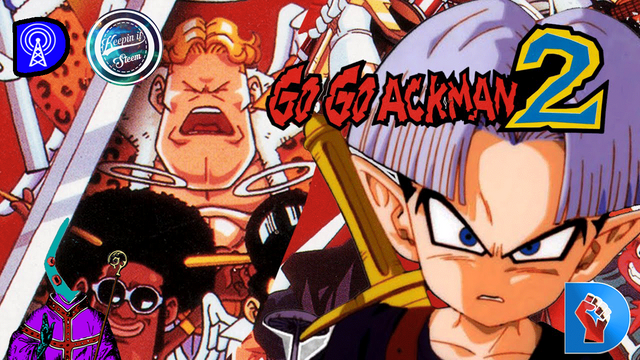 Welcome to The Abbey!
Go Go Ackman 2 is the second installment in the Go Go Ackman series, concerning a young demon and his cherubic nemesis who tries to rein in the destruction he causes. Ackman is now pitted against the Metal Angels, a rock band of Angels inspired by the voice of God, Metatron.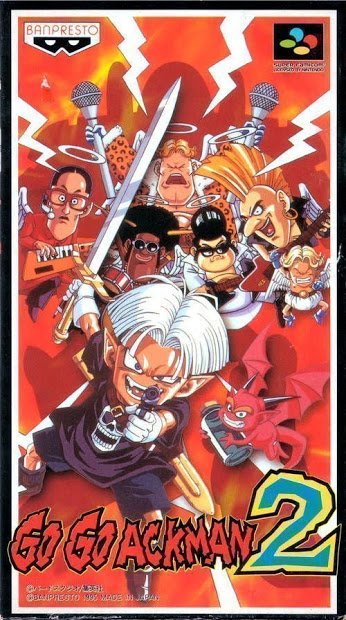 Go Go Ackman 2.
Developed by Aspect Co. Ltd.
Published by Banpresto Co., Ltd.
Released on the SNES July 21, 1995.
My live stream is at DLive