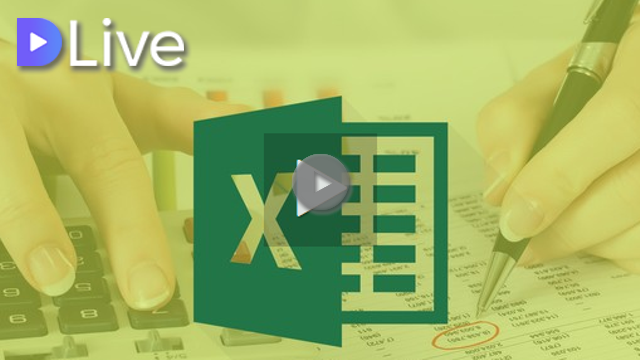 Welcome to Basic Excel for Basic Bookkeeping full free Excel training course on DLive.
To Earn while you Learn you must
Have a STEEM account and be logged in
Engage with this course by using the comments section to ask questions, leave hints and tips or even study notes.
Earning can be made by vote rewards given on your comments.
Section 5 (last section). In this section you will learn how to insert an recommended chart and how to use pivot tables to analyse your data
Complete the following activity
Using the workbook we have been working on ( you can find the download in section 3) create a pivot table to summarize you petty cash daybook
If you missed module 1 you can find it here
https://dlive.io/video/theexcelclub/35735a90-6671-11e8-b440-7b6997b9f3d1
If you missed module 2 you can find it here
https://steemit.com/dlive/@theexcelclub/8e12ebe0-6741-11e8-b440-7b6997b9f3d1
If you missed module 3 you can find it here
https://steemit.com/dlive/@theexcelclub/49fe5fe0-6767-11e8-b440-7b6997b9f3d1
If you missed module 4 you can find it here
https://steemit.com/dlive/@theexcelclub/72ddd7e0-6e3a-11e8-8587-fb4bcb1f0470
Vote for @steemcommunity as your steemit witness - a project by @paulag and @abh12345
My video is at DLive