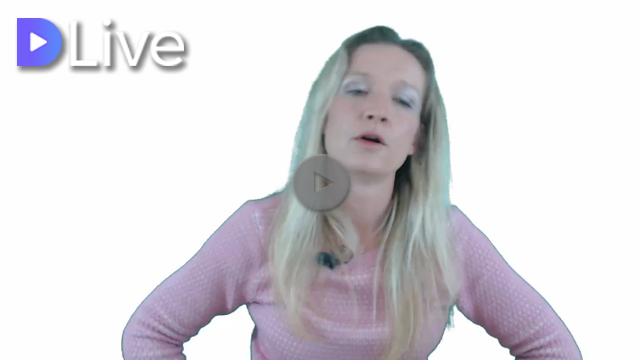 In This Course You Will Learn The Basics Of Excel, The Very Basics of Bookkeeping, And How You Can Do Simple and Basic Bookkeeping in Excel. Welcome to free Excel Training on DLive.
If you missed module 1 you can find it here
https://dlive.io/video/theexcelclub/35735a90-6671-11e8-b440-7b6997b9f3d1
Welcome to section 2: In this section we will look at the day books kept to record transactions. These day books are called sales/sales returns day book. Purchases and Purchase returns day books. Petty Cash day book and finally the payments and receipts day book. These day books make up the basis of all bookkeeping.
Stay tuned and follow for more. In section 3 we will look at ways to work with data from your day books in Excel and in Section 4 we will learn more advanced excel so you can analyse your day books.
Vote for @steemcommunity as your steemit witness - a project by @paulag and @abh12345
My video is at DLive