You are viewing a single comment's thread from:
RE: How I Break Out Of My Vlogging Comfort Zone
ah ha ha ha ha ha! You go girl!
Even though you think you have no idea what you are talking about, you obviously did a great job editing it.
It takes real courage to do that. I am definitely not as bold, but I occasionally still try to do it when necessary; but I'll drag someone along with me heh heh heh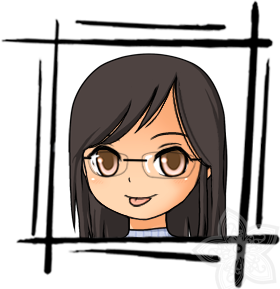 At least, it's more fun to be goofing along with someone and laugh about it later in life.
(That's just me)
Keep it up girl. Going to see how far you a have gone. You've got my upvote on this.