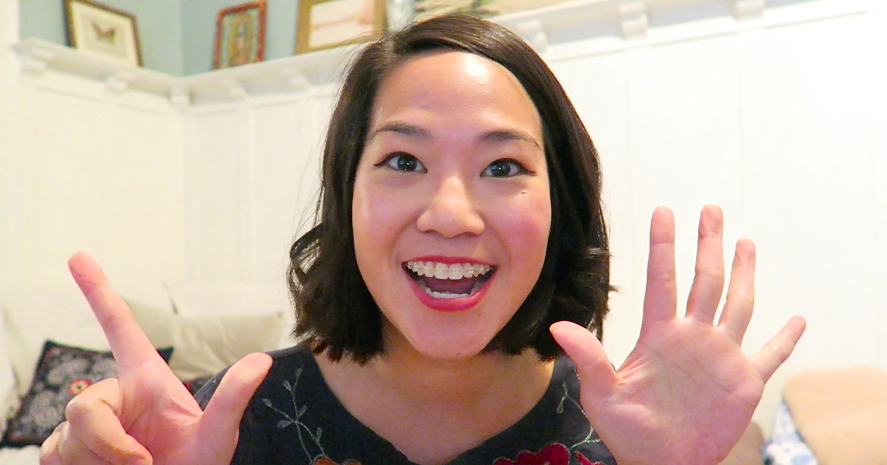 (click on image above to see @Dlive video)
First off, I just want to thank everyone for all of the wishes, support, and love. I can't think of a better way of celebrating 3.5K followers! I was overwhelmed and touched by all of the sincere entries for my 3.5K SP delegation contest. I had over 135 entries. Thank you!
I'm sorry, it took so long to announce the winners, but this was such a hard decision for me. I spent many sleepless nights, reading your lovely posts. I read/watched everyone's posts. All I can say is, I LOVE YOU ALL! There is so much good everyone is doing to help build a better community for all of us to live in. So, THANK YOU for being so awesome, and taking time out of your day to share your story with me. It means a lot to me.
Alright, so like I said, this was a really tough decision. I re-read some entries 3 or 4 times before making a decision, and still I couldn't decide. So, with @teamsteem's help, we will be delegating to 7 winners 700 SP for a month! He will be delegating randomly to two people and I will be delegating to five people. Please give @teamsteem a big thank you for the generous gesture. If you haven't voted him for witness, now is your chance, click here.
In no particular order, here are the 7 winners! Congratulations! Let's meet them!
Meet @xabi! He is a loving caring human being who wants to give back to his community in Pakistan. With his delegation, he wants to donate $65.20 to SOS Children's Villages Pakistan. INCREDIBLE! What an awesome gesture. The Pakistan community is so lucky to have you @xabi. To read his post, click here. Also, @xabi thank you for your drawing of me. I LOVED it.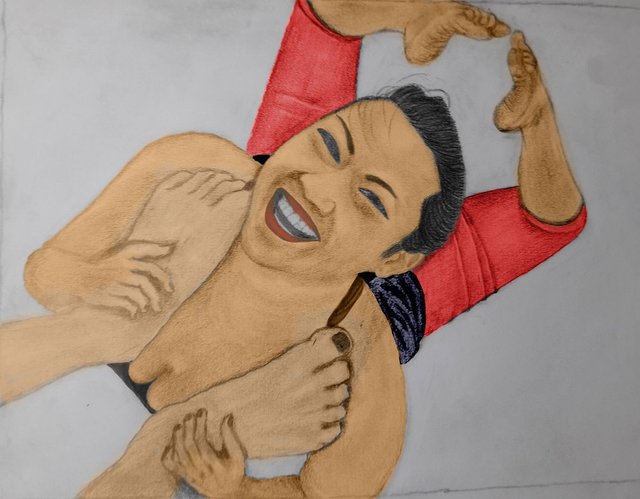 Up next is, @jokossita! This special lady is doing cool things for her community, in Venezuela. From her post, I learned that a "Venezuelan can eat with 1 SBD for 5 days." WOW! She has been hosting classes teaching people about Steemit. I am a believer in education, and I believe one of the best ways to help others out is giving them knowledge. So thank you @jokossita for being awesome! To read her entry click here.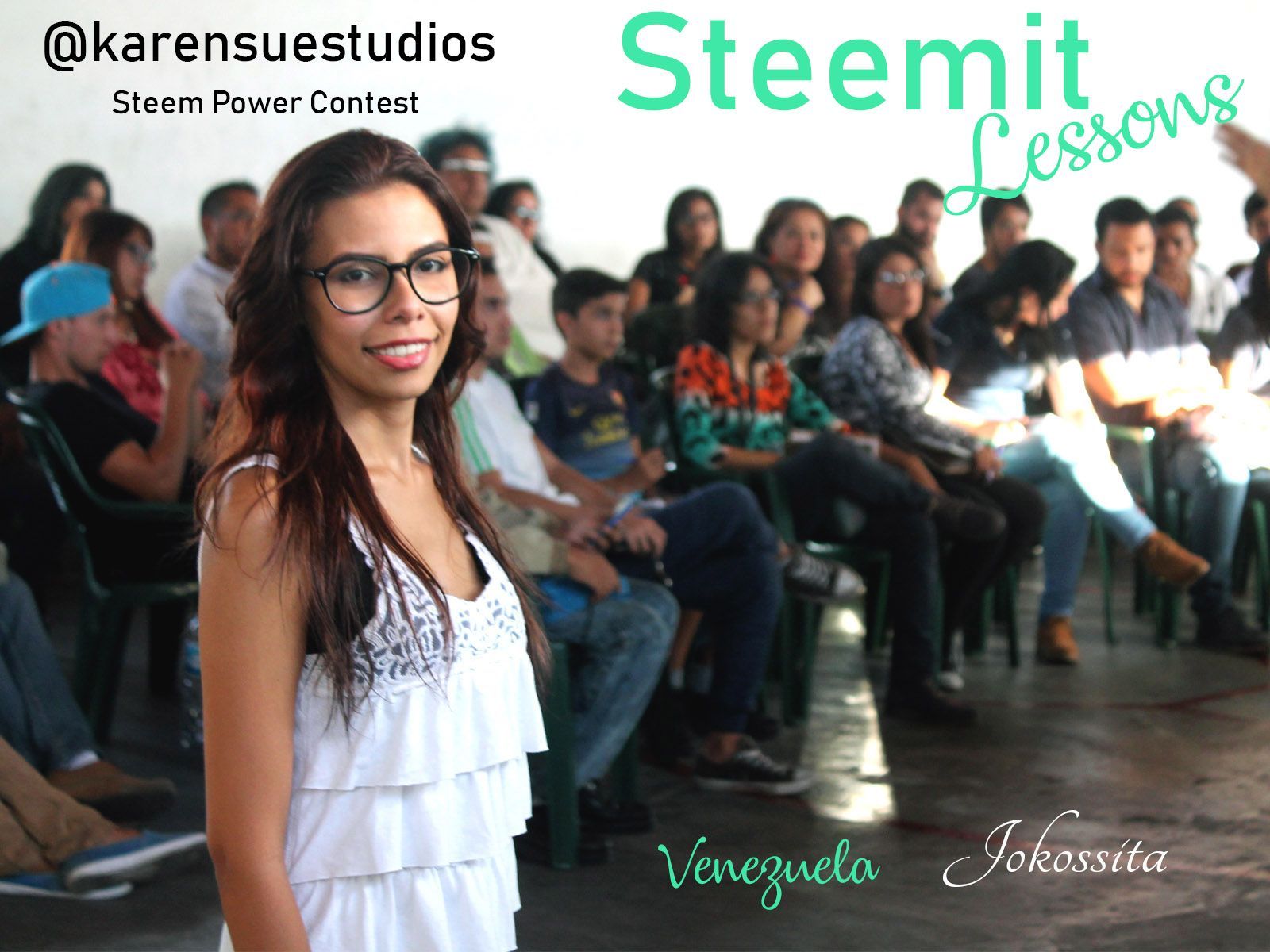 My next winner is @Mashiliyanage! Did you know this young lady is 16 years old and is an incredible dancer and aerobics gymnastic aerobics gymnastic player? She is from Sri Lanka. What caught my attention about @mashiliyanage is her positivity and inspirational blog. I was moved that someone at such a young age is already doing amazing things to help out her community and her parents. I aspire to be like you when I grow up. 😋 To read @mashiliyanage's entry click here Here is a video of her dancing below.
Alright, the next winner is @edward-ong! Your cute personality totally made me smile. @edward-ong is a talented fingerstyle guitarist. Fun fact about @edward-ong "I am a man of many interest, but mostly useless interests. Those that does not generate money but in fact makes me spend more. I love to eat." HAHAH. I love to eat too! Don't worry, you are not the only one. With the delegation, @edward-ong plans on sharing it with #teammalaysia and #steem-music community. Awesome, I love supporting musicians. To read @edward-ong's post click here. I've also left you with a video he has made. Talented right?
@kymio is our next winner. @kymio is a talented sketch artist from Kuala Lumpur, Malaysia. Not only is @kymio a talented artist, but he also started "Sketchnation." This is an international community that "gather in an under appreciated part of the city, to sketch and have conversation about the place, and engaged with the local people there, to learn more about our own city." I love your project, and artwork. As an artist myself, I appreciate people inspiring others to be creative! To read his entry, click here.
Meet @joedukeg from Venezula. He is a lover of photography, writing and music. What really stood out in @joedukeg's post was what he had to say about himself. "I have always lived in a constant struggle in which I do not want to resign myself to live a normal life, I want to live a relevant life, and I believe that the relevance is directly proportional to how many people I help and what I do to make this life better." His words really moved me, and it's a great reminder to us all about how precious life is, so we must make the most out of it. I'm glad you are spending your time on earth to help others. To read @joedukeg's post click here.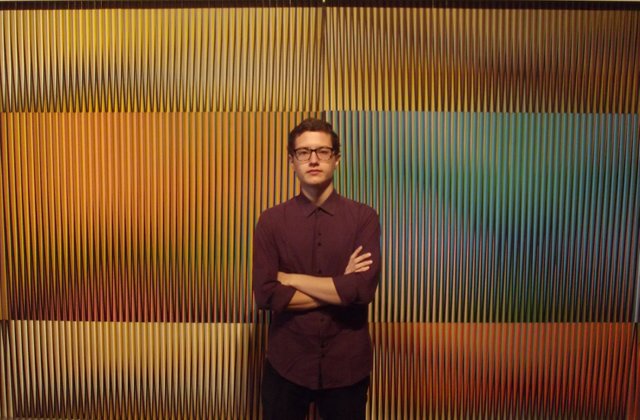 Last but not least, is @cobmaximus! @cobmaximus is a talented comic trip artist. I really enjoyed how creative your entry was, and it made me smile... A LOT! @cobmaximus wants to use his delegation to run art contests to help build up the comic community on Steemit. I really like the initiative he is taking to support other artists. To read the funny comic he made for my contest, click here. I'll leave you with one of the funny images he drew me. This is @polebird @acromott in "killer machine" formation. AHAHAH! Thank you for that. :)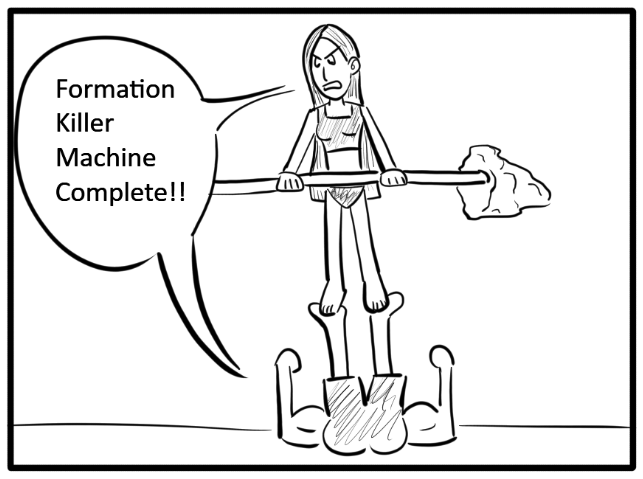 I also wanted to give a shout out to a couple other amazing entries. It was so hard to choose, but I thought you also deserve recognition for all of your hard work and inspiring posts. @sashagenji @coachmelleow @whack.science and @mineopoly.
Lastly, I want to invite you to join Steemit School, which is a discord group I am very active in. The purpose of the channel is to provide knowledge to new Steemit users and skill share. We share art, poetry and even acroyoga! Knowledge is power, so join our school and make a lot of friends. If you would like to be a mentor in this group, please DM on discord. I hope to see you there.
I'm really proud to be a part of the Steemit community. Thank you for all of the love!
---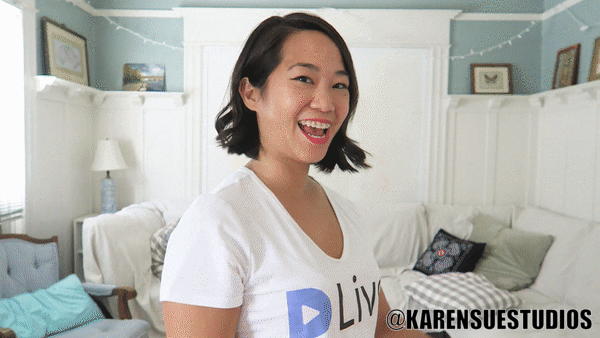 If you want to support my art, check out my coloring book for adults called "Life of the Wild" on Amazon!
love,
Karen

My video is at DLive