Campaign | Winners of #StreamOnDLive Campaign!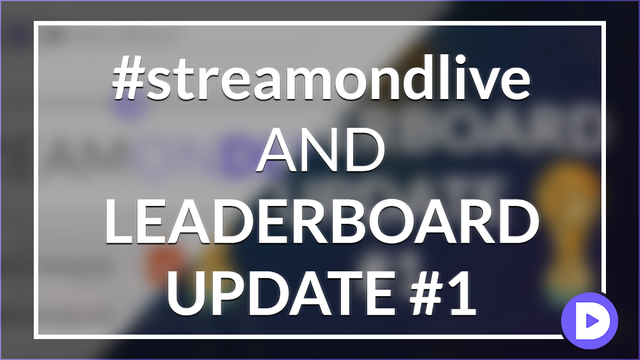 #StreamOnDLive & World Cup Leaderboard Update
In today's post, DLive will be celebrating to those who have earned an upvote for the #StreamOnDLive campaign and also giving those who entered in the World Cup 2018 campaign an update of the leaderboard. The World Cup 2018 campaign is still active and there's time to enter some of your original content to participate, click here for more information.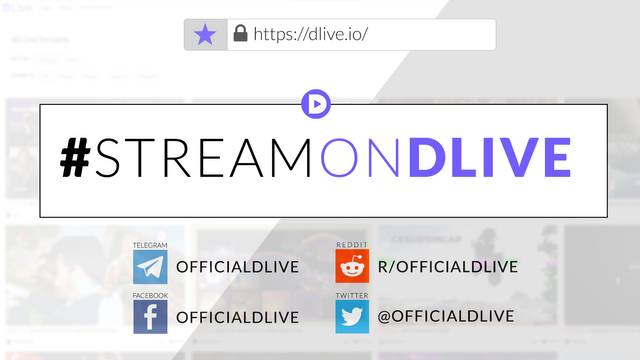 Congratulations to those who entered in the #StreamOnDLive campaign and received an upvote. Give these users a follow and congratulate them in the comment section, DLive has the strongest community on Steemit!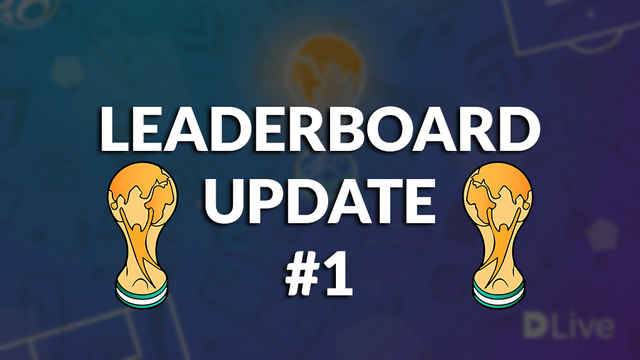 The first leaderboard update for the World Cup 2018 entries is here! These posts will be scheduled to post every week and we are happy to present to you the top 3 users who have received the most DLive points in the campaign.

Visit the DLive Official Shop!