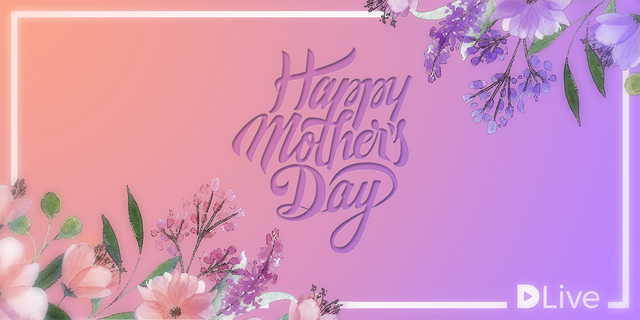 Mother's Day
We hope everyone had an eventful Mother's Day. We enjoyed celebrating Mother's Day with you all throughout this campaign. We hope you all had fun in creating your submissions and hope to see you again in our next campaign.
Verification process
Our new verification process has helped us take greater steps in improving authenticity when deciding winners for our campaigns. We have gotten some feedback that will help us better outline it for next time.
Featured Winners
Below are some of the top winners that were chosen, feel free to check out their Mother's Day video below!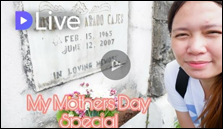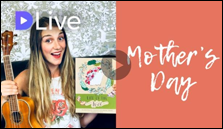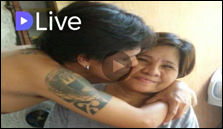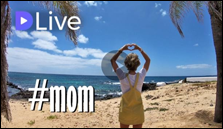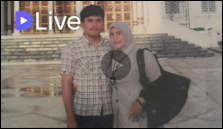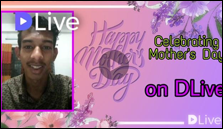 Visit the DLive Official Shop!