Hello fellow Steemians,
We decided to create this new Steem account with the sole purpose of providing great gaming streams and other related entertainment content on the Steem blockchain primarily by using and relying on Dlive as the main streaming and revenue generating platform!
This is an experiment of sorts to show that new streamers can start their content creation careers on Dlive and Steem instead of on other traditional platforms such as Twitch or Youtube.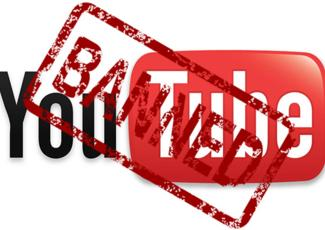 Image Source
The fact that Twitch and Youtube allow streamers only to stream using their own platform(s) is a big reason why we think that a decentralized platform such as Dlive has a tremendous advantage over the traditional streaming platforms. And the most obvious advantage that Dlive has over the traditional platforms is that Dlive streamers do not risk being permanently banned from the platform due to accidental slip-ups and/or ignorance or misunderstanding of certain Terms of Service/Terms and Conditions restrictions.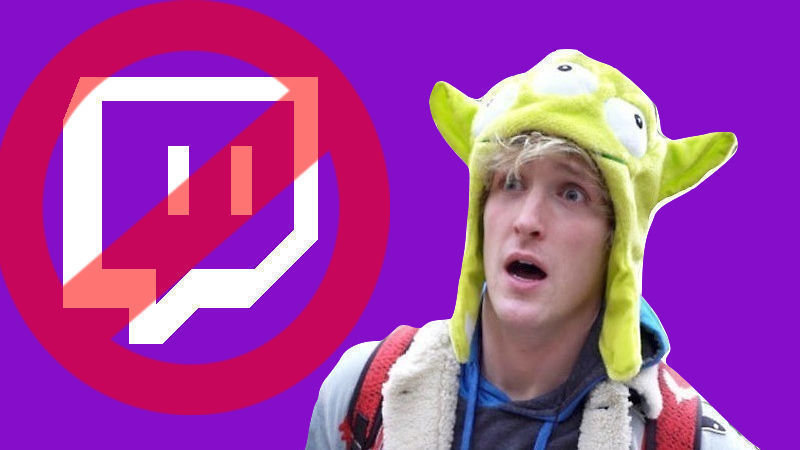 Image Source
A great shout out and thank you goes to @dlive for creating Dlive in the first place, and we all impatiently look forward to seeing this platform grow together with the overall Steem ecosystem! Another shout out goes to a fellow streamer and Steem contributor @acidyo who is using the Dlive platform to create great gaming content and streams. Check him out!
We strongly believe in the great Dlive and Steem communities, and look forward to serving you quality content that is both entertaining and engaging.
We hope to see you join our upcoming streams, which will mainly feature World of Warcraft PvP gameplay content at first, and will potentially expand to other kinds of interesting content.
Cheers and Steem on!