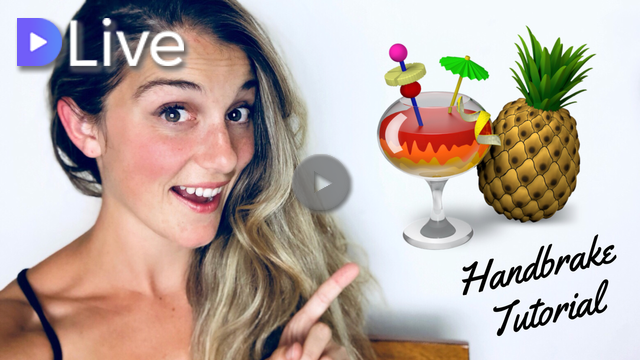 Hi Friends!
I used to sit and watch my videos spin and upload for hours. I would get so frustrated at how long it took to get my videos up. I have to give major kudos here to both @captainbob and @alphasteem who pushed me in the direction of using handbrake to compress my video files and make them web optimized.
At first, I thought that simply converting my videos to 720p would be enough - but after using Handbrake to optimize my videos - I couldn't believe the difference. Videos that used to take 2-3 hours to upload, were now taking 15 minutes.
Hows the quality you ask? I can honestly hardly notice a difference - but check it out for yourself and play with different settings.
This is a very basic tutorial - but as I show you in the video - there are many options for those who would prefer to dig into some of the more complex offerings of this program.
I hope you guys found this tutorial helpful! If you have any questions on using handbrake - shoot them below and I'll do my best to help! <3
XO, Lea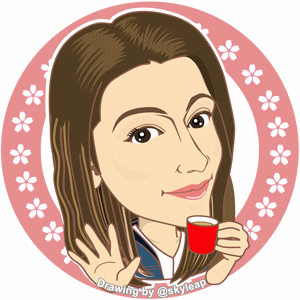 ---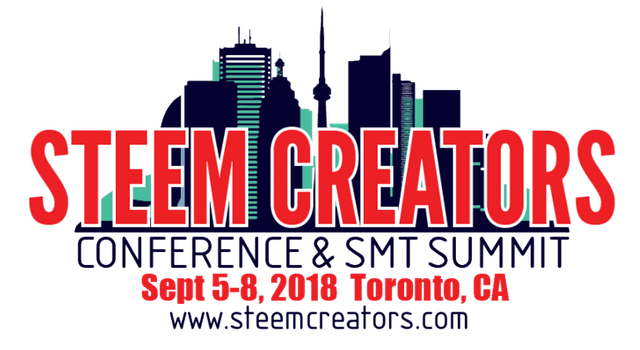 Ps... I will be on the road to Toronto soon! If you are at all thinking about attending - just do it!! It is so worth it. Besides - both me and my sister @maryjaney are going - so maybe you'll have a surprise appearance in a Steem Sister Show episode.
Here is a YouTube link!
---
---
More of my Steemy Adventures
---
My video is at DLive