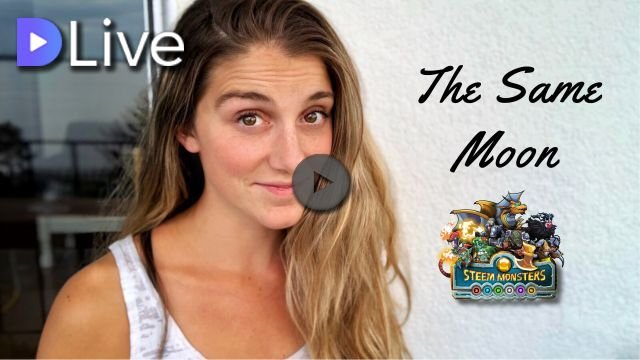 Hi Friends!
Coming out of the Toronto Steem Creators Conference - I feel super inspired about the future of Steem. One of the main reasons for that is because of all the amazing projects that are being built on the Steem blockchain that really have the potential to help bring more users to the platform. The more people we have using the steem blockchain - the closer we get to mass adoption and the more it helps the price of steem increase over time.
I've been really stoked to get more into Steem Monsters because I honestly think this game has so much potential to be one of those projects that helps the steem eco-system explode.
We are all going to the same moon.
I love this line from @aggroed. He really hit it on the head that as we have more projects like @steemmonsters that attract major attention to the blockchain - we all benefit from that.
I was first really attracted to Steem Monsters because of all the music, story, art and lore surrounding the game - but I've really come to understand the huge potential impact here as well.
Reaching People Outside of our Walls
Steem Monsters currently has a Kickstarter Campaign going - which is full of all sorts of perks and special edition cards that are only available to Kickstarter backers.
One of the main reasons they decided to run a Kickstarter campaign was to help increase awareness of the game outside of the Steem eco-system. Having a hugely successful Kickstarter campaign not only helps to get more eyes on the project - but it helps provide social proof.
People getting involved in the game at this early stage want to feel excited and confident about the future direction of the project. The Kickstarter campaign is literally almost at their $50,000 goal and there are still 21 days left! This helps give confidence to people coming into the game that it is legit. Not just on same site called Steemit that they've never heard of - but on Kickstarter too.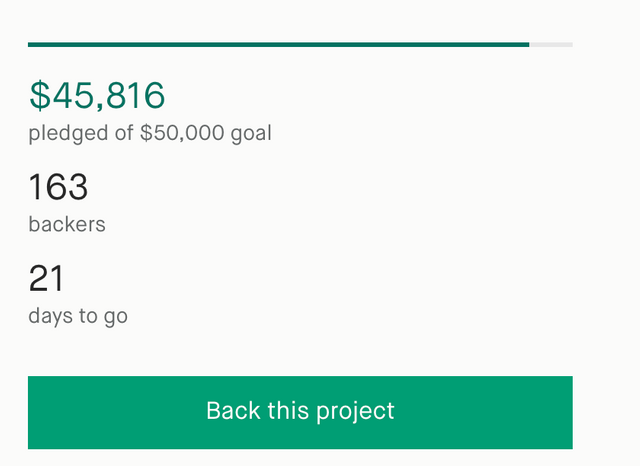 Now Is An Exciting Time for Steem


I know that a lot of people seem to be ghosting right now due to low steem prices - and that can get discouraging, but I have to say that I feel so much excitement for the future of this platform right now.
Here is a YouTube link for anyone who needs it.
Xo, Lea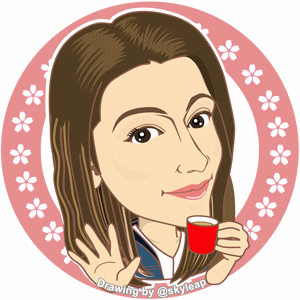 ---
More of my Steemy Adventures
---
My video is at DLive