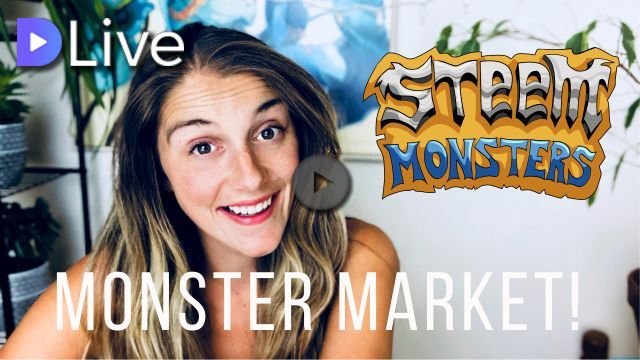 Hi Friends!
This is a big weekend for Steem Monsters because the marketplace is now up and running! There are already thousands of cards listed on the site, and it is not slowing down. I had such a positive response to my Steem Monsters for Non Gamers video, that I decided to do another walk-thru video showing you guys the marketplace.
Click HERE to check out the official @steemmonsters announcement.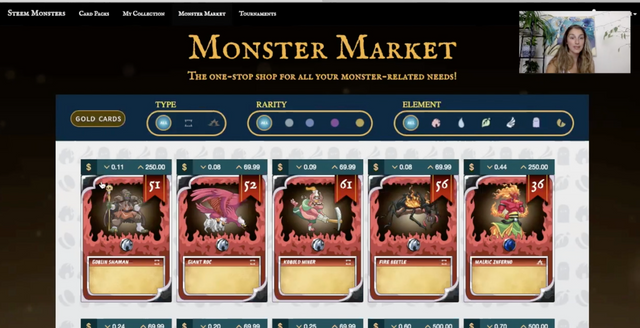 Topics Covered
Walk through sorting and finding cards you want on the market.
How to buy a card. (I actually buy one in the video!)
How to sell a card. I also list one of my cards in the video to show you in live time.
Discuss different strategies for pricing your cards.
Talk about why some of the exact same cards have such drastic price differences.
Talk a bit about the DEX protocol system they are using in the market, and how people will be able to build their own markets to support the Steem Monsters marketplace. Be sure to watch @yabapmatt's latest Tech Talk episode.
Love All Things Steem Monsters?


Then check out the new @dlive show that I'm co-hosting with @littlescribe! We are both in love with all of the storytelling and lore that has surrounding this game - that we decided to spend some time showcasing it. Our show runs every Wednesday and we have a different voice actor come on the read one of the stories. We then spend some time going back and forth discussing the story and have some fun giving out booster packs along the way!
Click HERE to watch our latest show and hear all the upcoming details for this Wednesday.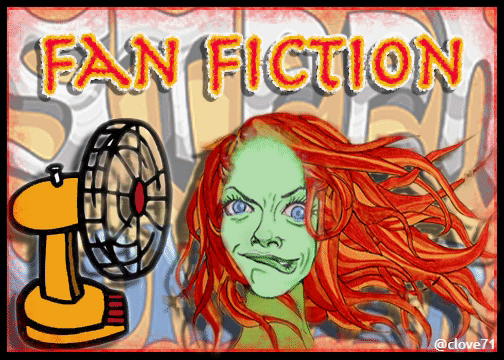 Stay Calm and Monster On
Who am I kidding? Go crazy.... enjoy the new market place.
I hope you guys enjoyed this walk through video! If you have any questions on buying, selling, or pricing your cards - don't hesitate to ask.
XO, Lea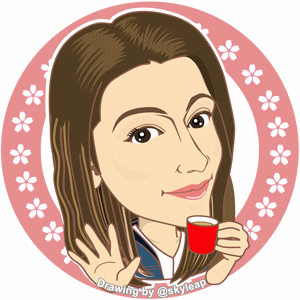 ---