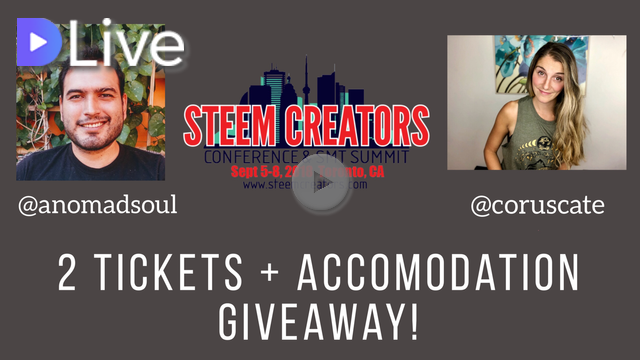 Hi Friends!
@anomadsoul and I have been running a contest this last week to help promote the Steem Creators Conference coming up in Toronto next week.
In this contest - we are giving away $450 in value - two tickets to the conference and 150 Steem to help cover accommodations. The tickets were graciously donated by IJ @steemcafe and the steem was donated by @anomadsoul and myself.
We decided to send people on a little bit of a Treasure Hunt to learn more about the conference and some of the speakers. We ended up with two totally amazing entrants (@rhondak and @shadowspub) and we literally couldn't decide... so we decided to leave it up to fate!
Be sure to check out their entries to learn a bit more about each of them!
@rhondak - Click Here.
@shadowspub - Click Here.
To keep the vibe of the treasure hunt going - we decided to have @anomadsoul do the first two coin tosses on his page ... and then I'd do the final coin toss right here on @dlive!
Ooooooh the suspense!!!
Here is a YouTube link for anyone who needs it.
I can't wait to meet so many amazing, beautiful souls next week at the conference and a HUGE congrats to the winner! <3 You are both amazing!
XO, Lea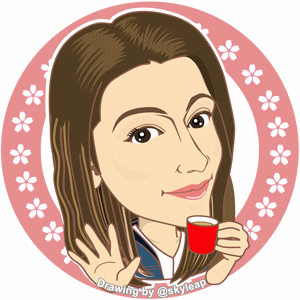 ---
More of my Steemy Adventures
---
My video is at DLive