These are our HIGHLIGHTS from 20 March 2019 - 27 March 2019

Welcome to our weekly report of curated DIY related videos on d.tube!
Our main goal is to appreciate the work of creators for their unique educational and inspirational content. We already have sent a little thank you via upvote to all of the here mentioned creators and we hope to see much more content of you all in the future!
We are deeply thankful in the name of all curated creators for the big help of our supporters, curation team members and delegators!

But now let's have a look on our highlights from last week:
---

BIG shoutout to all our delegators:
another BIG shoutout to our curation team for their work:
@tibfox @svengadget @artakush @onnovocks @sodom @rest100 @goldendawne @enjoycompany @kaerpediem @vincy @zainenn @makinstuff @sudutpandang @buttcoins @jozef230 @emsonic


You want to be on this list ? Just add the tag #diytube to your video!
This is service is fully non-profit:
100% of all rewards are going directly back to the delegators via weekly payouts!
Curators receive 1 DIY Token (on https://steem-engine.com) with every single curation
If you would like to support this service don't be shy and:
follow our channel @diytube
upvote and resteem this post (all rewards are going directly to the delegators)

This service is part of the Global Homesteading Collective
@ghscollective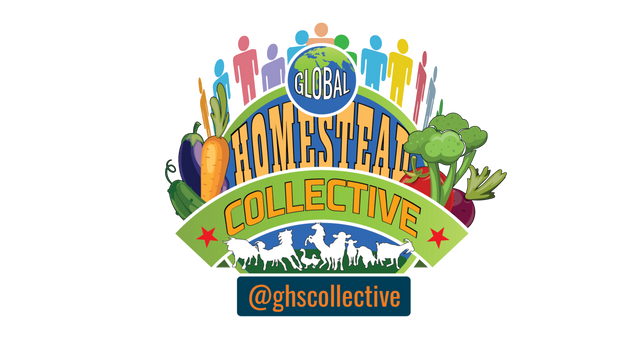 Join Us On Discord. https://discord.gg/hPJs5Rb