Airdrop of 1.5m of EPC (worth at least 150 STEEM) is completed!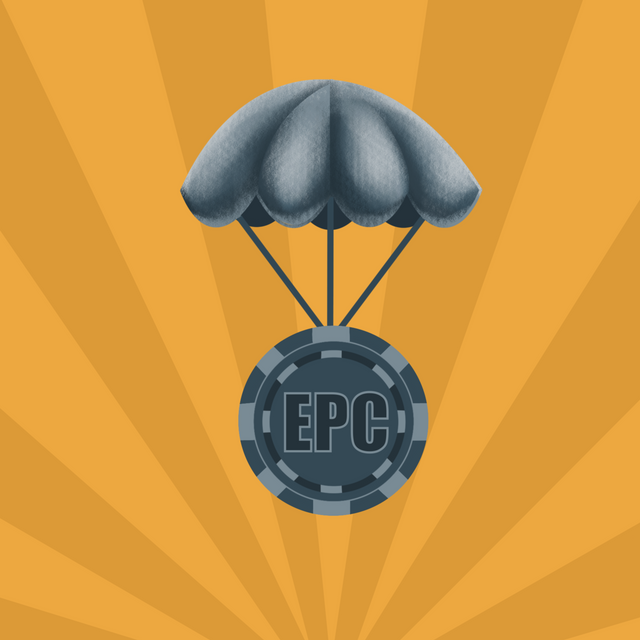 EpicDice is an open-source gaming platform built on top of Steem blockchain with absolute transparency and fairness. Join the most epic fun today!
---
Second round of Airdrop has been completed
You should be received the airdrop payout by now if you were one of those who wager at least 500 STEEM during last airdrop week. Based on our backend calculating, 30 players EPC wallet has just been 50k richer! For those who missed out this airdrop, don't be sad as it certainly won't be the last one! So stay tuned by following @epicdice and join our official Discord for hottest news!
PoB Bounty winners
Be noted from now on the team will only evaluate PoB submissions in the #post-sharing channel within our Discord server, as it would be inefficient for the admin to go around to seek for scattered posts. So please make sure to join our Discord and share your hard work over there!
Extraordinary (100k EPC):
Our high performer @hitmeasap amazed the ED community again with his high-quality work, in the form of 3 awesome posts this time. He explained in-depth why everyone should take part in EpicDice PoB Bounty. Started tracking EPC performance as an investment which we supposed the whole community would love to find out. Lastly, he also discussed the recent status of the platform and our upcoming new game.
Great (50k EPC):
Resteem for 50k EPC prize
Congratulation to @videosteemit and @kim0412 as winners for last resteem giveaway!
---
We are recruiting
We are still looking for awesome moderator talent from the Korean community. The requirements will be the same as here and we will leave the recruitment open until the position is filled with capable soul. Recommend yourself if you are up to the interesting role, or refer us a potential candidate. We have a little surprise for each successful referral!
Earn EPC via Proof of Brain
Create ANY content about EpicDice and win away up to 100k EPC without even betting a single cent. Refer to the simple rules and condition here. This bounty is meant to be running on an on-going basis for long term until further notice. Do not miss out the chance to earn some risk-free token with brainpower!
Earn EPC via delegation
EPC is the only token to earn from the daily dividend and prize pool in STEEM. Every 1 SP delegation earns 2 EPC daily. It takes one day for the delegation to be effective in order to receive the dividend from the moment of delegation.
Quick delegation via Steemconnect links below:
---
Join our Discord server for better communication.

Disclaimer and Important Notice: Epicdice.io reserves the right, at its discretion, to change, modify, add, or remove portions of the Terms and Rules at any time without notice.