Steem is a great platform for many reasons. We can easily transfer money from one place to another within seconds. Unfortunately, it is very rare to hear about shops that accept our token.
I decided to answer you and create a new service for Steem users, where you can buy games for hard earned money!

To buy the game you can use Steemconnect or send the transfer with the title in memo. The bot will then return the key with the encrypted activation code (it is recommended to use the master key). Everything in less than a minute, without registration, questions about the data and size of your shoe! If you send an incorrect amount, the system will automatically refund the money.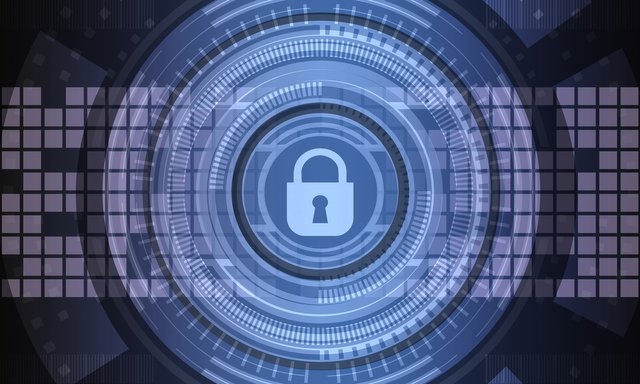 Games available on DGameShop are available on Steam (unless the title says otherwise; e.g. in the case of Assassin's Creed), keys are acquired by us, so we are sure that they are original and work (not used by others or do not come from stolen credit cards). At this point the database may seem small but we are working to get more titles. Soon we will present you 3 titles in a much larger number and a dozen or so others games.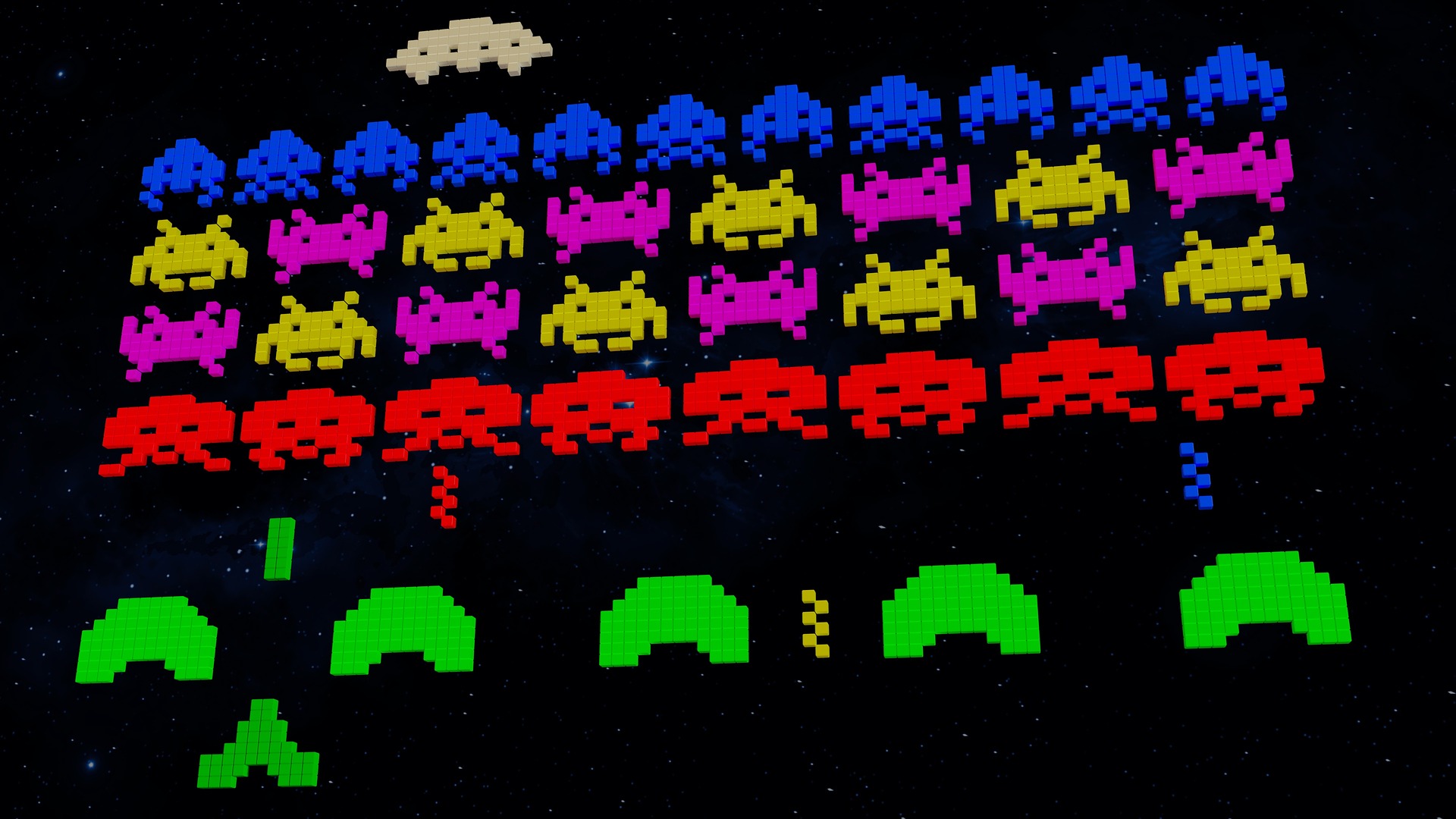 We will also start work on a specific marketplace where users will be able to show their unused keys for purchase via STEEM and SBD. We hope that we will be able to make our offer attractive.
We are also counting on cooperation with developers of games who want to sell their titles using our platform.
If you're creating games, call us back and we'll put them up for the price you've set, charging you only a small commission of a few percent!
It's time to go to a nice part, and with every daily update of the store will be posted a comment with the keys to the games. First come first served!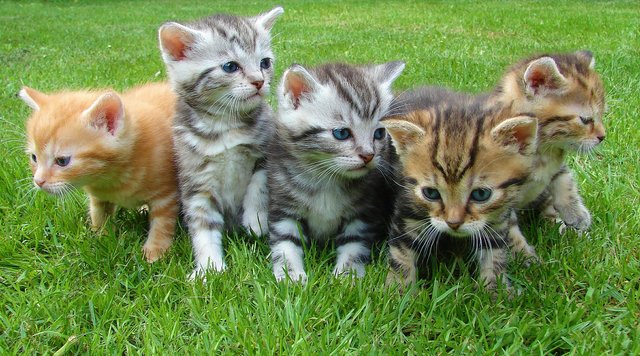 In case of problems we have technical support on Steem Chat in #dgameshop channel, where you can ask for various information about the project, offers or propose your own functions :)
We recommend that you follow our profile to keep an eye on the offers!